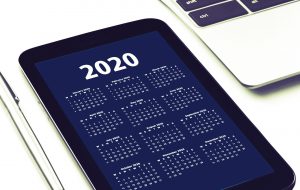 SAVE THE DATE
Religion and Media festival: 'Exploring Belief'
25th March 2020 at the JW3 Centre, North London
Further details to follow
2019 Religion & Media Festival: report and pictures
The 2019 festival addressed a range of key issues and was proof of the Religion Media Centre's commitment to providing independent, transparent expertise.
A recurring theme was young people. How are young audiences being reached? What do they need from coverage on religion? What do young people and children believe? Can religion and media help them better understand the world?
Nationally-respected experts looked at the need for greater understanding of religion and greater expertise within the media, the growth of unbelief, and the impact of social media.
There were several powerful personal stories, and Rabbi Lord Jonathan Sacks, former Chief Rabbi, talked about the lasting significance of international events from the 1980s, and called for a greater focus on the role of religion.
Read more: Full report and photographs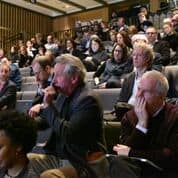 2018 Religion & Media Festival: report and pictures
The inaugural festival brought enriching discussion and challenging debate, and recognised the need for the expertise of the Religion and Media Centre.
Panellists and speakers including James Harding, Mark Thompson and Frank Cottrell-Boyce addressed why and how religion is portrayed in the media. Attendees included academics, journalists, press officers, film makers and others.
Issues included the cuts to religious coverage in the media, whether faith groups were adequately understood and represented, moral challenges for facebook, BBC coverage, and the dominance of predominantly-negative coverage to the detriment of uplifting stories.
James Harding, former editor of The Times and former director of BBC News, said: "Religious correspondents are blessed with a beat that really speaks to people – how they live, how they love, how they work, how they die. I am arguing there are better stories out there."
Read more: Full report and photographs
EVents
The Religion Media Centre runs a programme of events for journalists, press officers and commentators on religion. These include 'Chatham House' discussions; seminars relating to news stories and opportunities for media professionals reporting and reflecting religion, to meet one another. Please keep checking this page for further information.
Trustees and advisory board members of the Religion Media Centre would be glad to speak at your event, explaining our aims and activities to date. Our supporters are from all faiths and none, united in their ambition to provide help to journalists and other media professionals when covering religion. To book a speaker please email info@religionmediacentre.org.uk