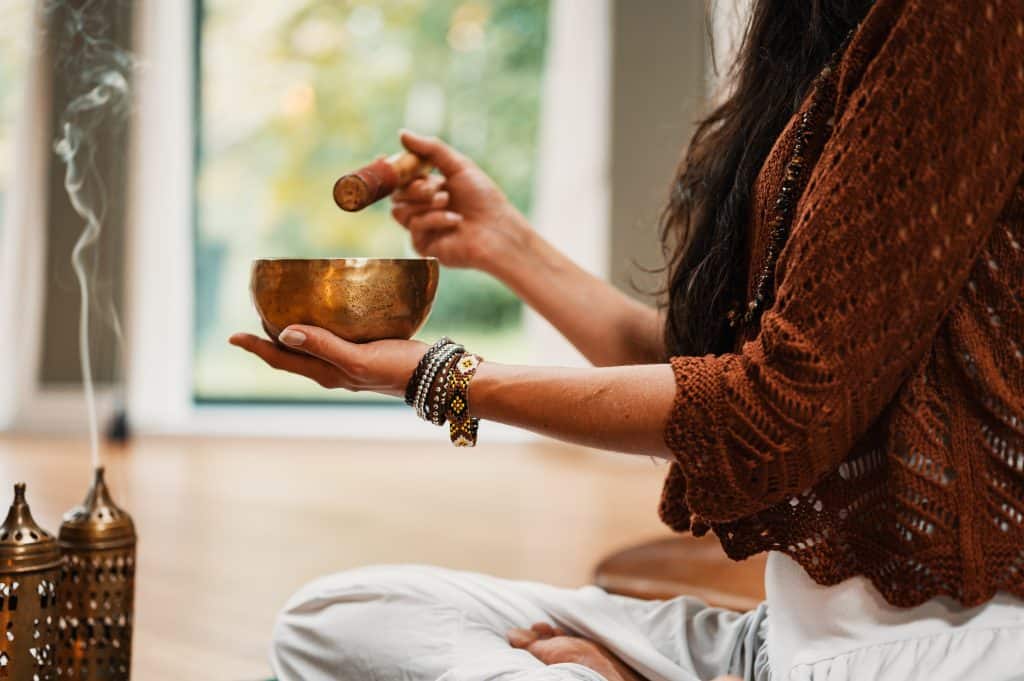 65 new 'OneSpirit Interfaith Ministers' will be ordained this Saturday, streamed live to Facebook. They perform weddings, burials, counselling and more drawing on a combination of faith traditions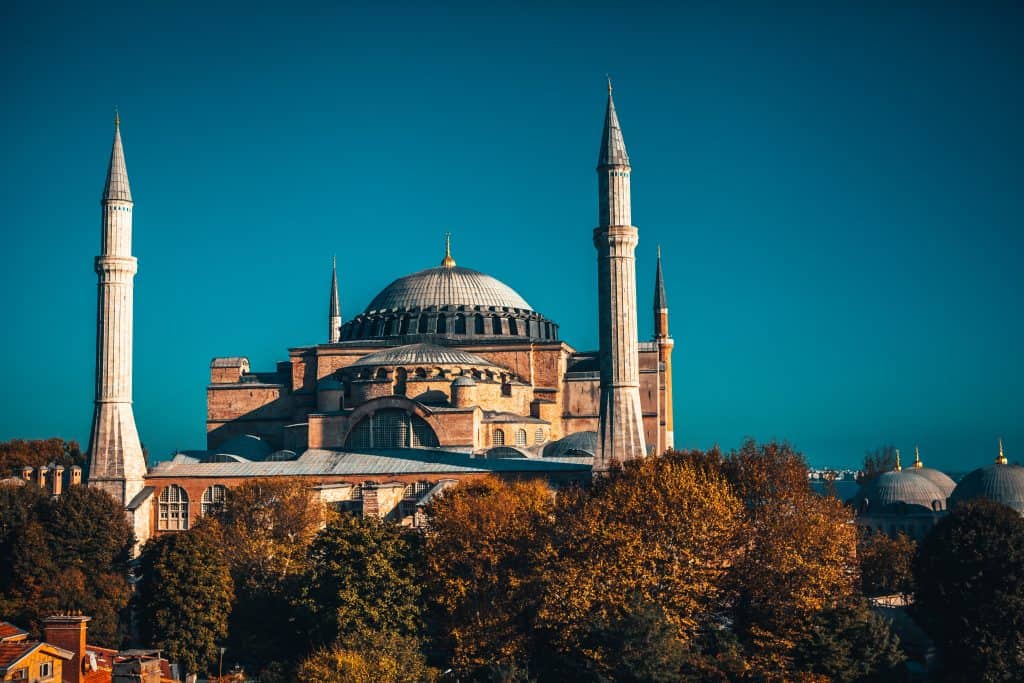 Hagia Sophia opens for prayers. Coronavirus spreads – Hindu pilgrimage cancelled; hundreds of children at risk from church summer cam; fear causing anti Semitic backlash.
Republican Christians publish campaign film saying President Trump's actions are at odds with the Christian faith.