Religion Media Centre Podcast
The only podcast to sit firmly in the space where religion and the media collide. We ease that relationship, strengthen links that already exist, and be part of building new ones through chat, reflection, and comment, with a panel of regular contributors of journalists, broadcasters, writers, comedians, and experts.
Our 4th podcast episode covers the role of religion in politics, the results of the French election, and Bucky Day - a celebration of a controversial drink brewed by monks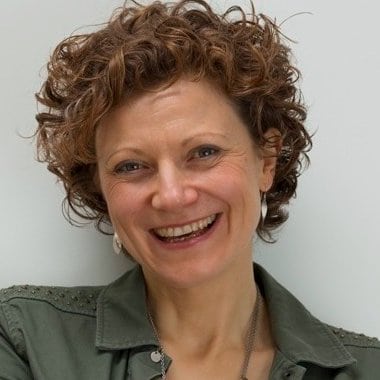 Hannah Scott
Joynt
Voice-over artist, award winning radio and TV presenter and BBC continuity announcer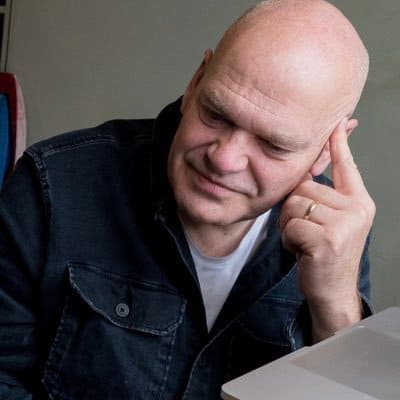 Leo
Devine
Media and Training Consultant at Devine Media. Former BBC Journalist, Editor and Senior Leader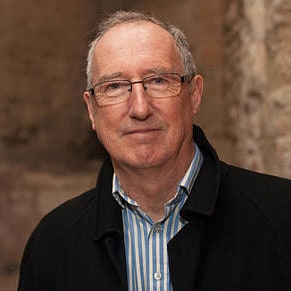 Roger
Bolton
Journalist and broadcaster who currently presents the Feedback programme for Radio 4. He is a trustee of the Religion Media Centre.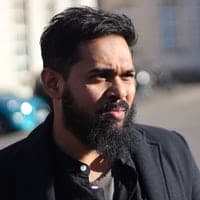 Azim
Ahmed
Deputy Director at the Centre for the Study of Islam in the UK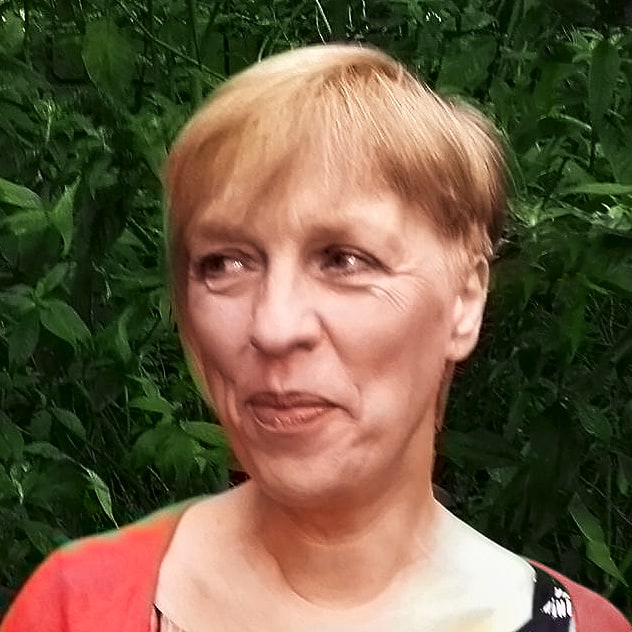 Rosie
Dawson
Freelance religion journalist, documentary maker and radio producer with 20+ years of experience in the BBC's Religion and Ethics department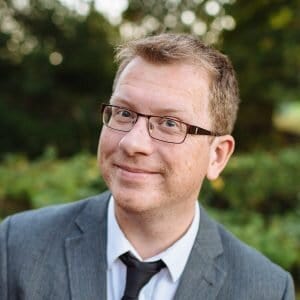 Paul
Kerensa
Comedy writer and stand-up comedian