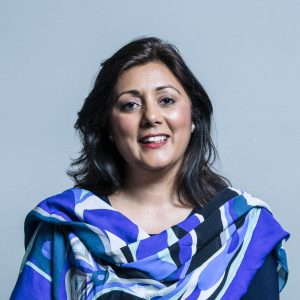 Calls for Islamophobia investigation after Conservative MP sacked with "Muslimness raised as an issue; Church...
We can put you in touch with a range of commentators including academics, faith leaders and specialists, who can give advice
and help explain stories about religion and belief.
A round-up of stories about religion and belief from the UK and around the world, including links to original sources and news reports.
Get to know our team of experienced journalists who work with our network of reputable commentators, providing insight and analysis on current religion and belief stories, updated every day.