The Religion Media Centre is a Charitable Incorporated Organisation, registered with the Charity Commission in October 2016. Funded by generous donations from trusts and individuals, we are always keen to hear from potential funders and volunteers to help with our work.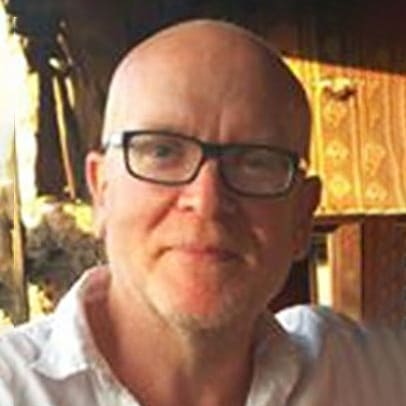 Michael
Wakelin
Executive Producer at TBI Media, founding partner of the Religious Literacy Partnership and former Head of Religion & Ethics at the BBC
Ben
Rich
Leading public relations professional for faith and community groups and Chair of the York Liberal Jewish Community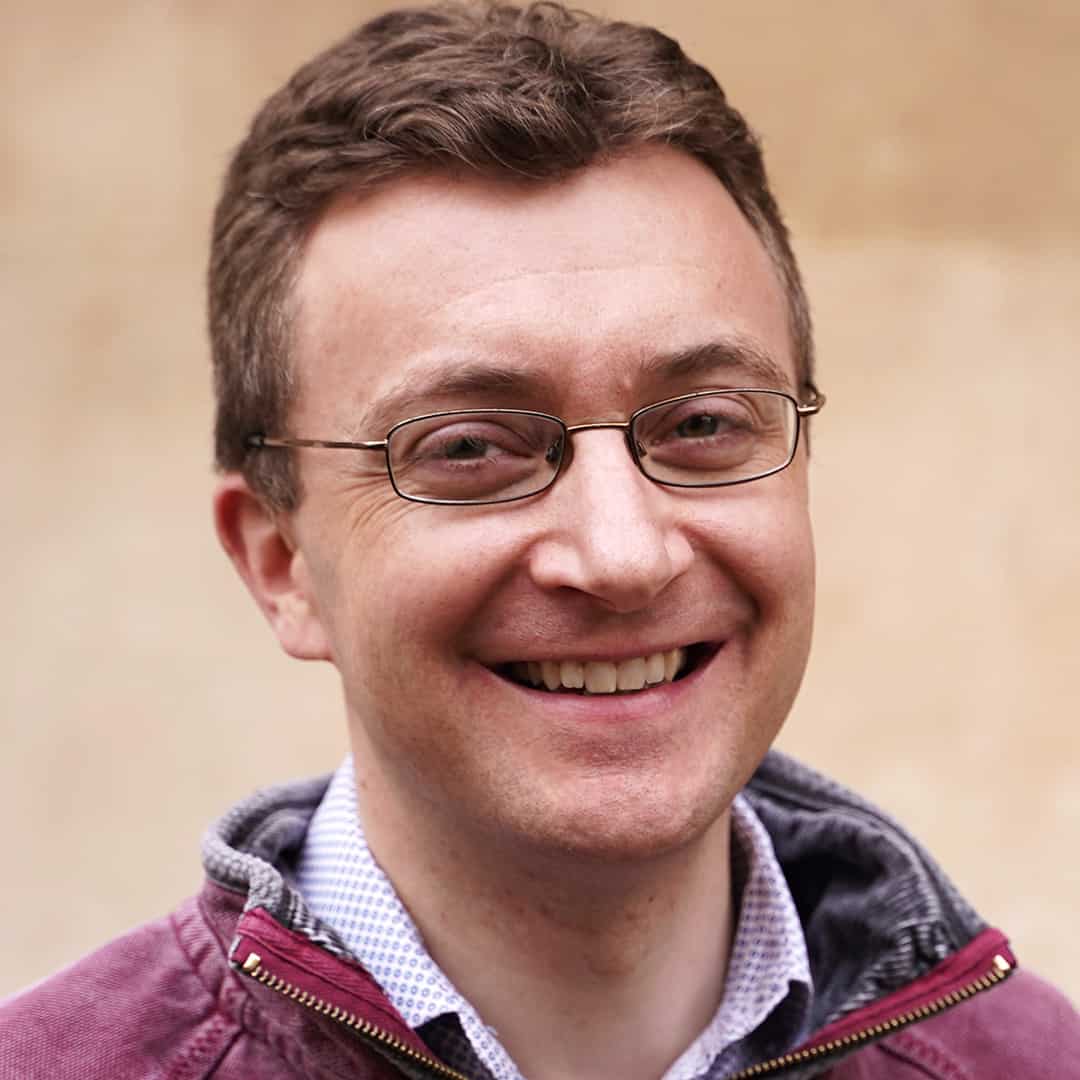 Rev Dr Christopher
Landau
Postgraduate pastor, St Aldates, Oxford and former BBC World Service religious affairs correspondent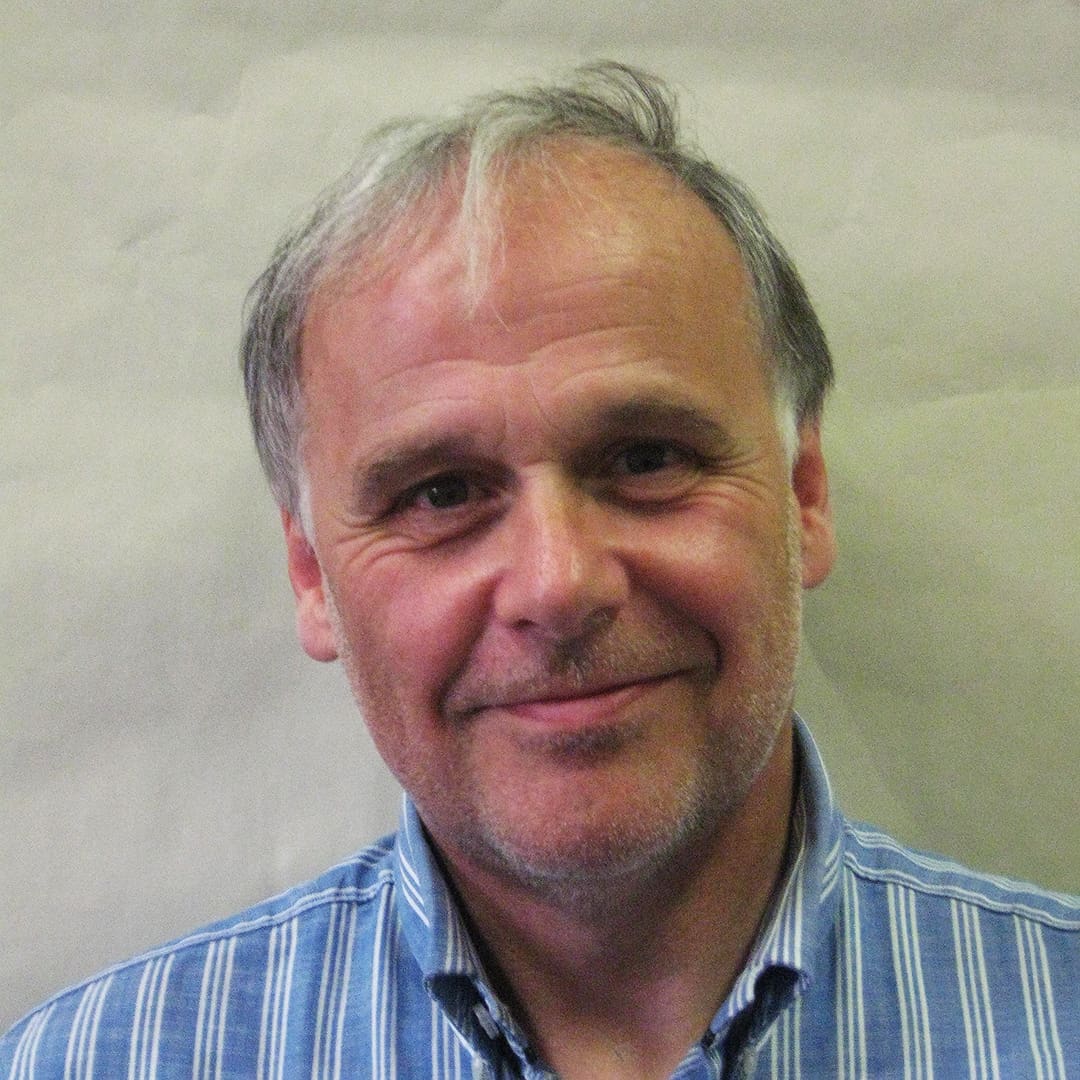 Kevin
Jaquiss
Lawyer specialising in new ways of delivering public services with community involvement; trustee of the Tauheedul Education Trust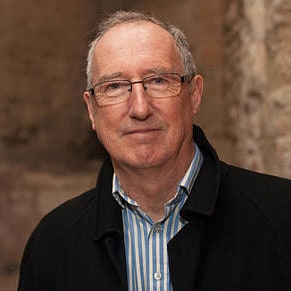 Roger
Bolton
Journalist and broadcaster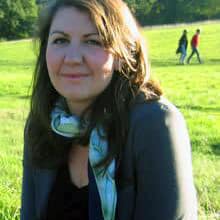 Dr Lois
Lee
Senior Lecturer Department of Religious Studies, University of Kent; Sociologist specialising in nonreligious worldviews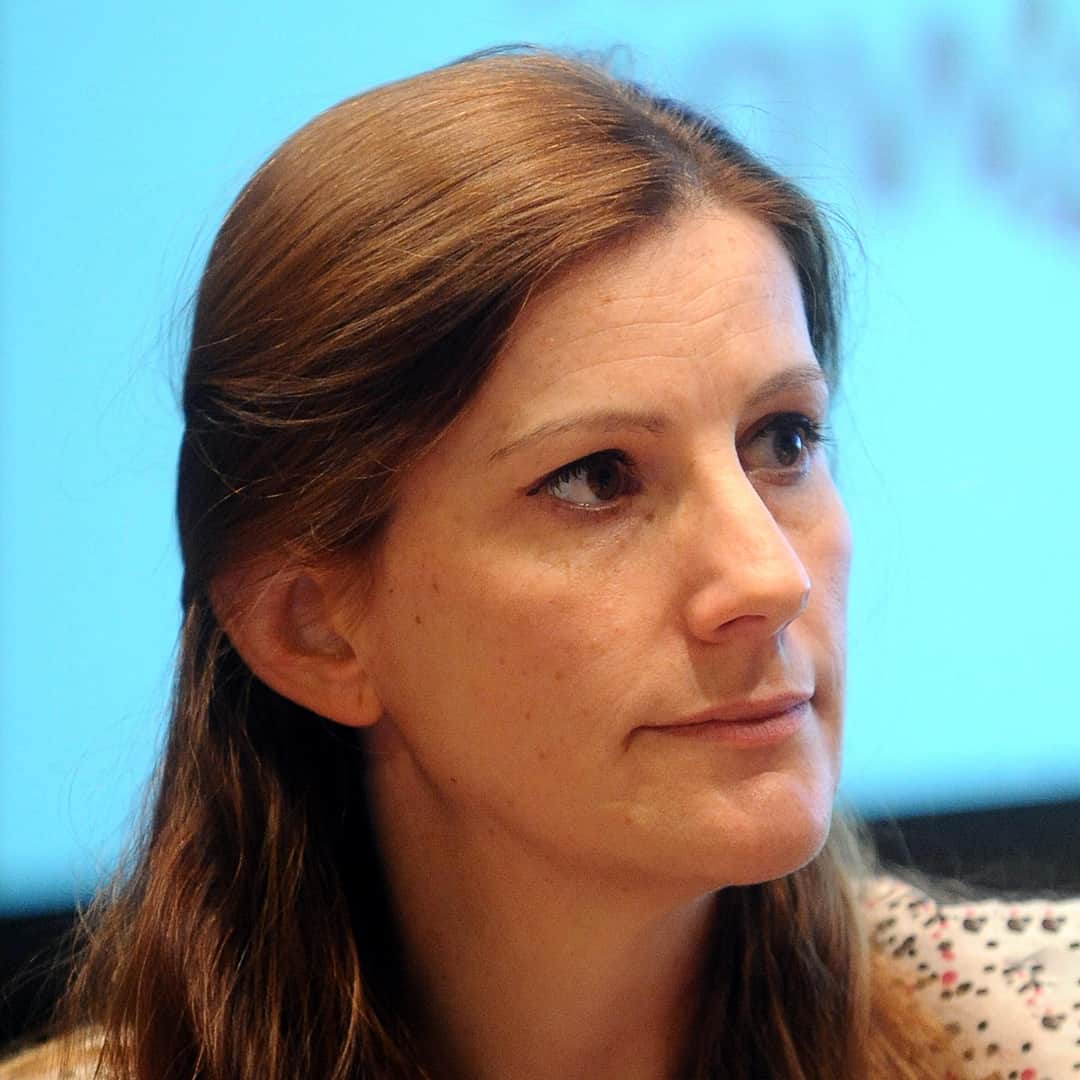 Alison
Gow
Audience and Content Director, North West, for Reach plc, former editor of the Daily Post and Wales Online, and member of the Society of Editors Board of Directors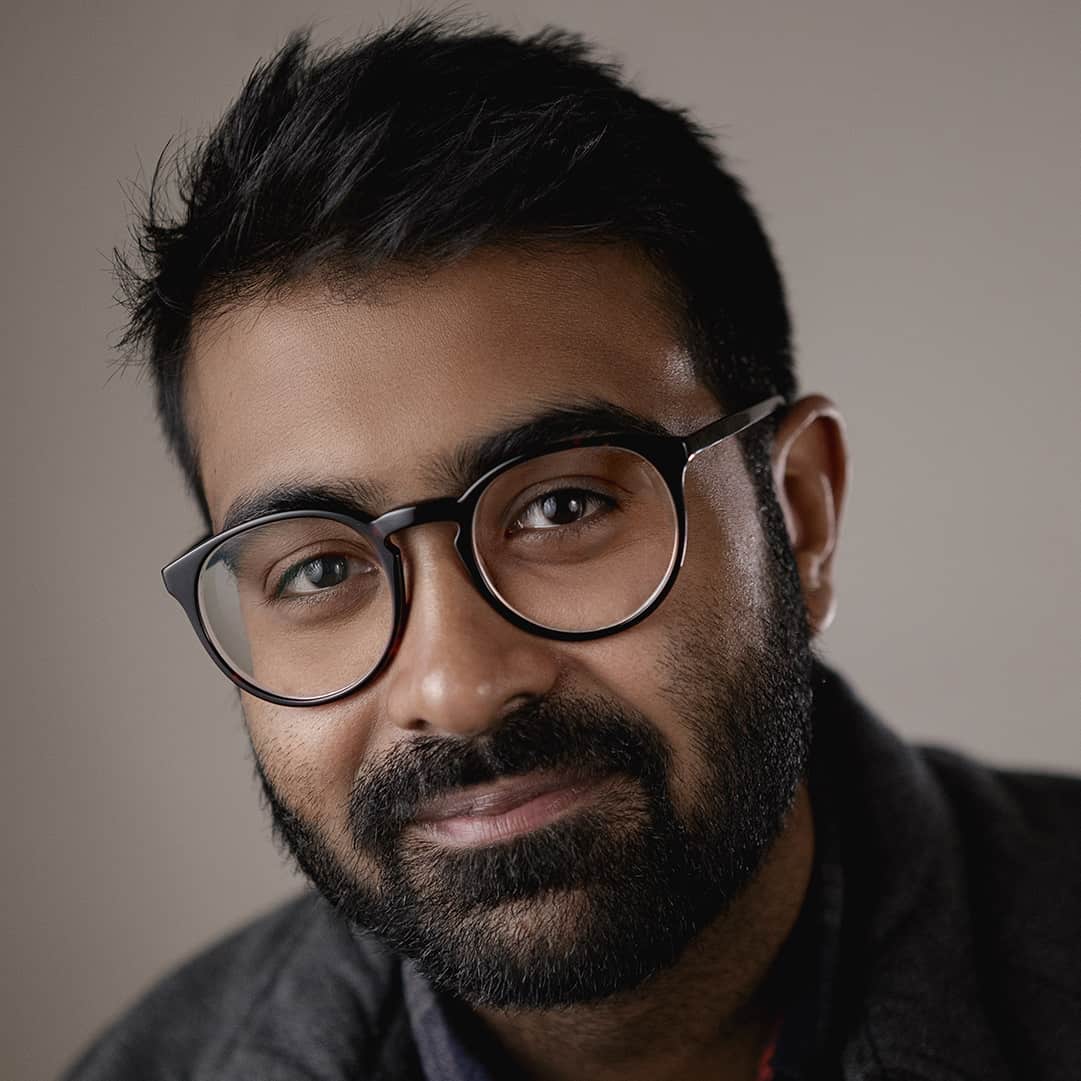 Hussein
Kesvani
Journalist, editor and producer based in London, author of "Follow Me Akhi: The Online World of British Muslims"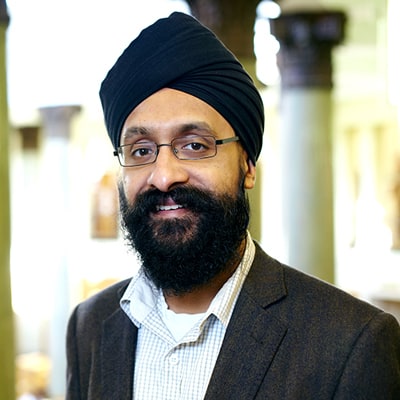 Dr Jasjit
Singh
Associate Professor School of Philosophy, Religion and History of Science University of Leeds, specialising in religion and identity, race and representation; Sikh issues; religion and media
| | |
| --- | --- |
| | Deputy Director at the Centre for the Study of Islam in the UK |
| | Director of Communications of Exploring Islam Foundation |
| | Director of Teach:RE at Culham St Gabriel |
| | |
| | Professor of Faith & Public Policy, Goldsmiths |
| | |
| | Barrister and rabbi, Dean of the College of Chaplains, University of Surrey |
| | Social & Public Affairs Adviser to the Archbishop of Canterbury |
| | Senior Research Officer, Inform |
| | Assistant Professor of Religious Ethics, University of Nottingham |
| | St Bride's Fleet Street Head of Finance and Fundraising |
| | Accountant and finance adviser |
| | Superintendent Minister, Methodist Central Hall, Westminster |
| | Professor of Communications, Arts and Religion, University of Edinburgh |
| | Senior Lecturer in Religious Studies, The Open University. Director of Inform |
| | Principal and Chief Executive of Cumberland Lodge |
| | Formerly Professor of Religion, Ethics and Practice, University of Birmingham |
| | Journalist, author and an Anglican priest |
| | Digital chaplain, Methodist Homes for the Aged |
| | Rabbi at Maidenhead Synagogue |
| | Barrister, Chair of City Sikhs, Honorary Fellow, Edward Cadbury Centre |
| | Associate Professor, University of Leeds |
| | Senior Fellow, Theos Think Tank |
| | Head of Adult Education & Learning, JW3 Centre |
| | UK Baha'i Office of Public Affairs |
The trustees are pleased to present the annual report of the Religion Media Centre from 1st April 2019 to 31st March 2020.
The trustees are pleased to present the second annual report of the Religion Media Centre from 1st April 2018 to 31st March 2019.
The trustees are pleased to present the first annual report of the Religion Media Centre from the date of receiving charitable status 10th October 2016 to the end of the financial year 31st March 2018.