Our weekly online briefings offer a unique opportunity to get behind the headlines, with a panel of speakers quizzed by our journalists. The annual festival and educational lectures allow key public figures to address current issues. All our events are great opportunities to network.
12th April - Religion Media Festival "Exploring Belief"
Religion Media Festival "Exploring Belief"
Our festival is organised in partnership with the JW3 Centre in North London and will be accessible online. The keynote speaker is Rowan Williams, former Archbishop of Canterbury, reviewing the last extraordinary year. Panel discussions include "What is British and French Islam" and "Who are the evangelicals?". Sessions include how to make great podcasts and insights on reporting communities in Britain.
Tuesday 12th April 11:00-18:00
Tickets: Book now
Full Itinerary: See here
20th April - Spiritual Succour and Artificial Intelligence
The RMC weekly online briefings aim to help journalists discover more about stories in the news, finding new angles, deepening understanding and conversing with those who make the news.
They started soon after the first coronavirus lockdown in March 2020 and, since then, we have welcomed the Faith Minister Lord Greenhalgh, Cardinal Vincent Nicholls, imams, bishops, clergy, academics, civic leaders, politicians and campaign groups.
The briefings are open to all and have proved particularly valuable to journalists and media professionals.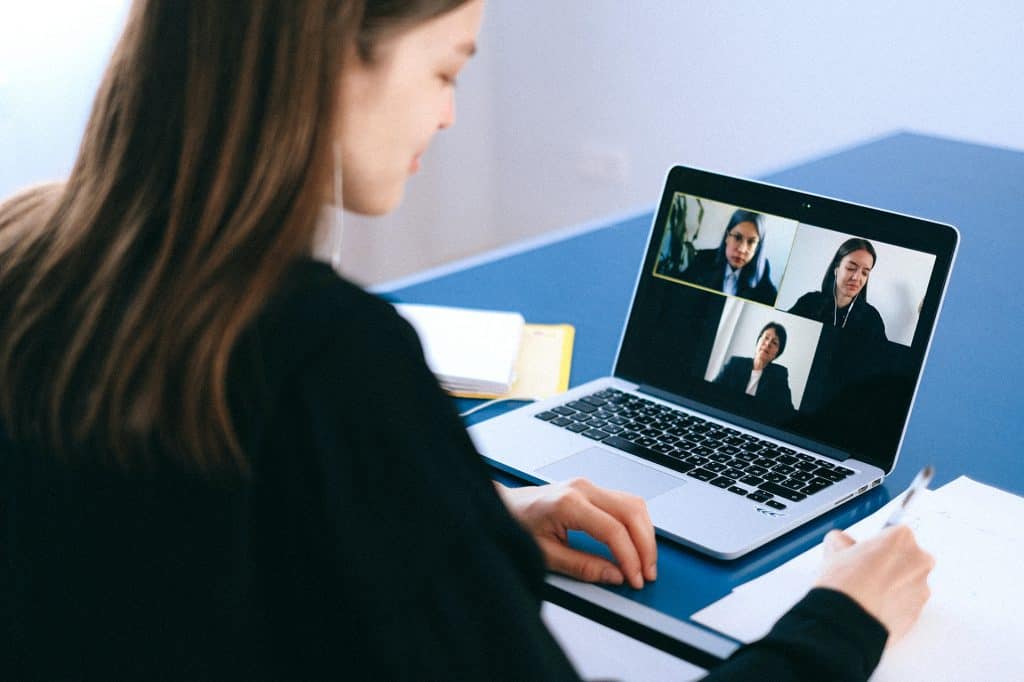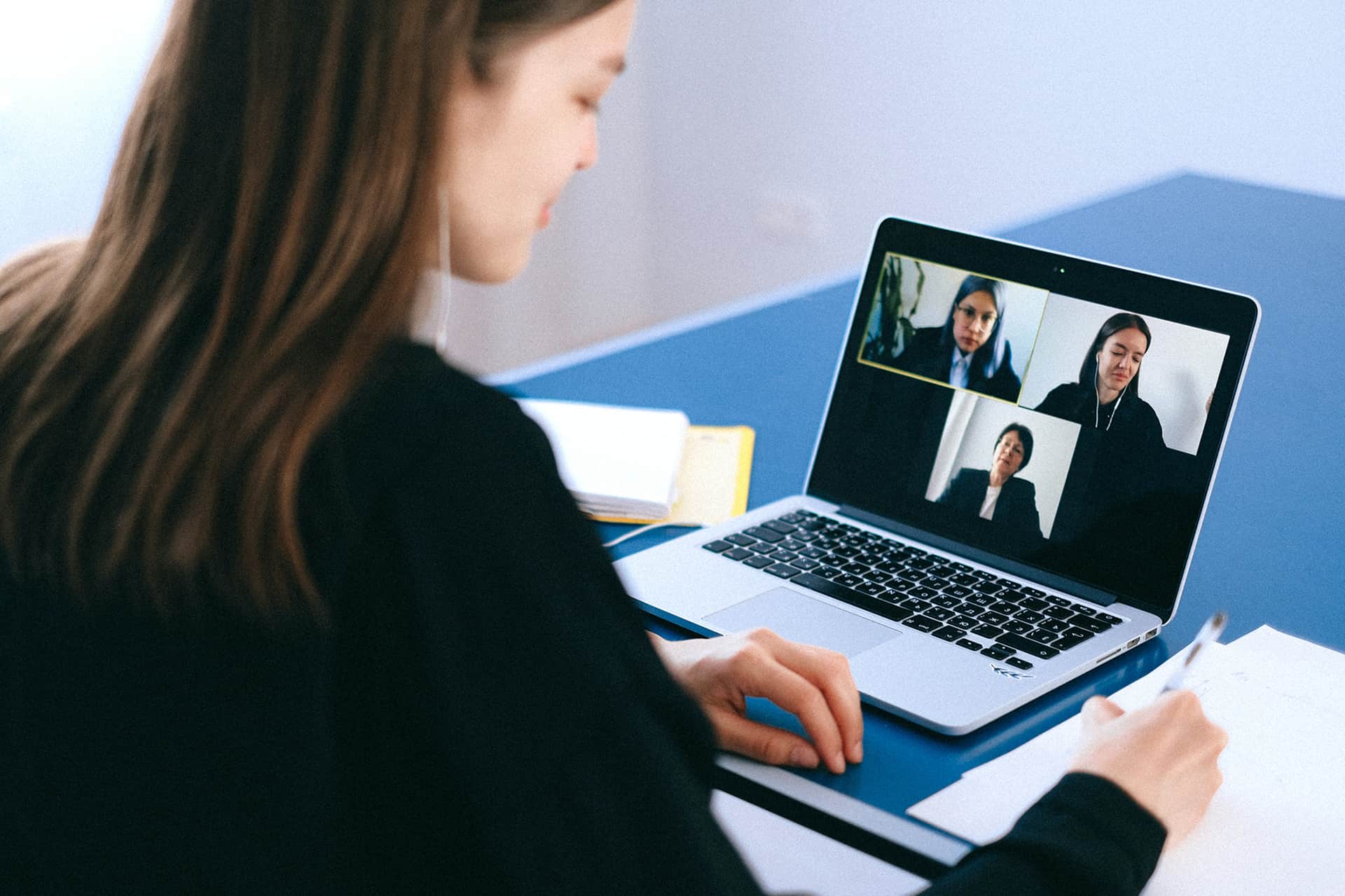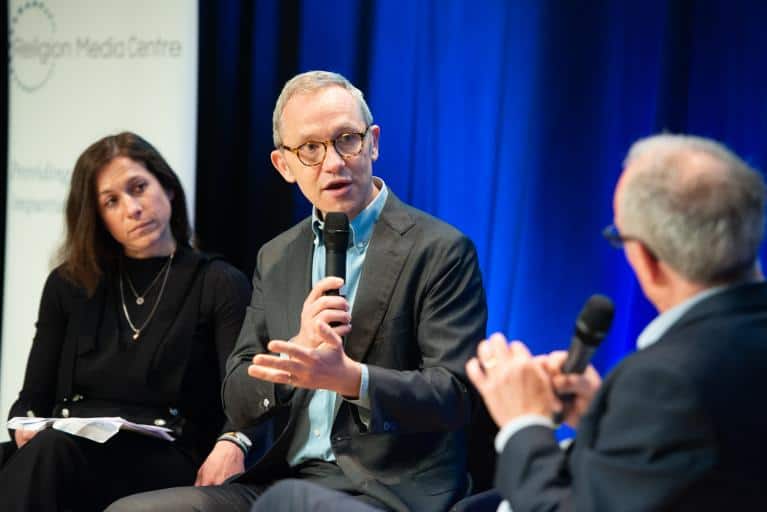 Our annual religion media festival "Exploring Belief" is usually held around Easter time at the JW3 centre in north London. Keynote speakers have included James Harding, former BBC Director of News, Rabbi Lord Jonathan Sacks and the screenwriter Frank Cottrell-Boyce. Well-known broadcasters have chaired and taken part in panel discussions.
Our lectures offer a platform for speakers in the public eye to address key issues in society. Our events attract many interested parties, especially media professionals and faith leaders.