About the Religion Media Centre
The Religion Media Centre is an impartial and independent organization aiming to increase further cohesion and understanding in society by helping the media report and understand religion and belief. It does not promote any one religion or belief and has no editorial line other than religion matters. Instead, it exists to provide accurate, timely and relevant information to the media, enabling the public to be better informed.

We believe that at a time when society is so deeply divided, with social media fuelling division and hatred, encouraged by extreme ideologies, the imperative for our work has never been greater.

Our goals are to affect greater understanding in society through amplifying the voice of people whose faith and beliefs impel them to seek the common good; to improve religious literacy among journalists, media professionals and the wider public; to enable religious organizations and faith leaders to work with the media.
We aim to achieve this by:
Providing background information and commentary; 

Increasing the level of religious literacy in the media through workshops, events and training; 

Providing opportunities for commentators to give explanations of stories in the news.
We are the only organisation seeking to work alongside the media on matters about religion and belief, from an impartial perspective.
We have a team of experienced journalists who provide insight and analysis on current religion and belief stories. They have specialised in religion and society for many years and have wide contacts among all faith groups. Comment and context are provided by a wide range of commentators including academics, faith leaders and people with specialist knowledge. We are keen to hear from anyone who is interested in contributing to our work.
We can put you in touch with a range of commentators including academics, faith leaders and specialists, who can give advice
and help explain stories about religion and belief.
The Religion Media Centre is a Charitable Incorporated Organisation, registered with the Charity Commission in October 2016 (Charity Number 1169562). Our annual reports and accounts can be found here.
We have eight trustees and twenty-four advisers who volunteer their time to support us with various projects and activities. We are funded through generous donations from trusts and individuals, listed in our annual reports. We are always keen to hear from potential funders and volunteers to help with our work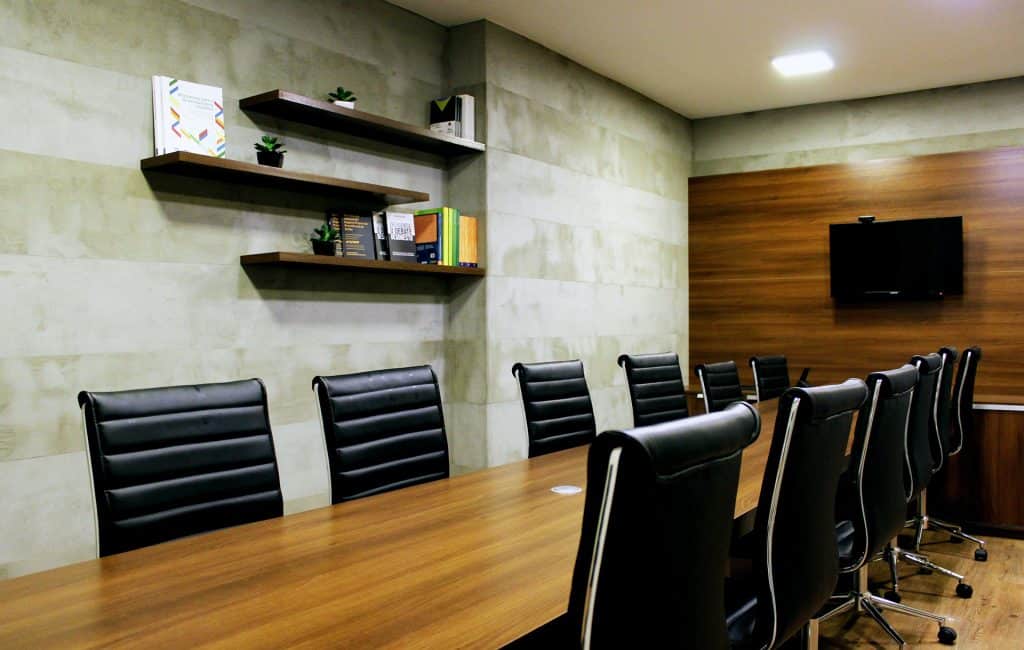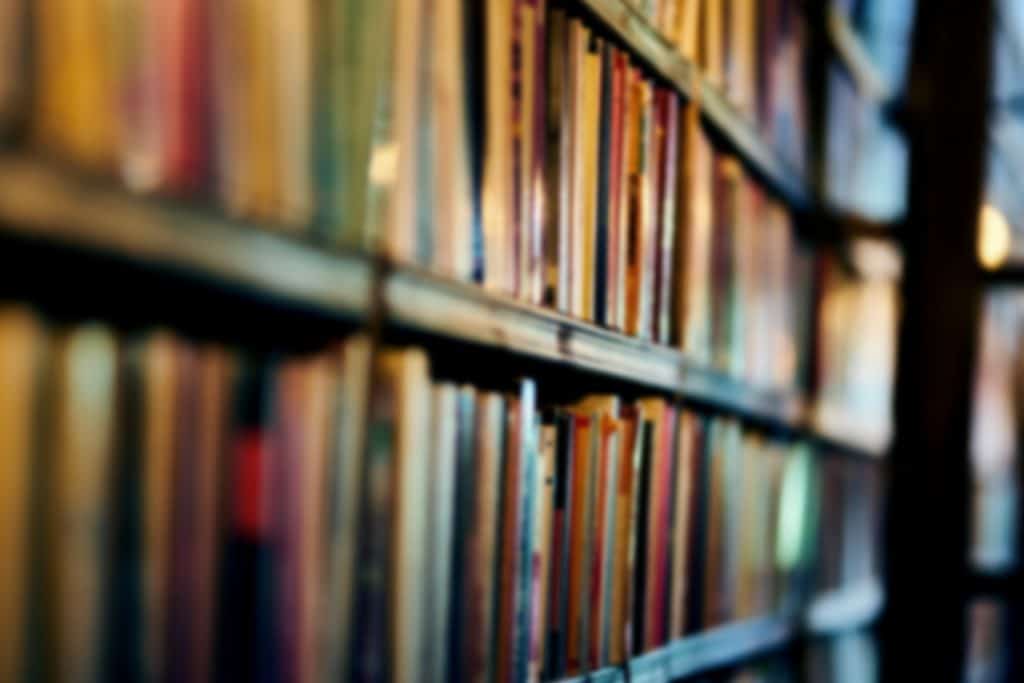 The idea of the Religion Media Centre emerged from an event at Cumberland Lodge in 2009, when faith leaders met journalists to understand the gulf in understanding between the two sides. An initial project began at Goldsmiths, University of London, but ended through lack of funds.
Eventually, through voluntary efforts, the organisation started activities which led to seed funding from the Porticus Trust, enabling us to begin our work in earnest.