Supporting religion journalists with a network of reputable contacts
We can put you in touch with a range of commentators including academics, faith leaders and specialists who can give advice and help explain stories about religion and belief. The people in the database below have given their permission to be listed here and contacted by journalists. To find a commentator for your story, you can search by name or keyword, or by selecting an "Area of Expertise" via the dropdown box.
Contact us for further information 0203 970 0709 [email protected]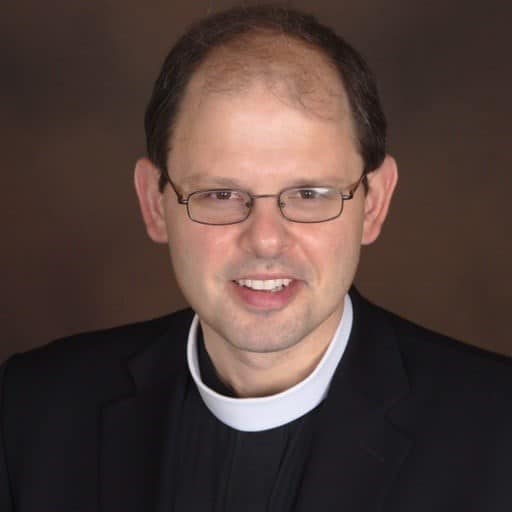 Mark is the Editor of The Living Church a non-profit charitable organisation. His expertise includes Episcopal Church (U.S.A.), Anglican Communion issues, Anglicanism in the Global South, Anglican...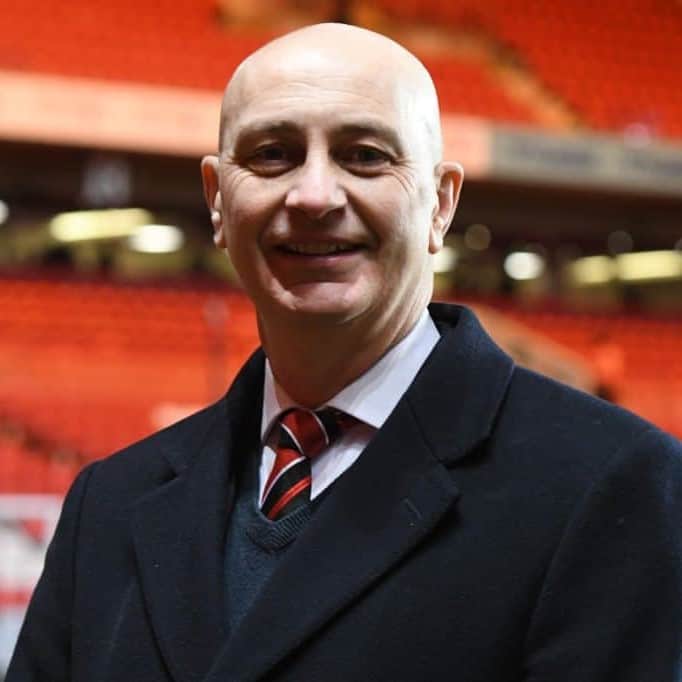 Matt is the National Director for England and Sports Chaplaincy UK. He brings expert knowledge and experience in sports chaplaincy, particularly within the football sector,...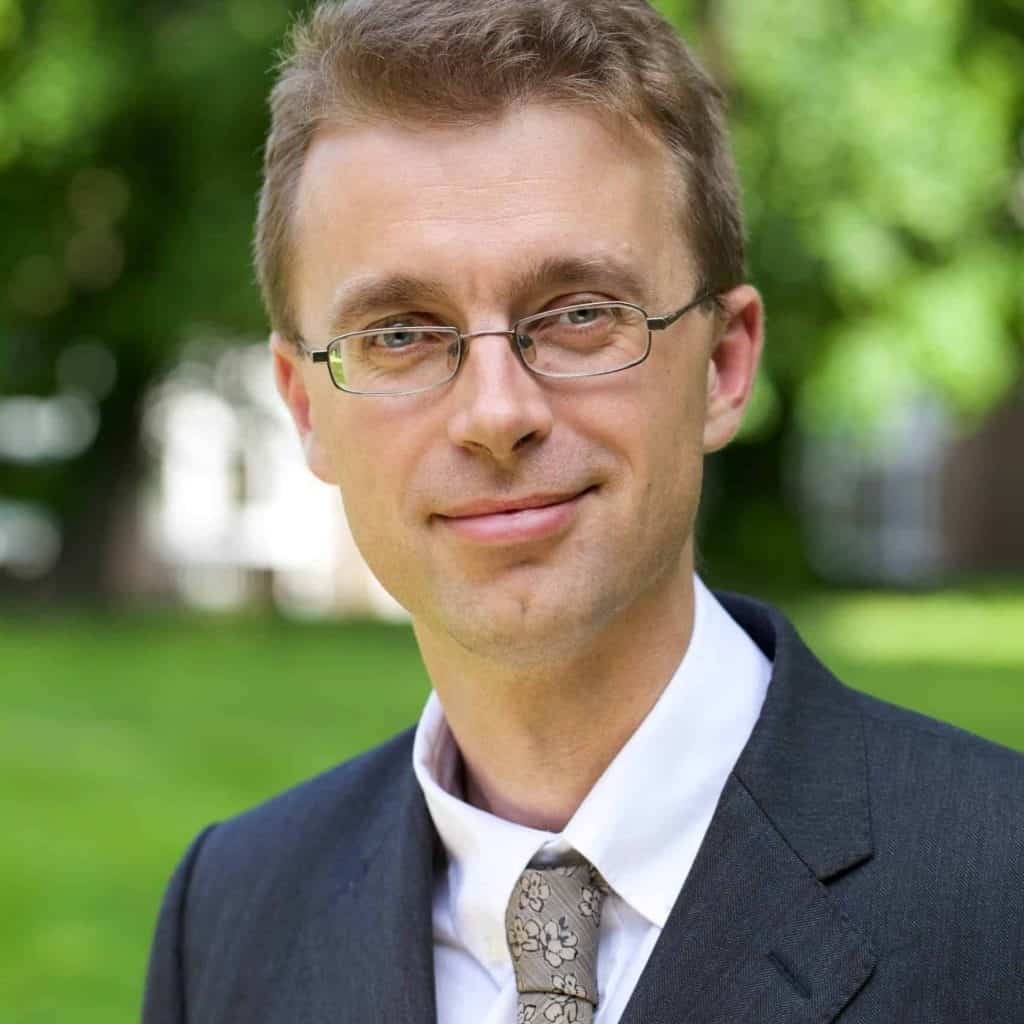 Nick is a Senior Fellow at Theos, a UK-based think-tank that debates the place of religion in society. His expertise includes Christianity and politics, science...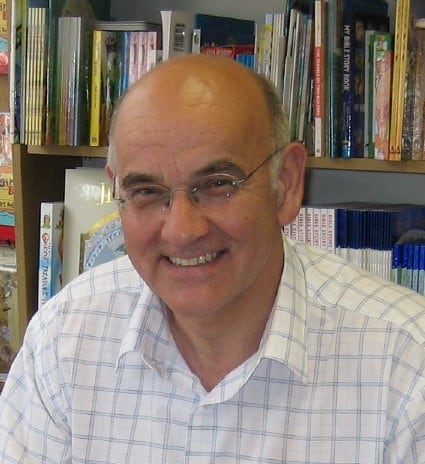 Peter is an Author, Writer, and presenter of TV documentaries. His area of expertise includes links between football and faith, particularly those of the English...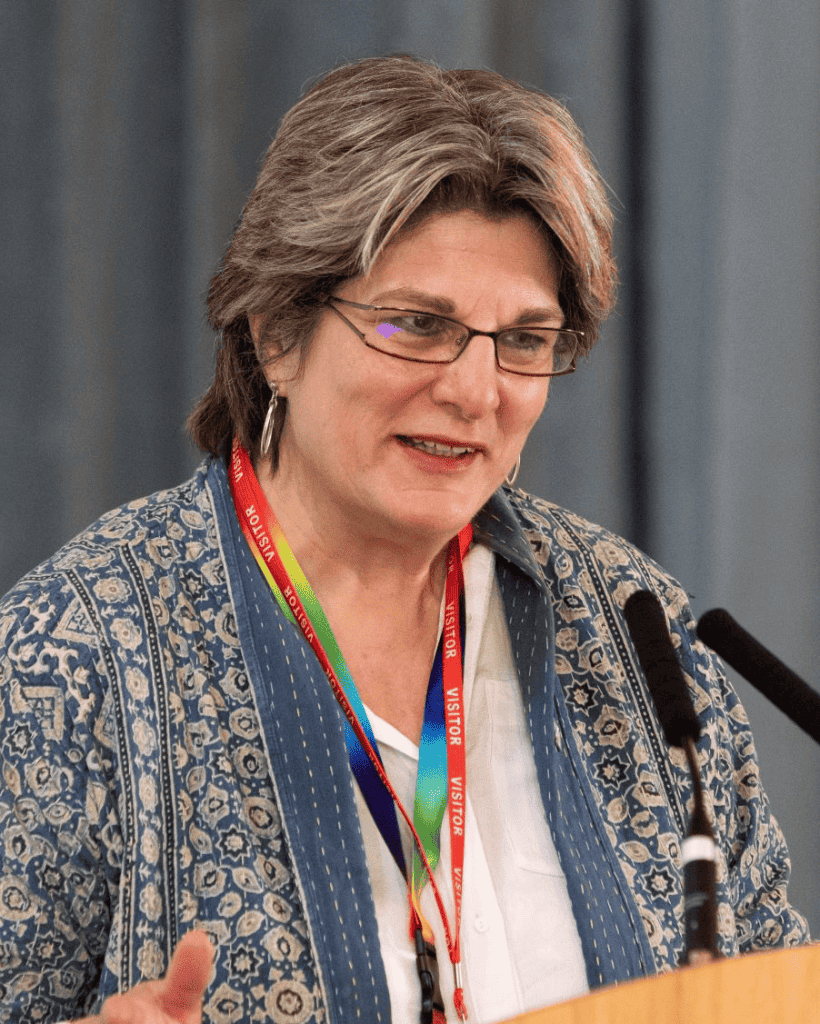 Jane is a prominent gay evangelical who works to ensure the full inclusion of all LGBTQ+ people, particularly of faith. She founded the Ban Conversion...
Ruth is the National Coordinator for the Inclusive Church, an education charity supporting other churches in being more inclusive. Her areas of expertise include Inclusive...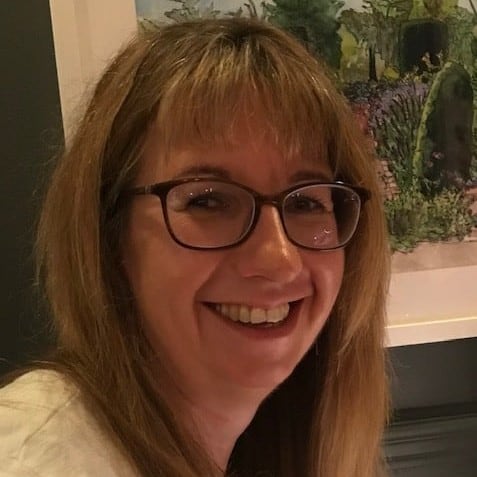 Kathryn is the Chief Executive of the Culham St. Gabriel's Trust, an endowed charitable foundation. She advocates for a broad-based, critical, and reflective education in...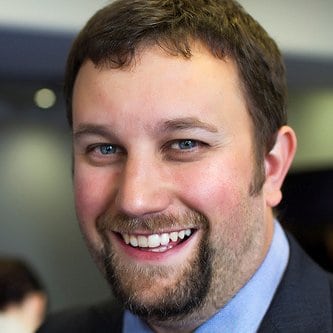 National Executive Director, FaithAction. Advocate for faith in the public square. Work with government on health and social care, levelling up, 'hard to reach' faith...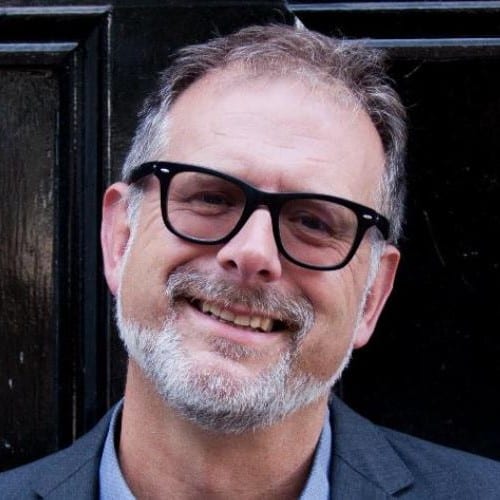 Professor of Religion, Belief and Public Life, Goldsmiths, University of London. Expertise: Role of religion and belief in society; Partnerships between local authorities and faith...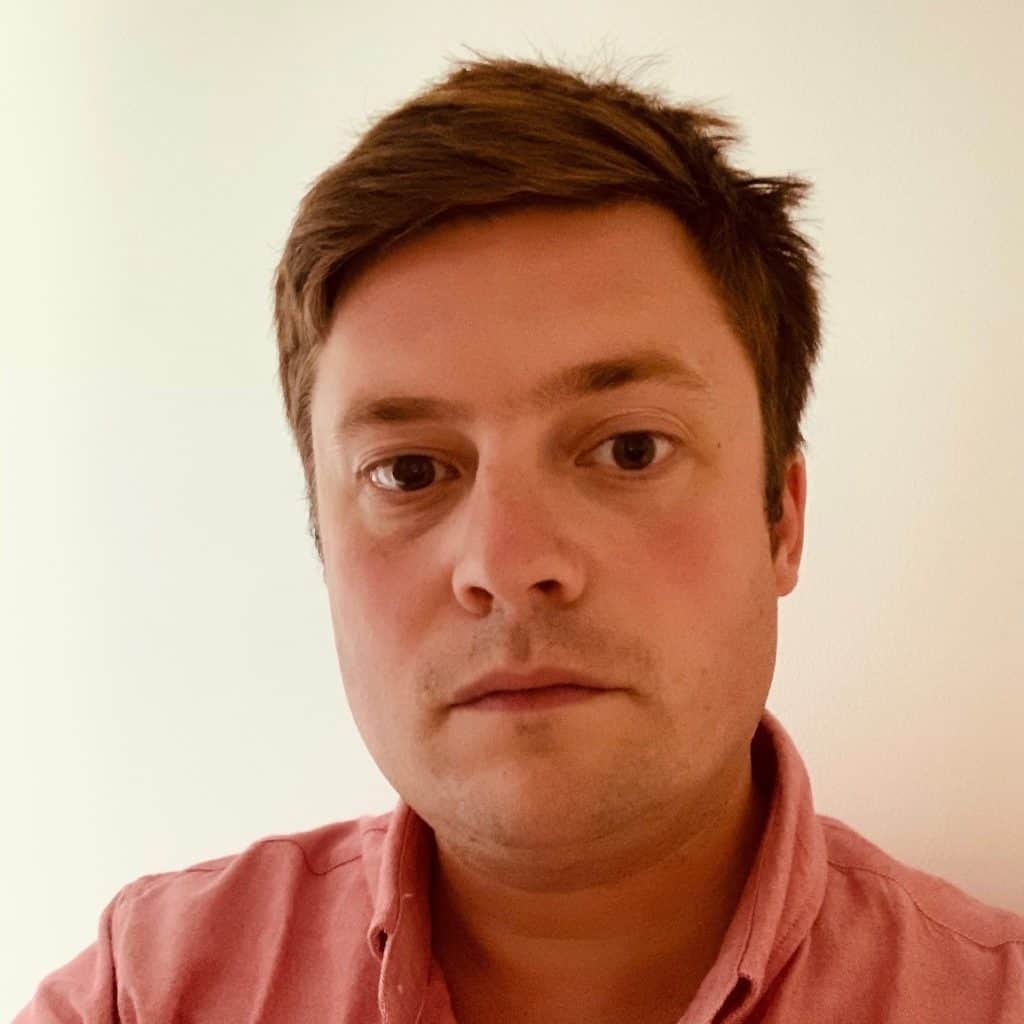 Medical doctor, academic psychiatrist, CofE assistant curate, board member Affirming Catholicism. Areas of specialism: sexuality and religion; science and religion; mental health; medicine and religion;...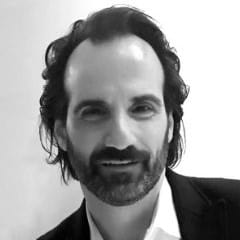 Prof Aristotle Papanikolaou
Co-founding Director, Orthodox Christian Studies Center, Fordham University New York. Eastern Orthodox theology, contemporary Orthodox theology, truth telling (confession) as a way of understanding what...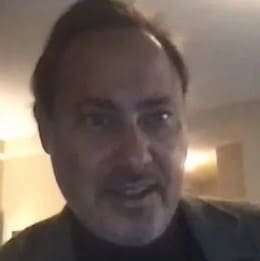 Berkley Centre research fellow; scholar in residence at American University, Washington; author of "Uncivil religion: Jan 6 2021", on religion at the heart of the...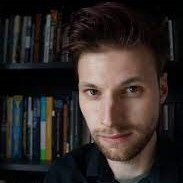 Lecturer in Liberal Arts, University of Manchester. Researching Artificial Intelligence; what it is to be human, how problems in human understanding of robots is explained...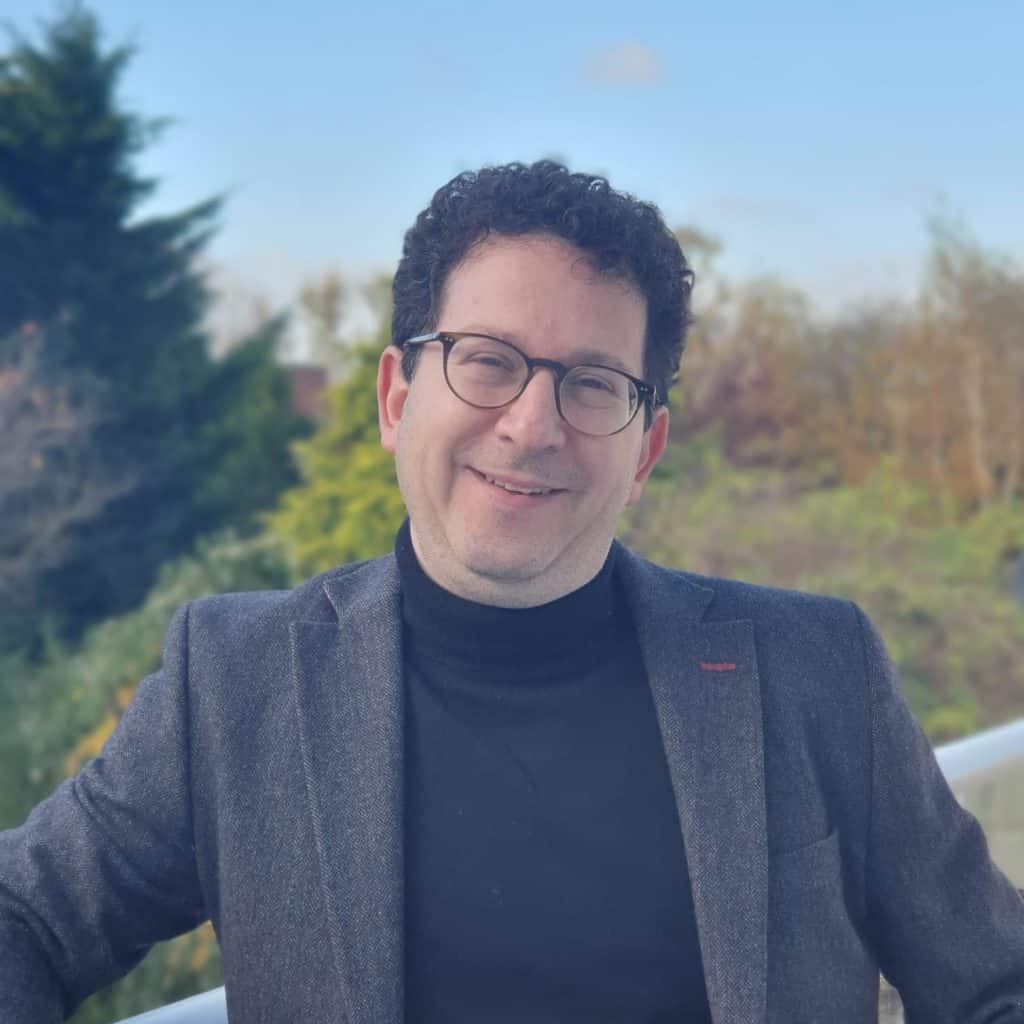 Judaism; technology including artificial intelligence and religion (author of "Staying Human: A Jewish Theology for the Age of AI"); contemporary spirituality; philosophy and religion, especially...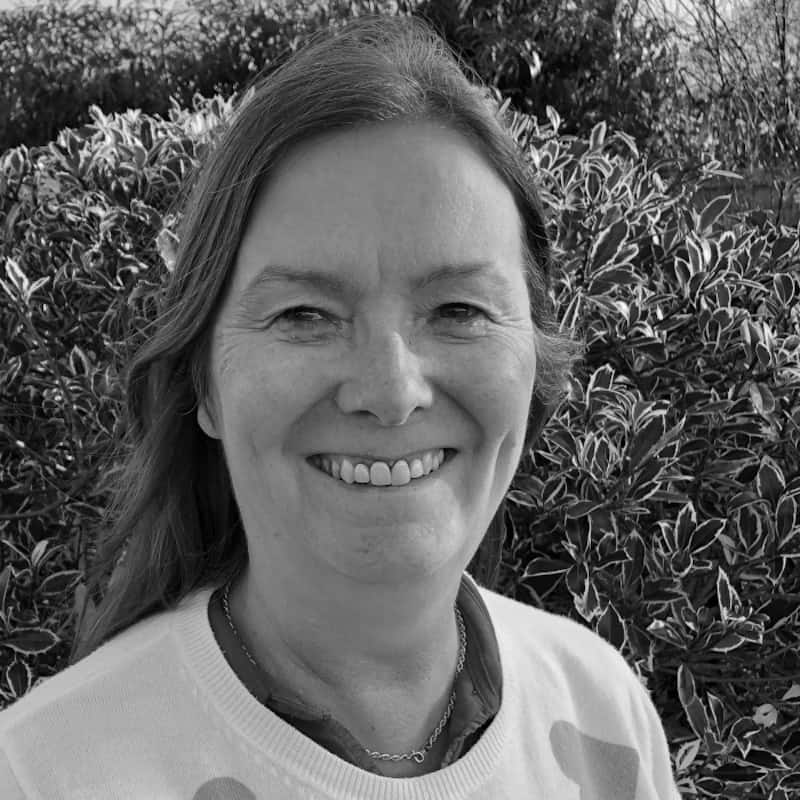 Religious Education teacher, policy adviser and strategist. Chair of the RE Policy Unit for NATRE (National Association of Teachers of Religious Education), the Religious Education...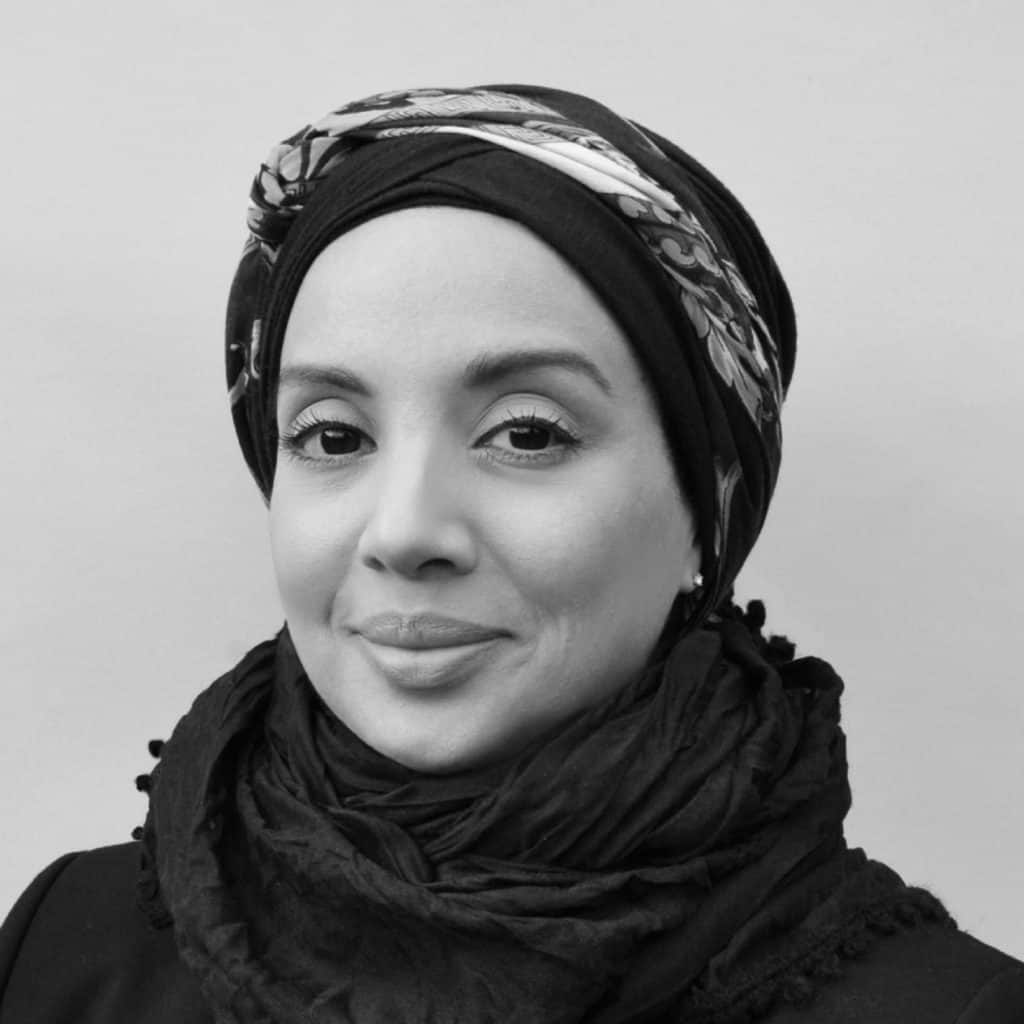 Expertise: Social Cohesion, Cultural Identity, Interfaith & None. Mental Health and Spirituality. Islam, Women and Identity. Founder and Behavioural Change expert on Intersectionality – Belief &...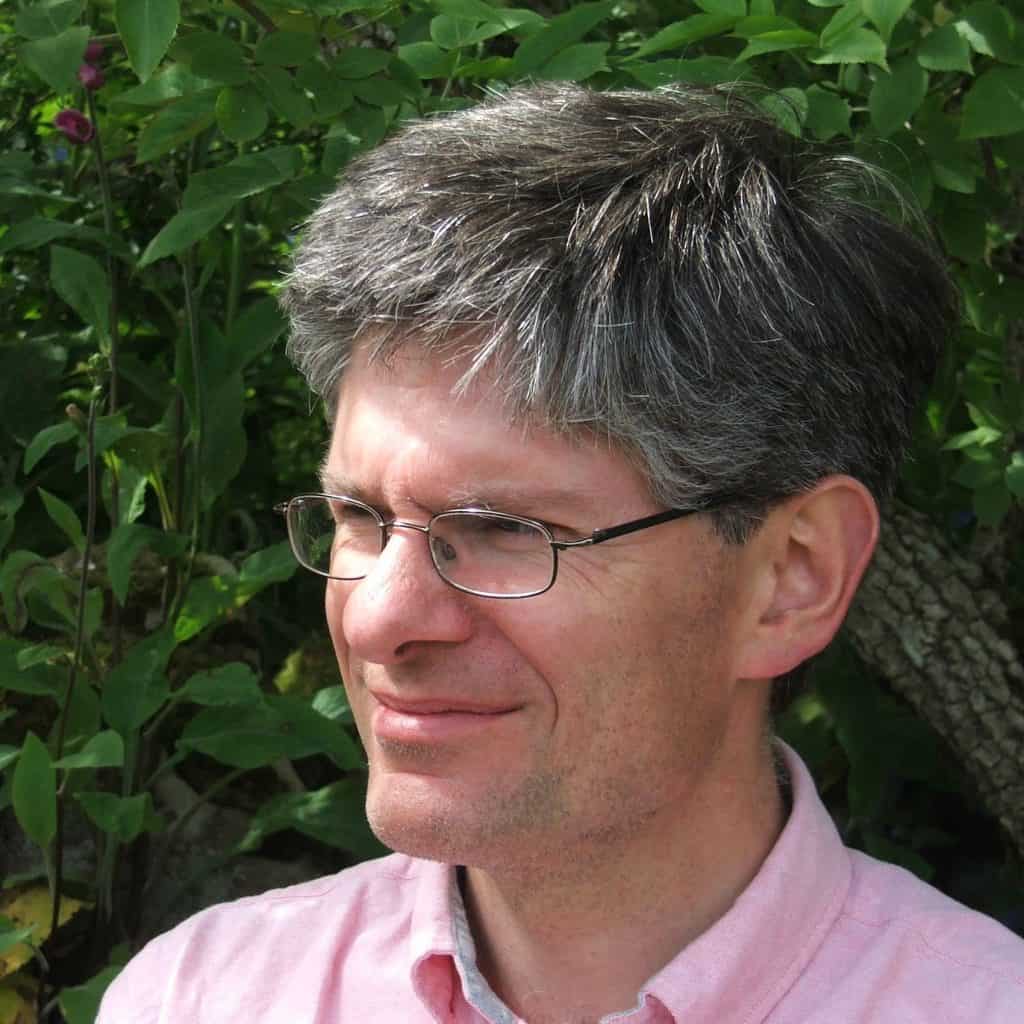 Professor of the History of Christianity, University of Durham. Areas of expertise: History of Christianity, esp. Protestantism; Reformation and post-Reformation esp. in England and Scotland;...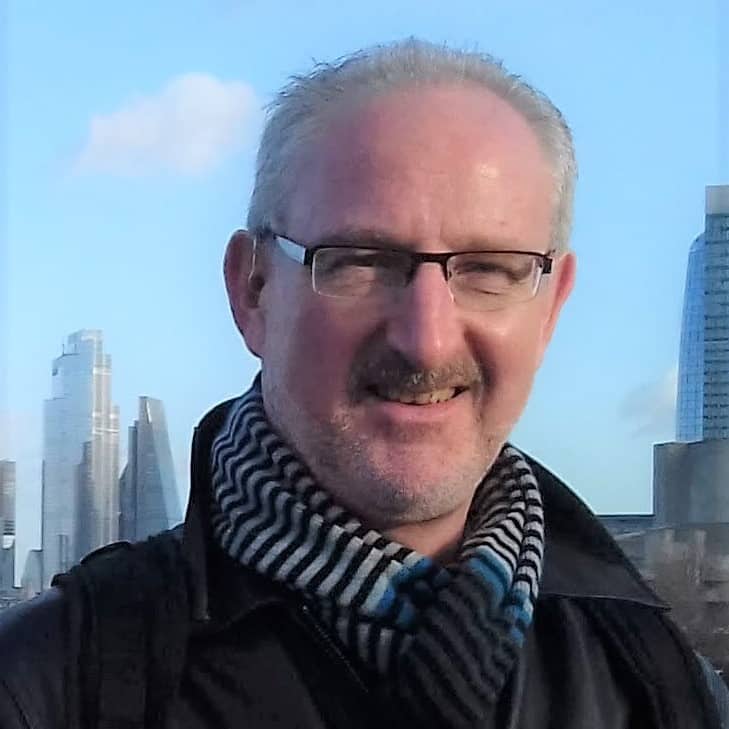 Associate Fellow of Theos. Expertise: role of faith in politics; Christian political theology. Author of "Faith in Democracy, Framing a Politics of Deep Diversity" . Formerly Director...