Supporting religion journalists with a network of reputable contacts
We can put you in touch with a range of commentators including academics, faith leaders and specialists who can give advice and help explain stories about religion and belief. The people in the database below have given their permission to be listed here and contacted by journalists. To find a commentator for your story, you can search by name or keyword, or by selecting an "Area of Expertise" via the dropdown box.
Contact us for further information 0203 970 0709 [email protected]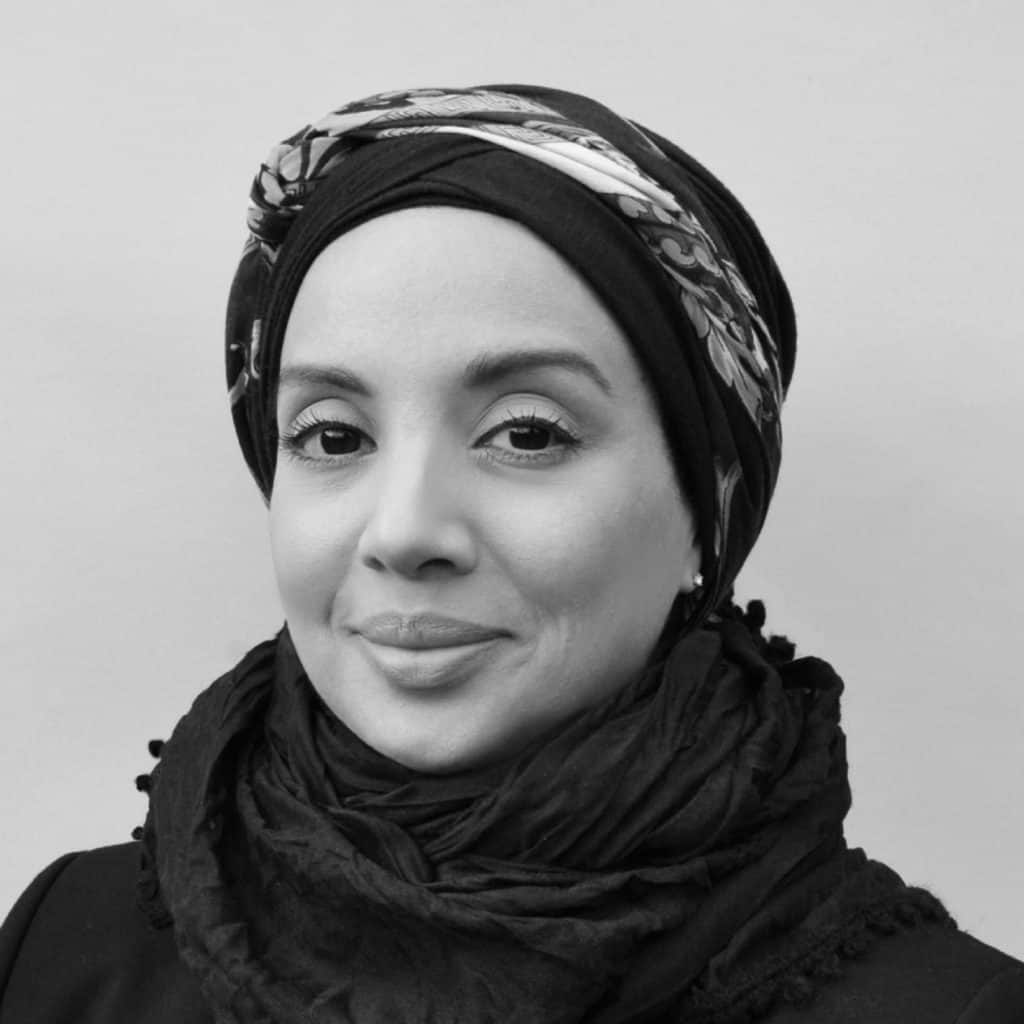 Expertise: Social Cohesion, Cultural Identity, Interfaith & None. Mental Health and Spirituality. Islam, Women and Identity. Founder and Behavioural Change expert on Intersectionality – Belief &...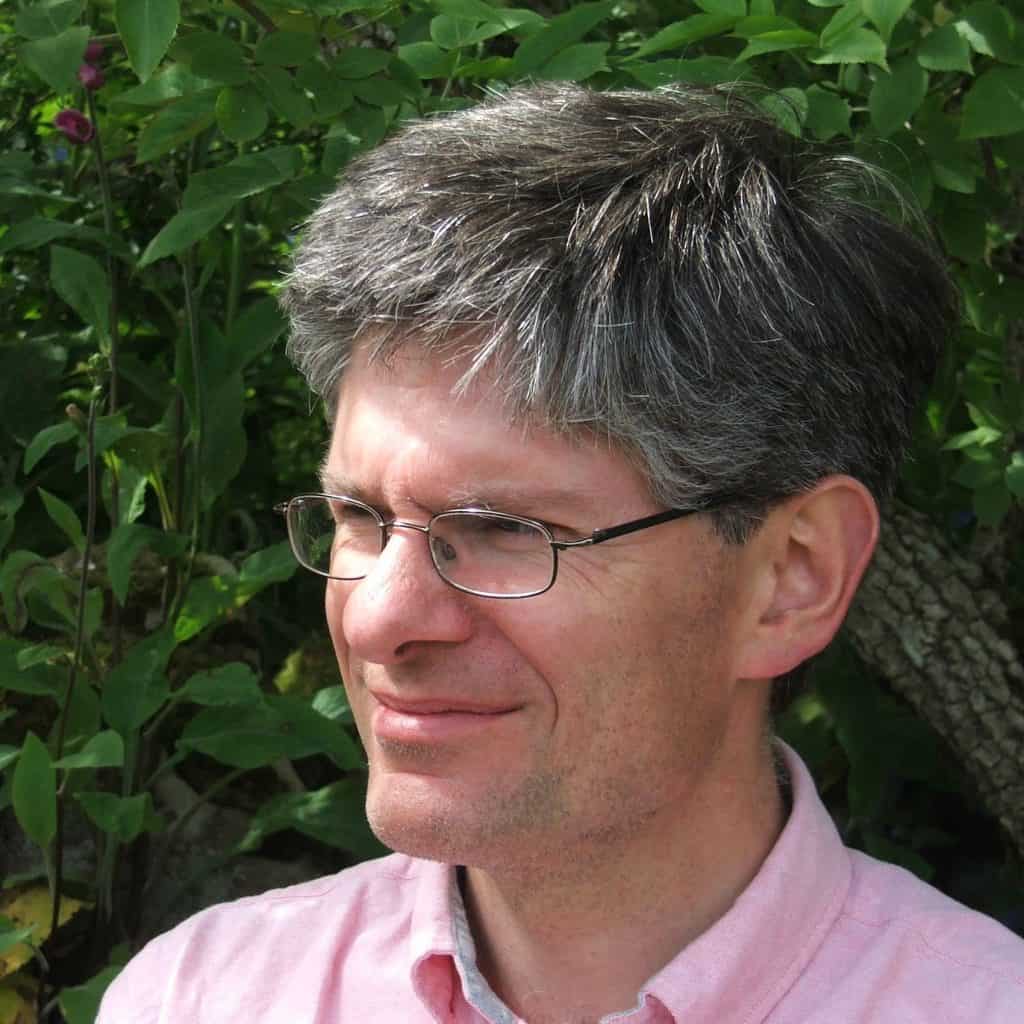 Professor of the History of Christianity, University of Durham. Areas of expertise: History of Christianity, esp. Protestantism; Reformation and post-Reformation esp. in England and Scotland;...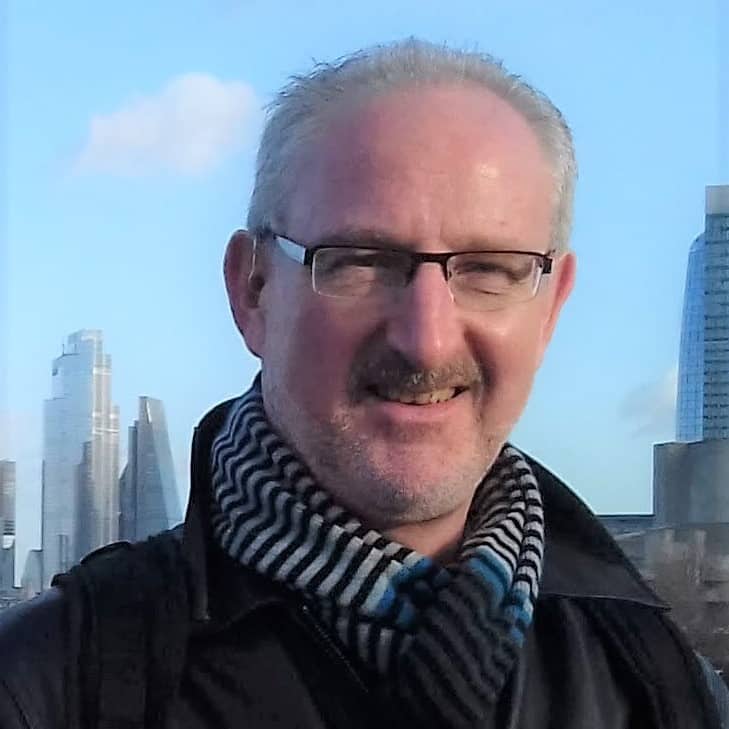 Associate Fellow of Theos. Expertise: role of faith in politics; Christian political theology. Author of "Faith in Democracy, Framing a Politics of Deep Diversity" . Formerly Director...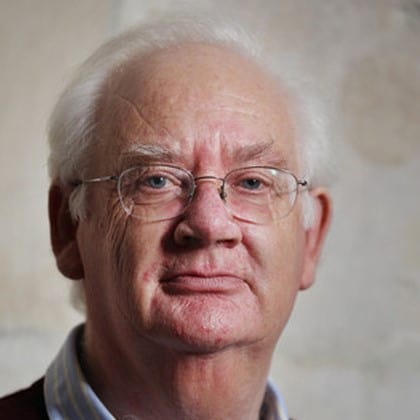 Former BBC religious affairs correspondent, TV producer, artist and author. Expertise: Church of England and the royal family, Princess Diana, religion in Britain, Remembrance (history...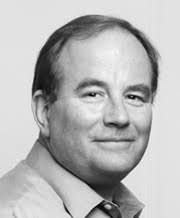 Former religious affairs and royal correspondent at the Guardian and now freelance writer, broadcaster and author. Expertise:  Church and monarchy, modern royal history, social history...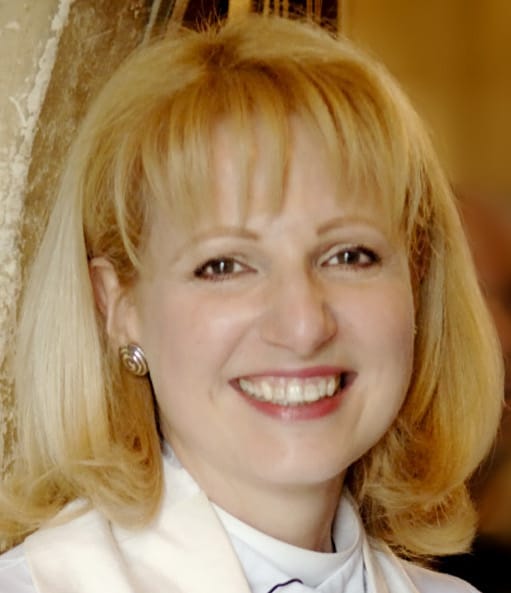 Chaplain to the Bishoip of Buckingham, member of the CofE General Synod. Expertise: Safeguarding and the church, faith based case for Assisted Dying, public philosophy,...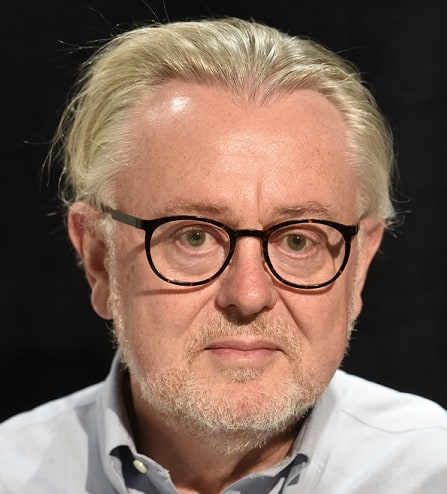 Professor William A. Schabas OC MRIA
Professor of international law, Middlesex University. Expertise: Human rights, genocide, international human rights law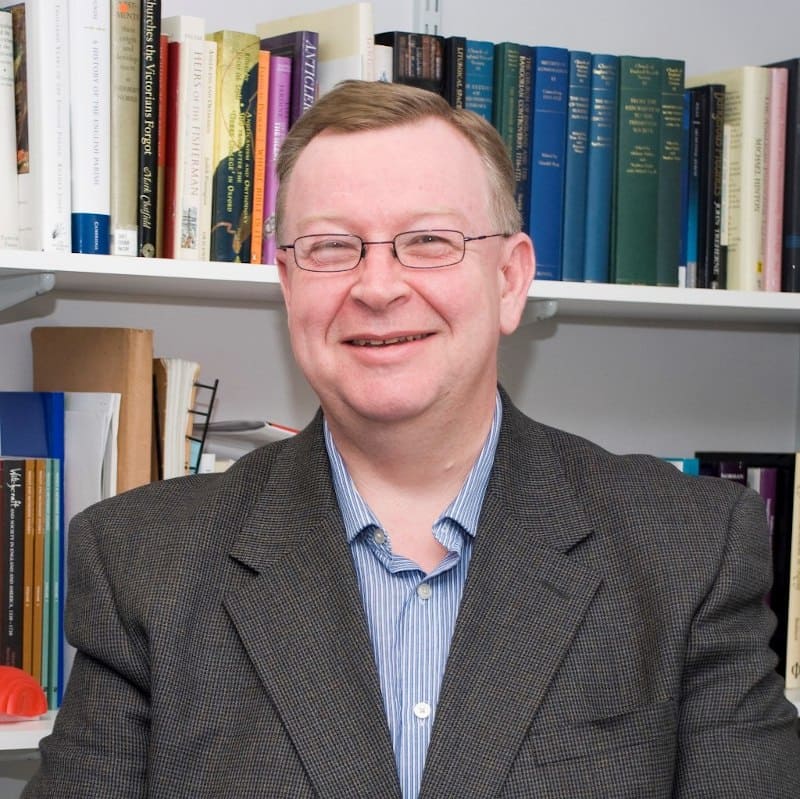 Director, the Oxford Centre for Methodism and Church History. Expertise: History of Methodism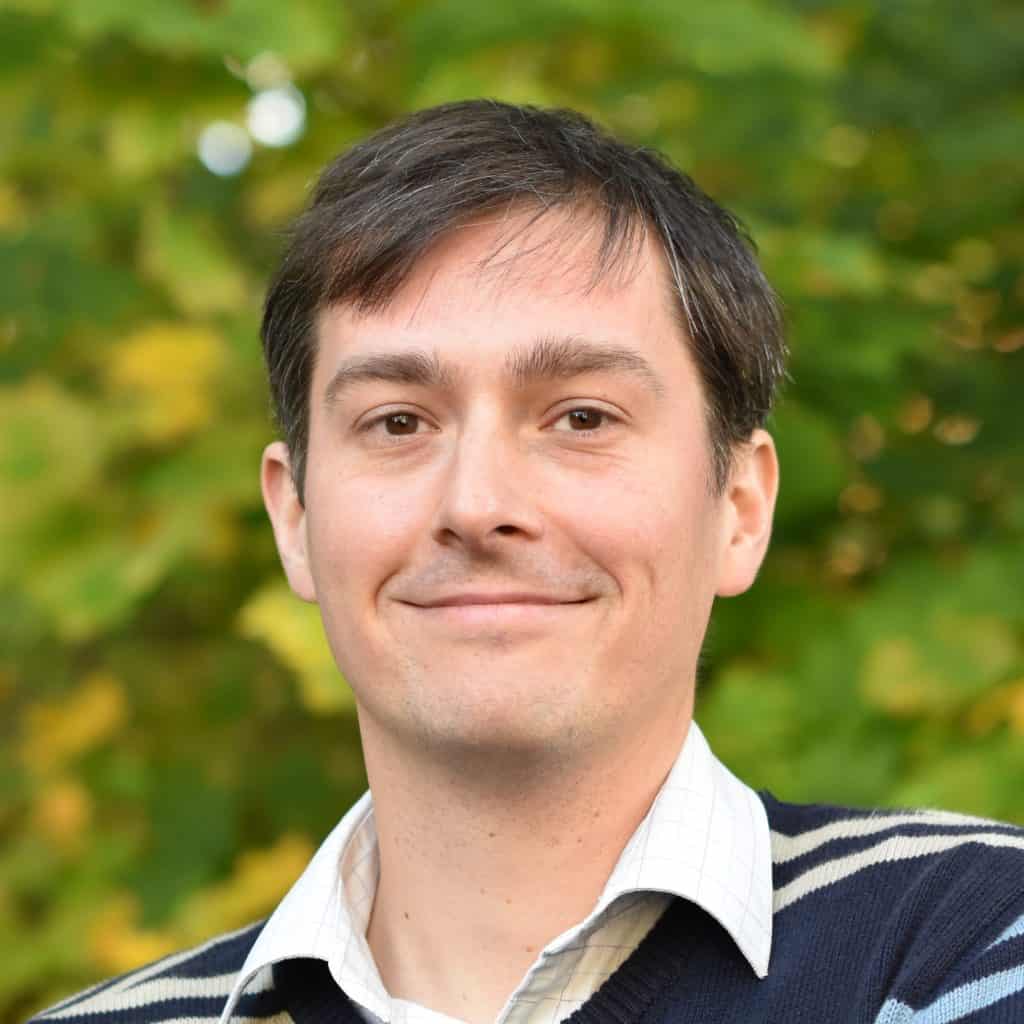 Assistant Professor of Religious Ethics, Faculty of Arts, University of Nottingham. Expertise: Digital religion, online Christian churches, the Bible as a digital text, death and mourning...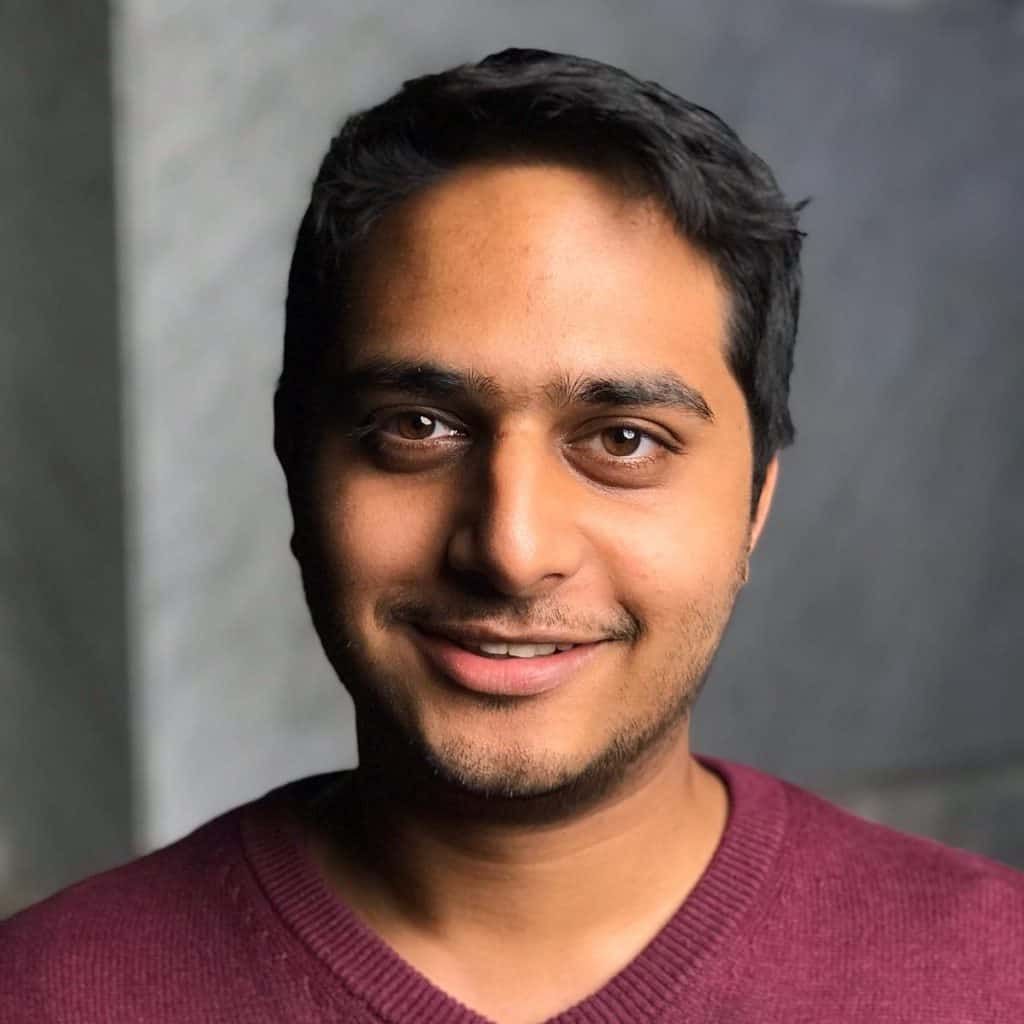 PhD student Cambridge University. Expertise: Hinduism, religious leadership, Gurus, youth religiosity, digital religion. Researching at the intersections of theology, religion, and anthropology.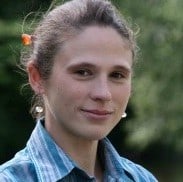 Honorary Director of "Inform" researching minority religion and new religious movements; Senior Lecturer in Religious Studies, Open University. Expertise: extensive knowledge of new and minority...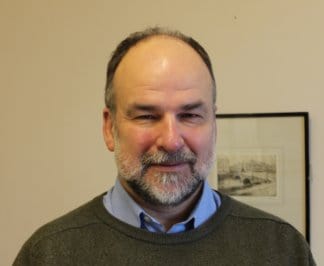 Formerly Professor of Religion, Ethics and Practice, University of Birmingham. Expertise: Contemporary theology; ethics; values and practices; health, wellbeing and illness; action guiding worldviews; religious literacy;...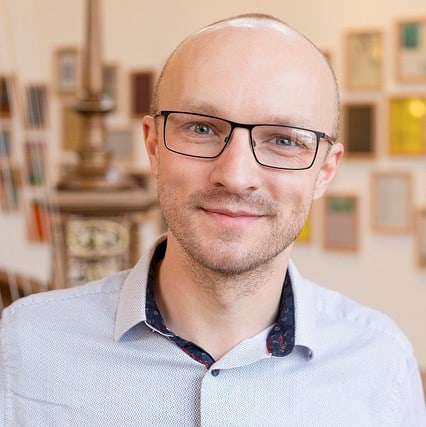 Lecturer, Department of Theology and Religion, University of Birmingham. Expertise: Islam, Islamophobia, Political Islam, Multiculturalism and opinion polls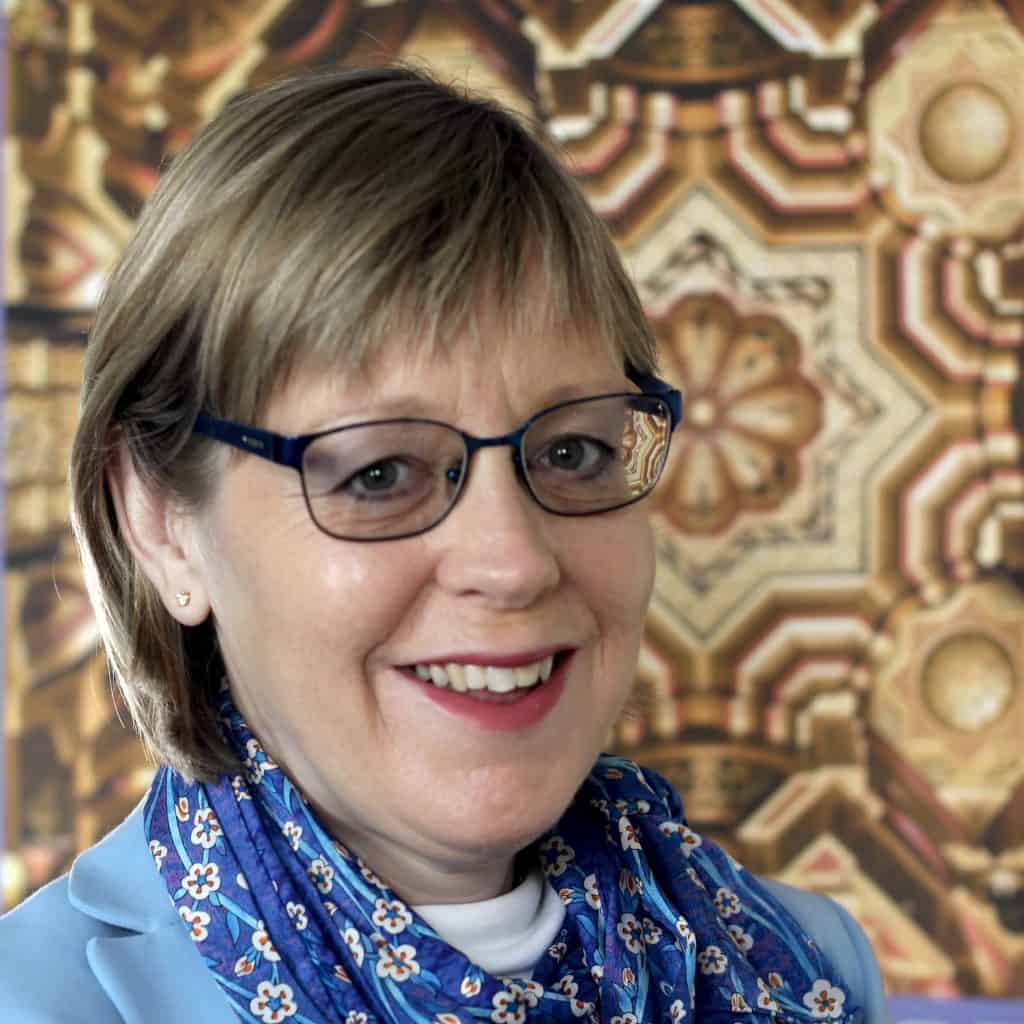 Professor Sophie Gilliat-Ray
Director, the Centre for the study of Islam in the UK, University of Cardiff. Expertise: Muslim communities in Britain, pastoral care and mental health among...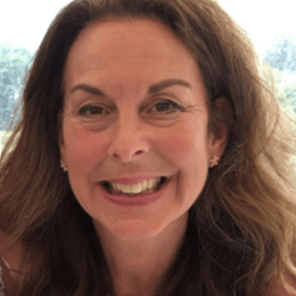 Founding Director of Rose Castle Foundation and Archbishop of Canterbury's special adviser for reconciliation programmes and resources. Expertise: Peace and reconciliation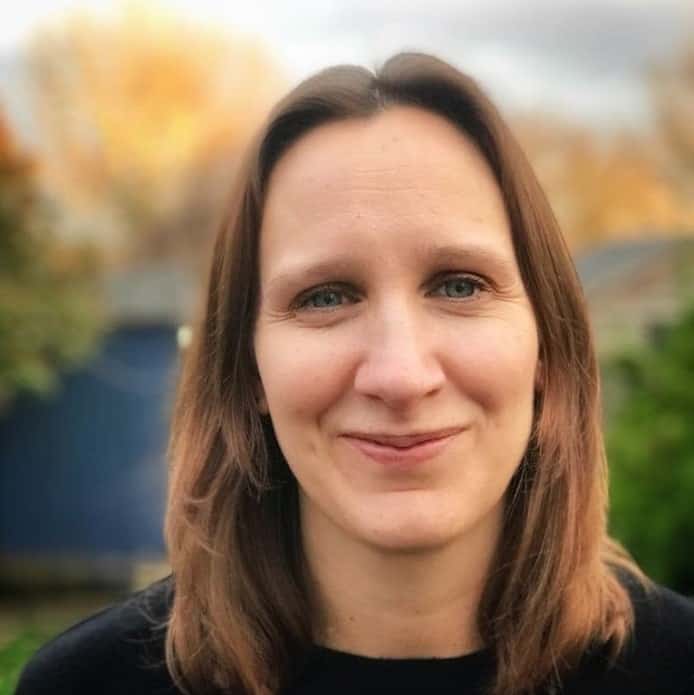 Senior research officer at INFORM, studying new religious movements. Expertise: sects, prophecy in the millenium, religious studies, new religious movements. Editor, with Eileen Barker, Health...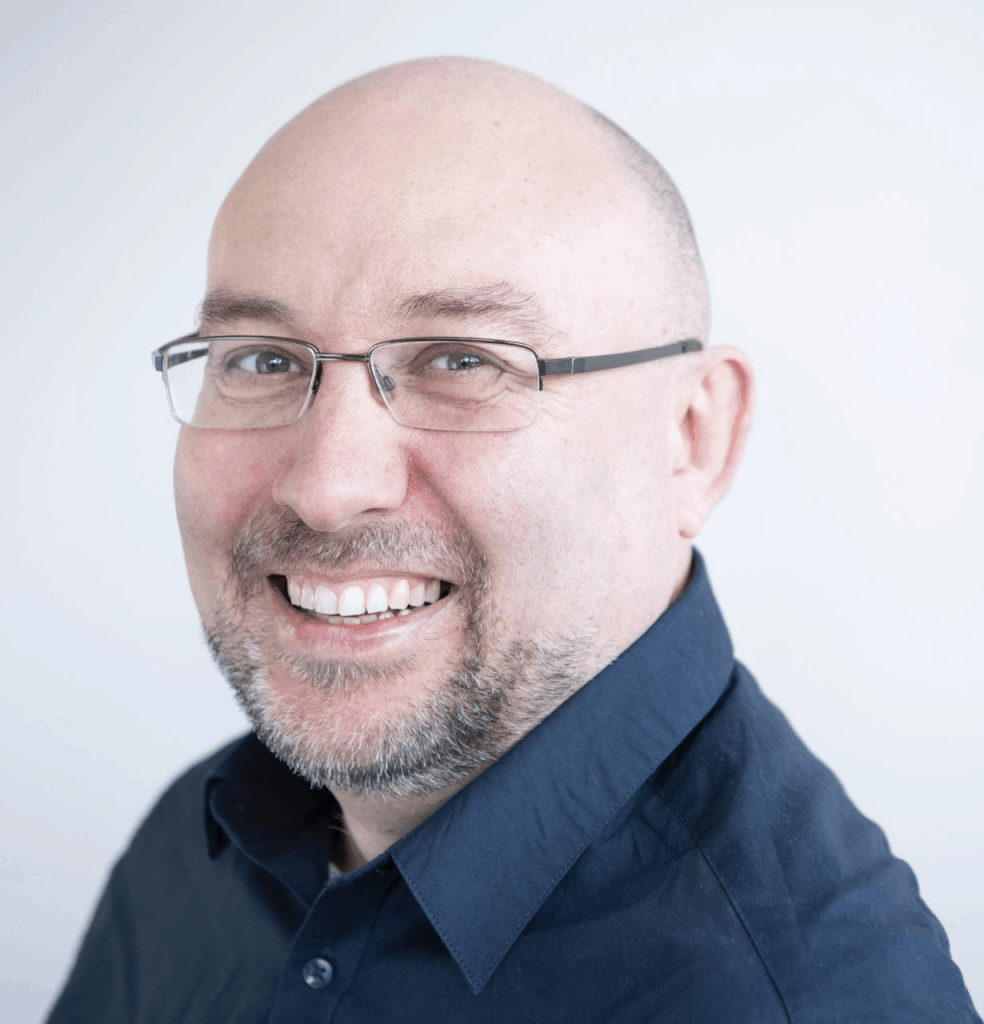 Professor Emeritus of Buddhist and Asian Studies, University of Kent. Expertise: History of Ideas, Hinduism, Buddhism, Asian Philosophy and Mysticism, mindfulness, western representations of Asian...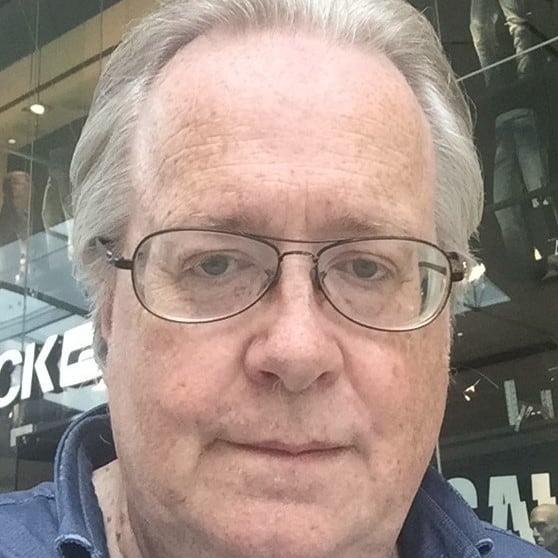 Professor, Coventry University Centre for Trust, Peace and Social Relations. Expertise: Religion and belief, state and society; freedom of religion, belief, discrimination and equality; religion...