Supporting religion journalists with a network of reputable contacts
We can put you in touch with a range of commentators including academics, faith leaders and specialists who can give advice and help explain stories about religion and belief. The people in the database below have given their permission to be listed here and contacted by journalists. To find a commentator for your story, you can search by name or keyword, or by selecting an "Area of Expertise" via the dropdown box.
Contact us for further information 0203 970 0709 [email protected]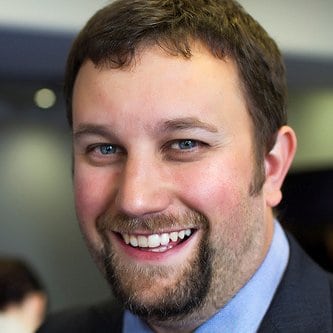 National Executive Director, FaithAction. Advocate for faith in the public square. Work with government on health and social care, levelling up, 'hard to reach' faith and community groups and programmes on Integration, diversity and faith. Interest in Christian practice 'shared life' and the effect on the wider community.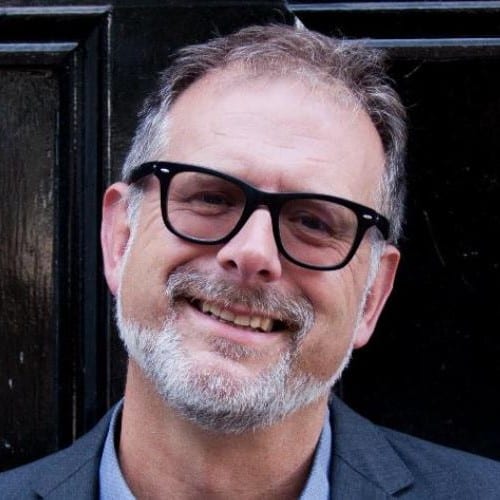 Professor of Religion, Belief and Public Life, Goldsmiths, University of London. Expertise: Role of religion and belief in society; Partnerships between local authorities and faith groups; Policies on inclusion and diversity with regard to religion and belief; religion and welfare state and poverty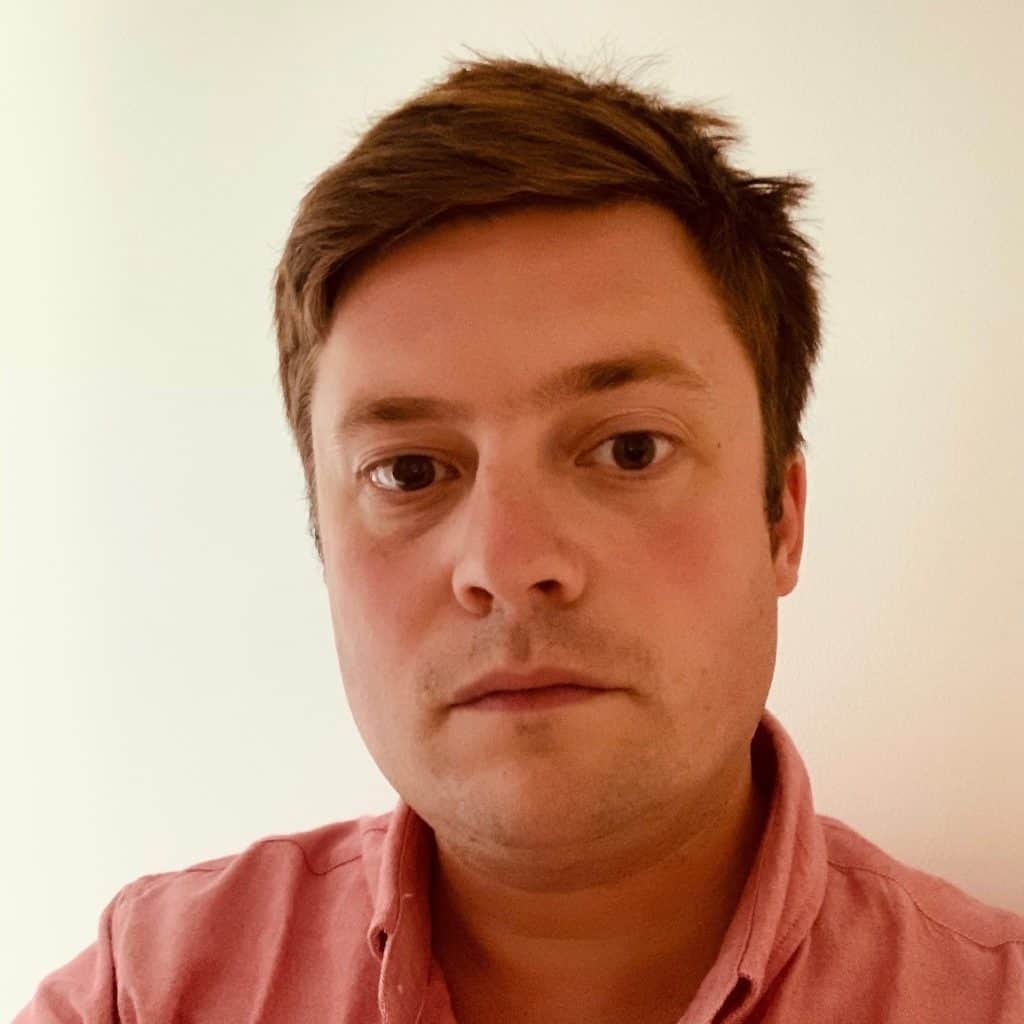 Medical doctor, academic psychiatrist, CofE assistant curate, board member Affirming Catholicism. Areas of specialism: sexuality and religion; science and religion; mental health; medicine and religion; modern Anglican ecclesiology and sacramental practice; ecumenism; moral agency.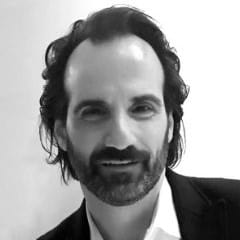 Prof Aristotle Papanikolaou
Co-founding Director, Orthodox Christian Studies Center, Fordham University New York. Eastern Orthodox theology, contemporary Orthodox theology, truth telling (confession) as a way of understanding what it means to be human and in union with God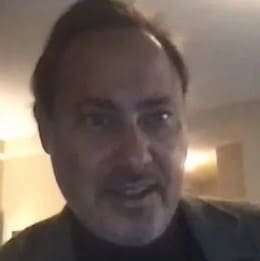 Berkley Centre research fellow; scholar in residence at American University, Washington; author of "Uncivil religion: Jan 6 2021", on religion at the heart of the Capitol Hill insurrection; church state issues; western religious thought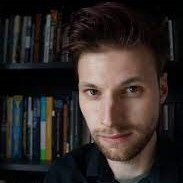 Lecturer in Liberal Arts, University of Manchester. Researching Artificial Intelligence; what it is to be human, how problems in human understanding of robots is explained in theology and post-humanism; the nature of love and how this relates to robots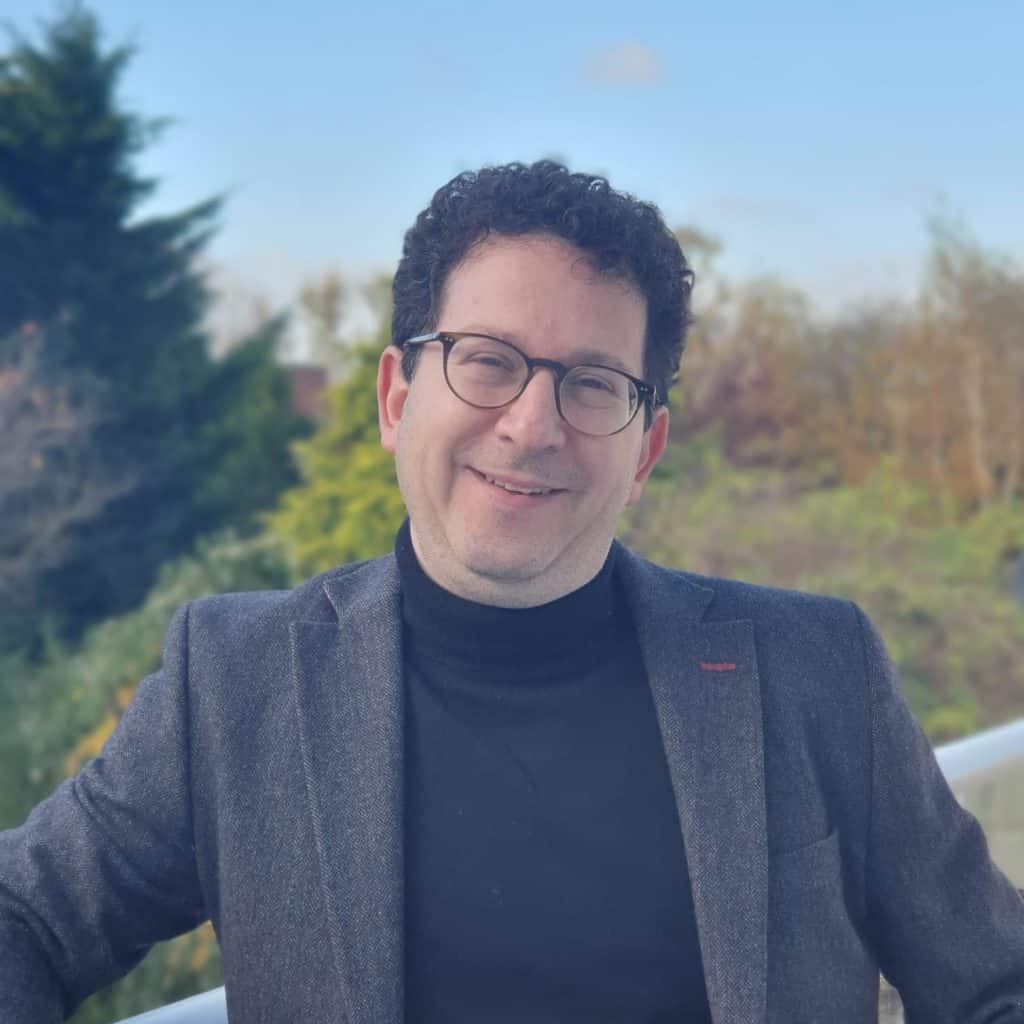 Judaism; technology including artificial intelligence and religion (author of "Staying Human: A Jewish Theology for the Age of AI"); contemporary spirituality; philosophy and religion, especially Enlightenment (18th Century); law and ethics.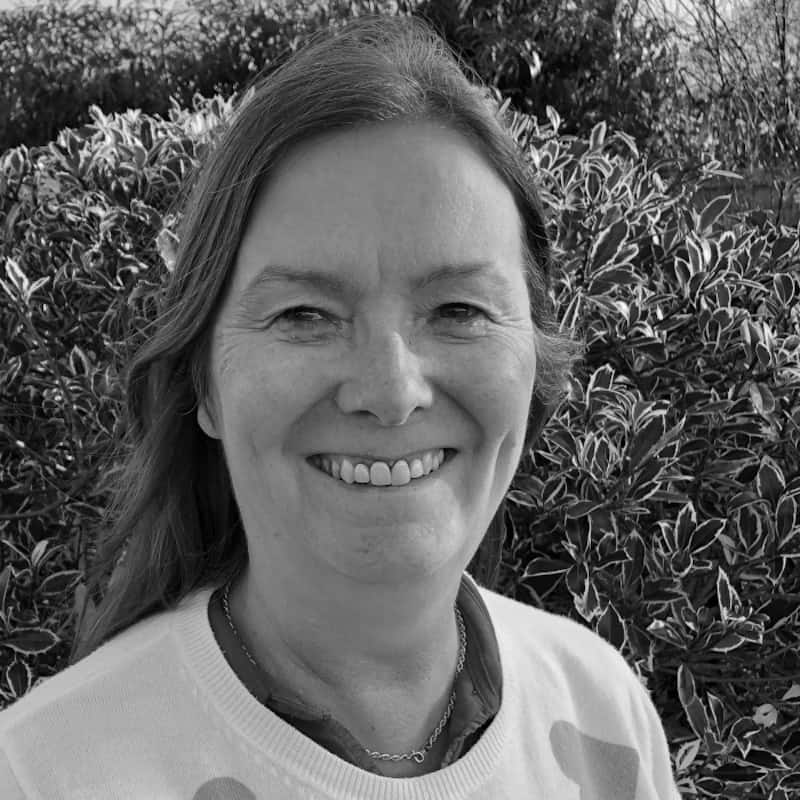 Religious Education teacher, policy adviser and strategist. Chair of the RE Policy Unit for NATRE (National Association of Teachers of Religious Education), the Religious Education Council and RE Today; Research officer of NATRE; trustee for Culham St Gabriel's Trust; Company Secretary of the RE Council.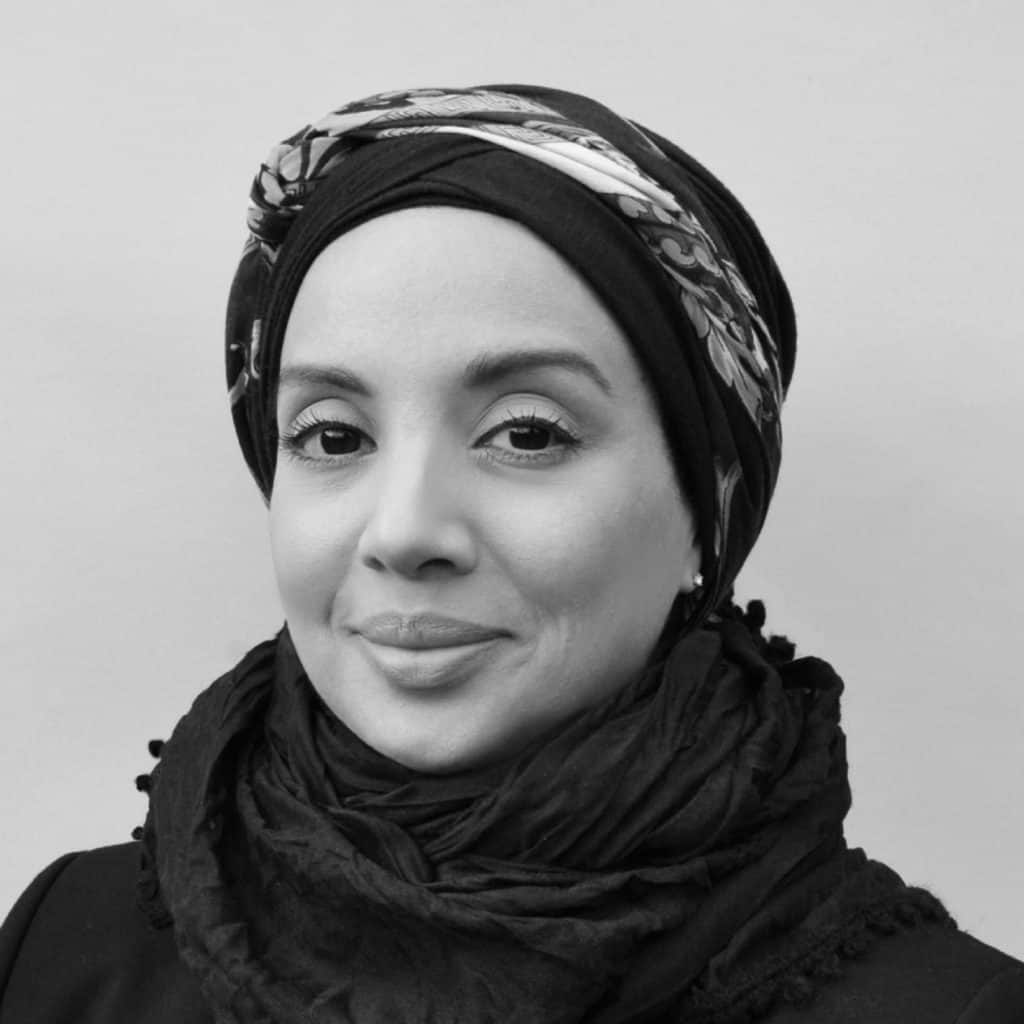 Expertise: Social Cohesion, Cultural Identity, Interfaith & None. Mental Health and Spirituality. Islam, Women and Identity. Founder and Behavioural Change expert on Intersectionality – Belief &...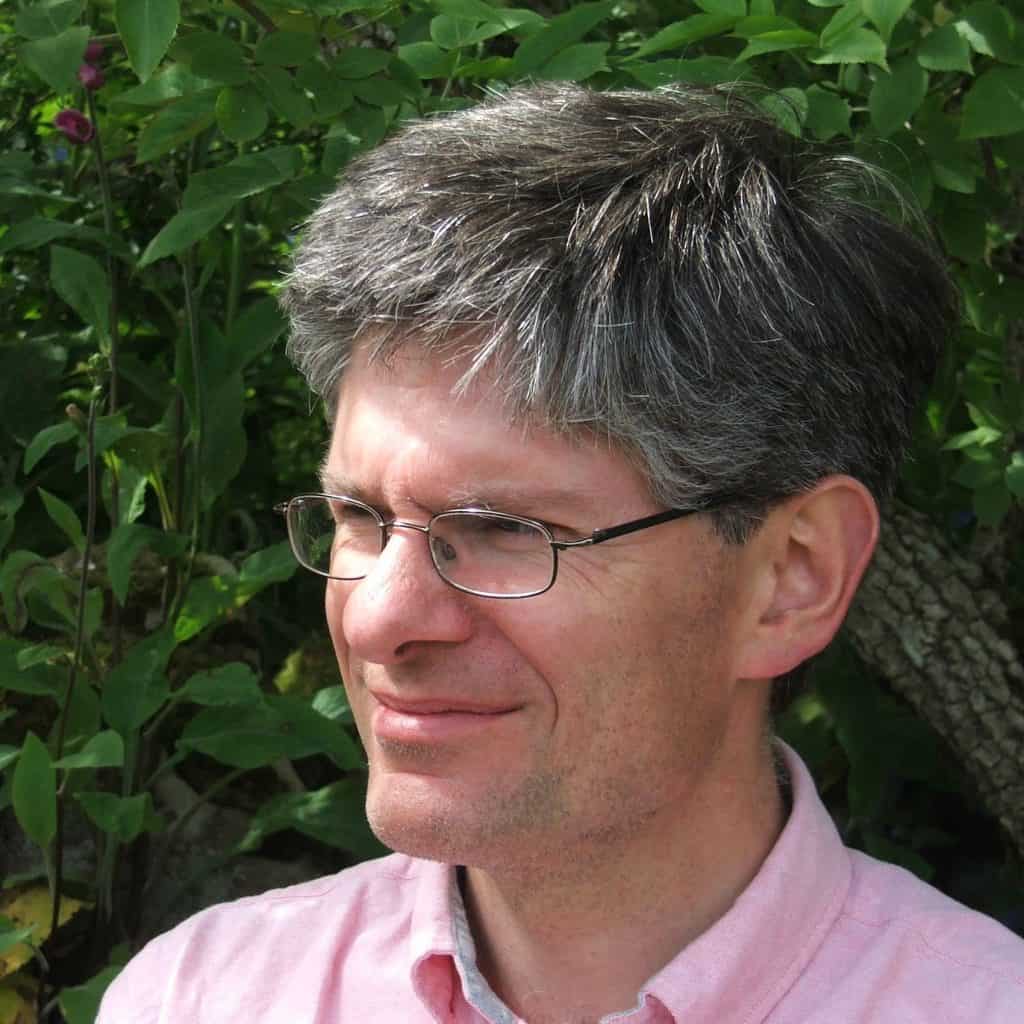 Professor of the History of Christianity, University of Durham. Areas of expertise: History of Christianity, esp. Protestantism; Reformation and post-Reformation esp. in England and Scotland;...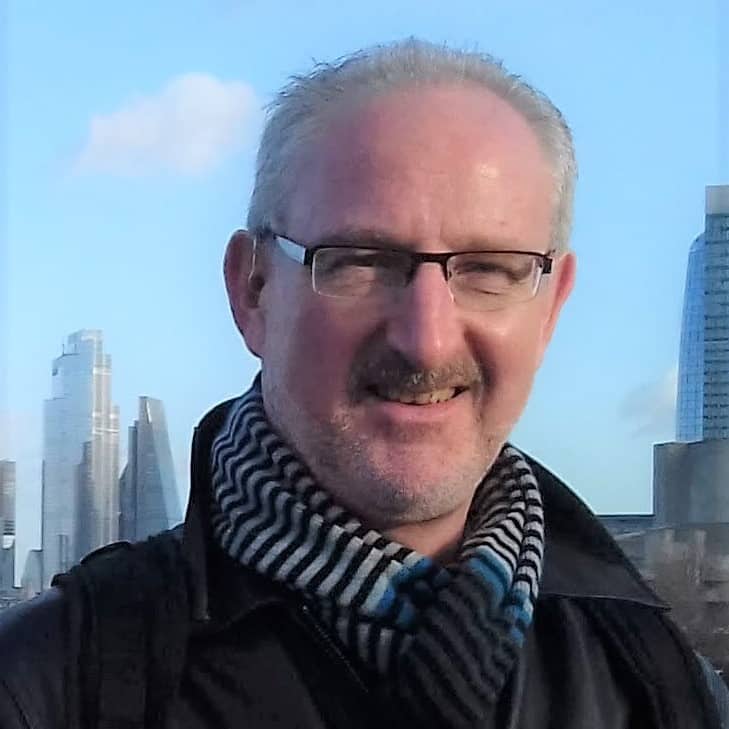 Associate Fellow of Theos. Expertise: role of faith in politics; Christian political theology. Author of "Faith in Democracy, Framing a Politics of Deep Diversity" . Formerly Director...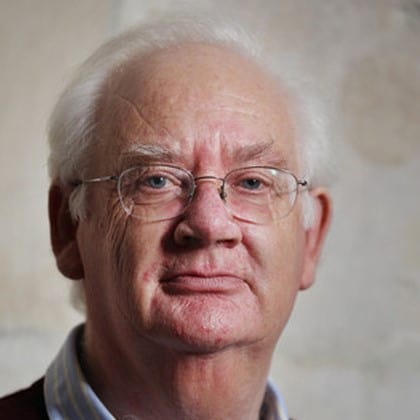 Former BBC religious affairs correspondent, TV producer, artist and author. Expertise: Church of England and the royal family, Princess Diana, religion in Britain, Remembrance (history...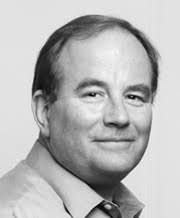 Former religious affairs and royal correspondent at the Guardian and now freelance writer, broadcaster and author. Expertise:  Church and monarchy, modern royal history, social history...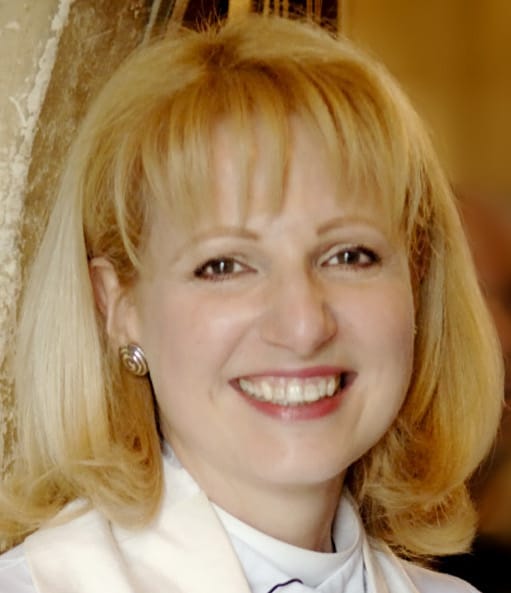 Chaplain to the Bishoip of Buckingham, member of the CofE General Synod. Expertise: Safeguarding and the church, faith based case for Assisted Dying, public philosophy,...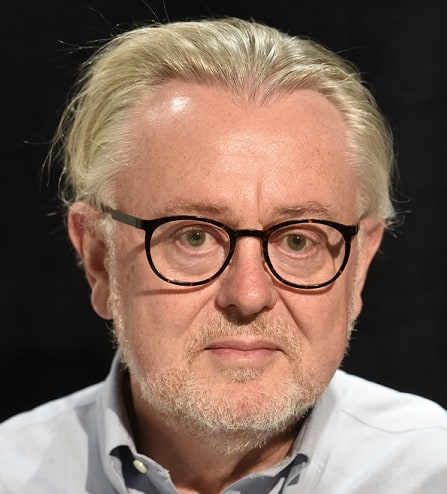 Professor William A. Schabas OC MRIA
Professor of international law, Middlesex University. Expertise: Human rights, genocide, international human rights law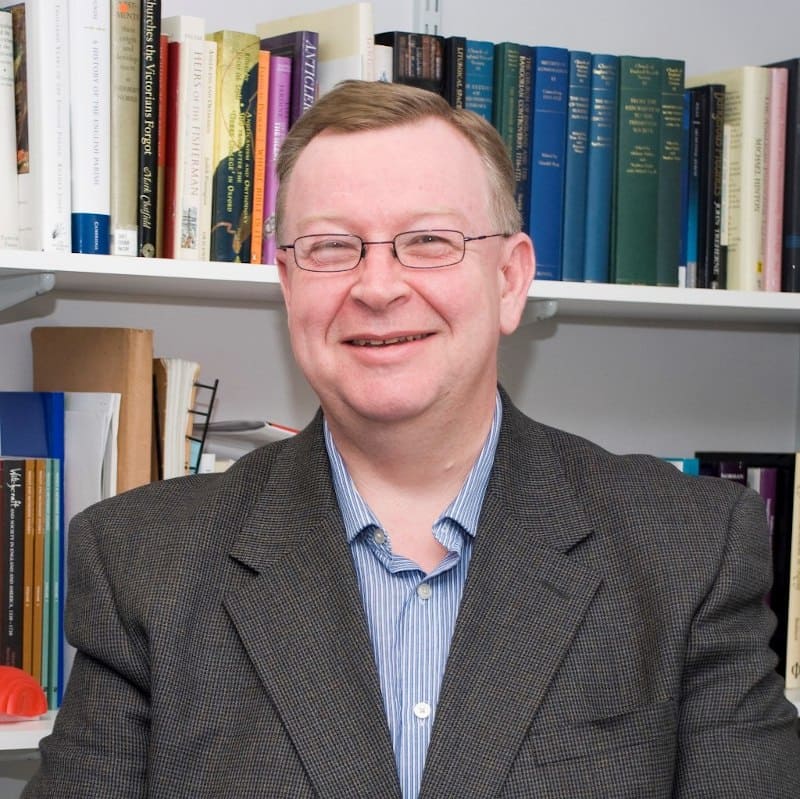 Director, the Oxford Centre for Methodism and Church History. Expertise: History of Methodism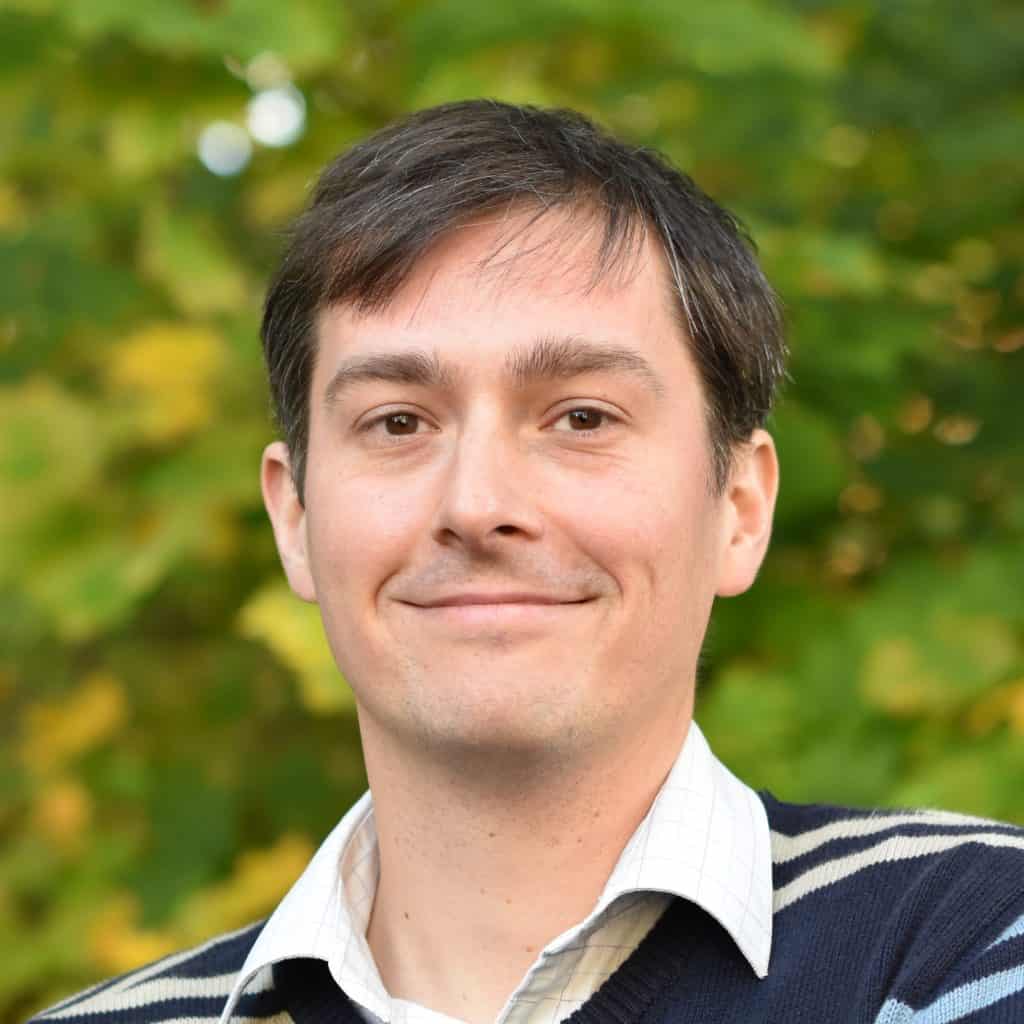 Assistant Professor of Religious Ethics, Faculty of Arts, University of Nottingham. Expertise: Digital religion, online Christian churches, the Bible as a digital text, death and mourning...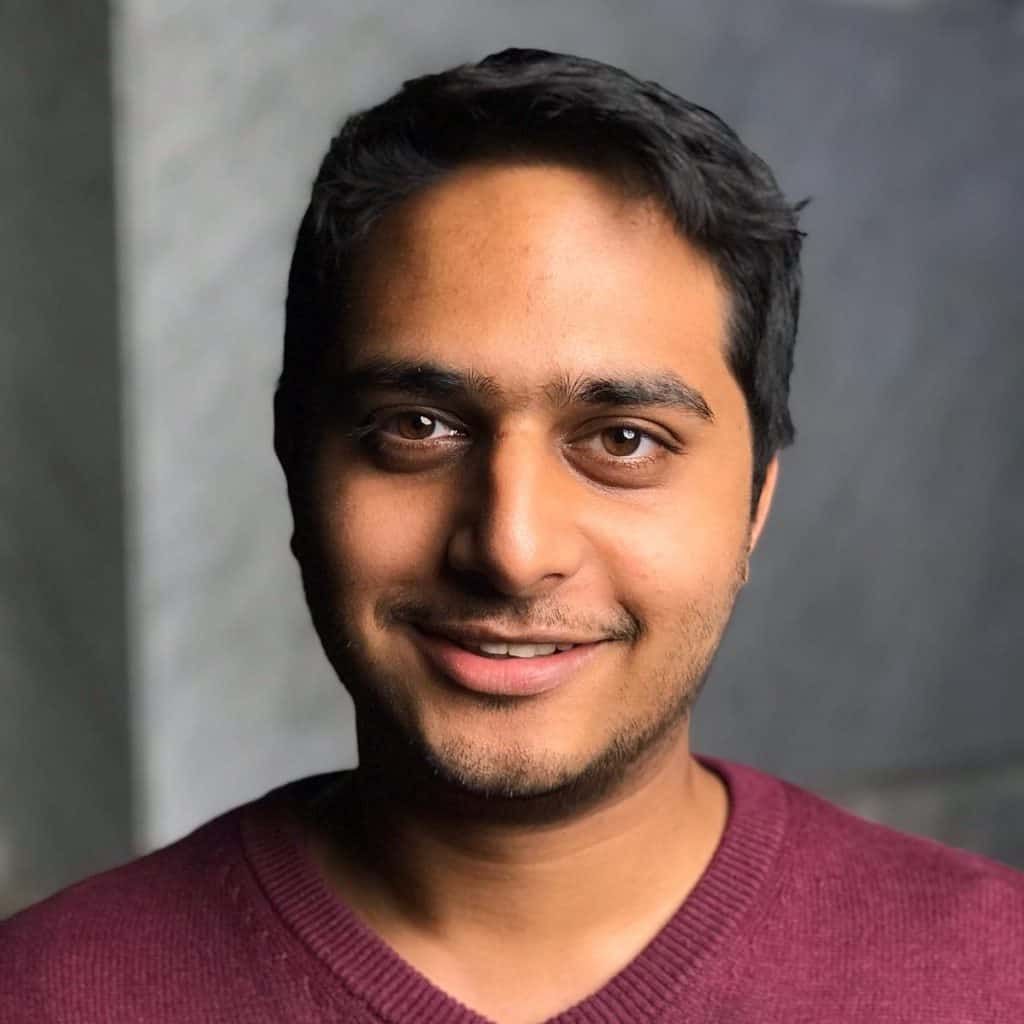 PhD student Cambridge University. Expertise: Hinduism, religious leadership, Gurus, youth religiosity, digital religion. Researching at the intersections of theology, religion, and anthropology.