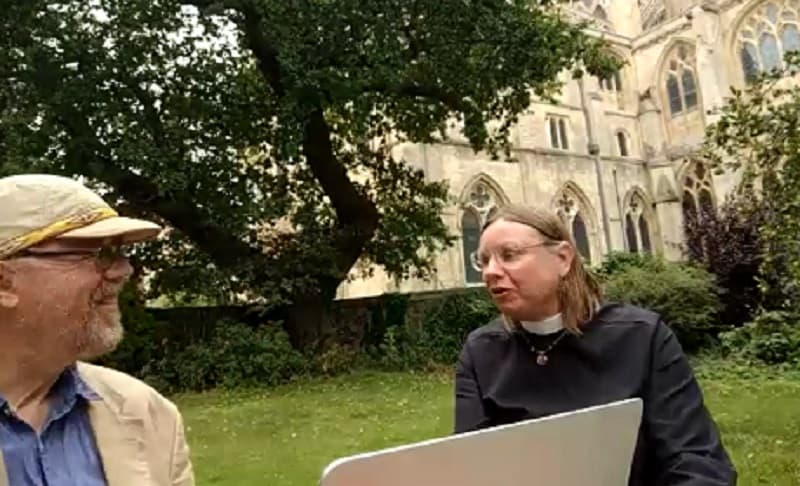 Holiness and desire lie at the centre of the church of England's wrangling over sexuality. In an RMC zoom briefing, Jessica Martin argues entrenched disagreements leave no space for complexity.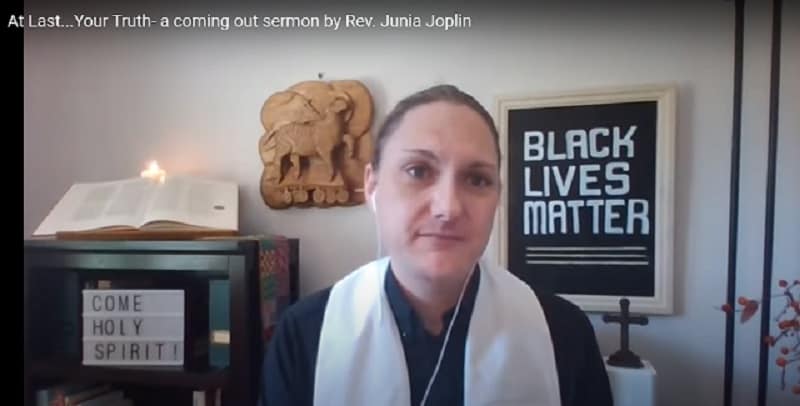 Junia Joplin, a Baptist minister in Canada, who came out as a trans woman in a zoom sermon, has lost her job after the congregation voted her out.
Tributes to John Hume, peacemaker in Ireland; Former Pope Benedict XVI said to be seriously ill; Trans Baptist pastor told to quit Canadian church.