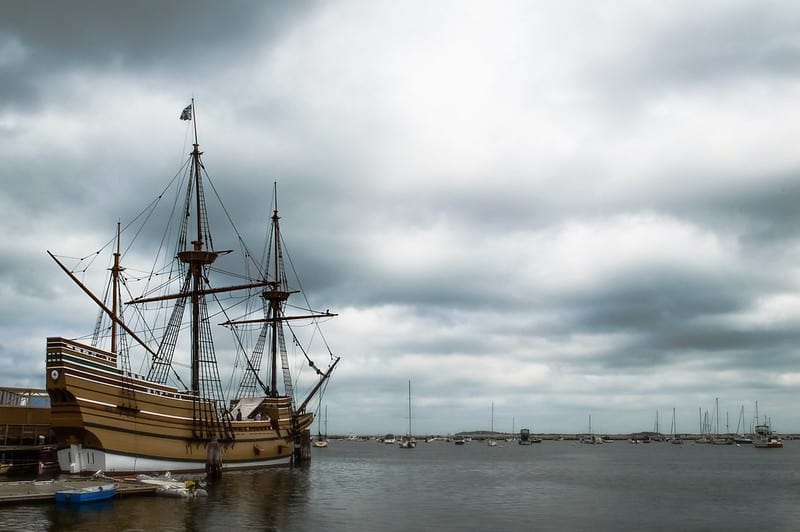 Professor Frank Bremer has spent his life researching the Puritans who settled in the new world. On the 400th anniversary of the Mayflower's voyage, he reviews their attempts to create an exemplary society.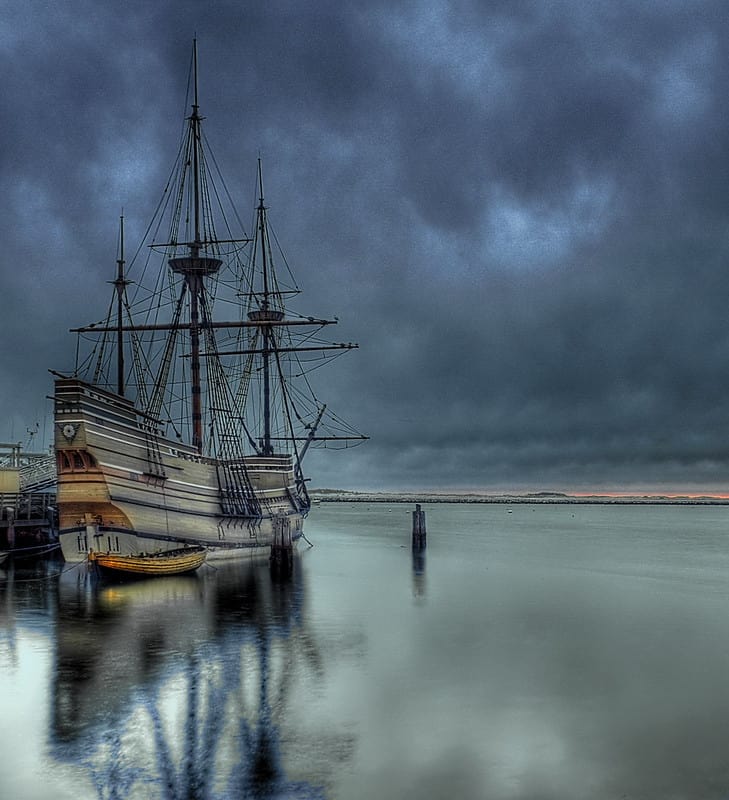 Jonathan Petre tells the story of the Puritan separatists who left Plymouth for the new world in September 400 years ago, later to be joined by 'saints' from Suffolk, as the American dream began.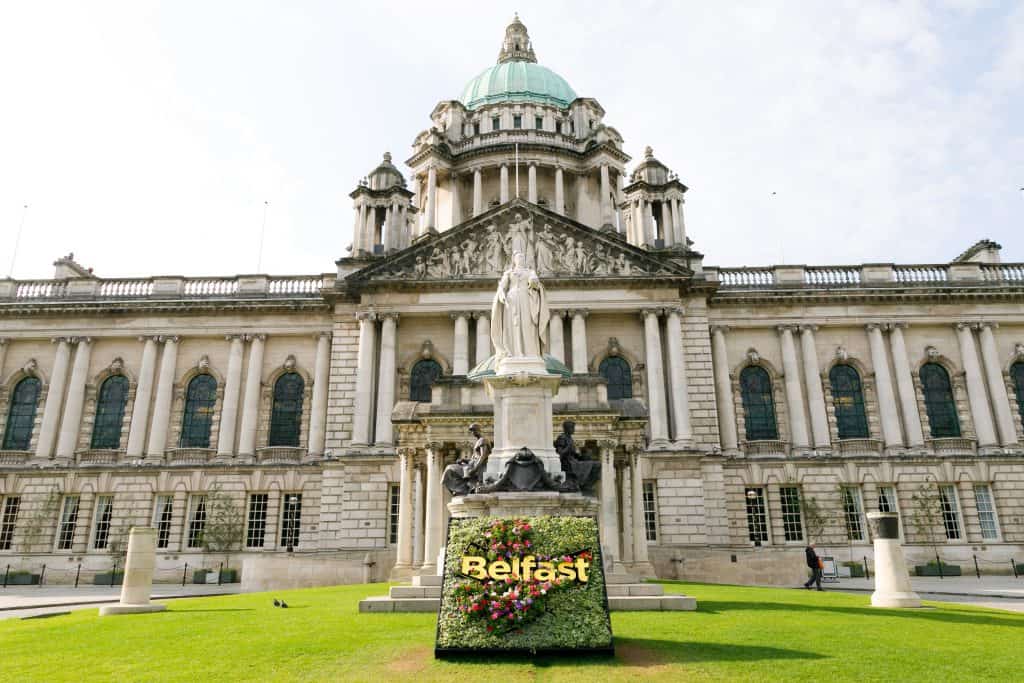 English cathedrals emerge from lockdown with exhibitions, tours and events; Christchurch massacre victims' families relieved at whole life sentence; five metre dreadlocks in obedience to the "coconut religion".