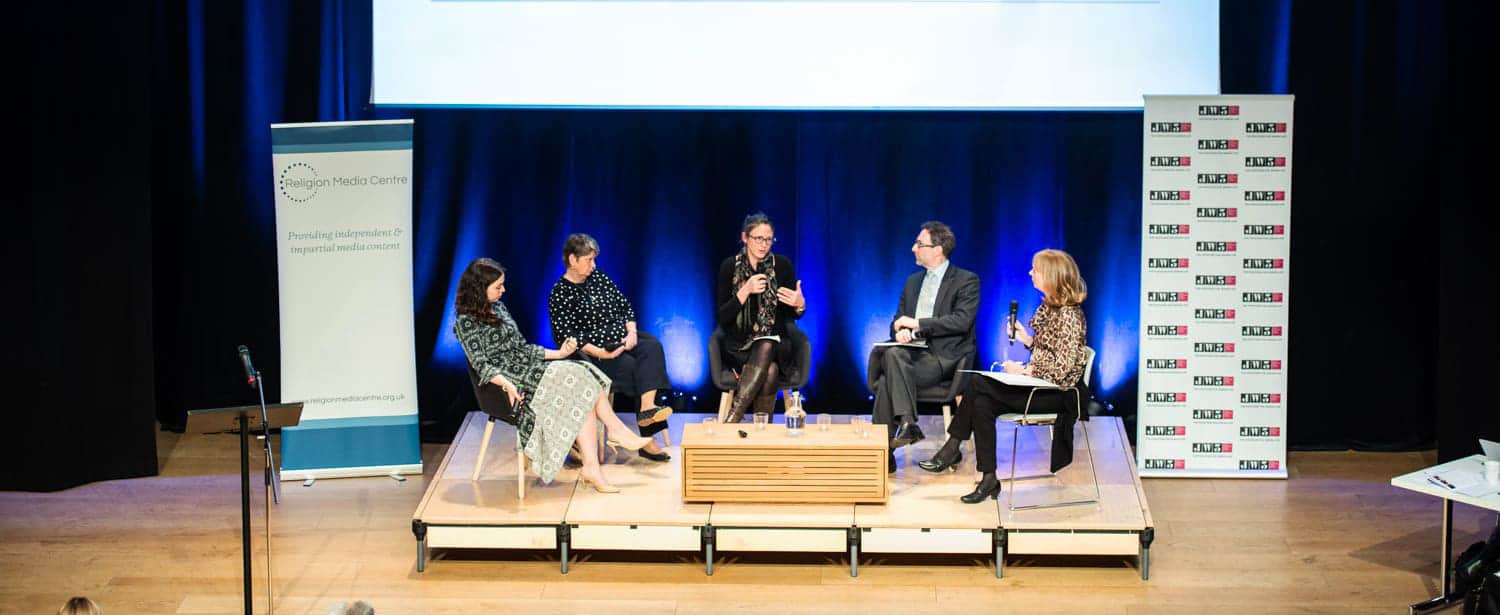 Religion Media Centre
An independent, impartial body helping journalists and other media professionals cover world religion and beliefs

Religion Media Centre
We provide accurate, timely and relevantinformation to the media, enablingthe public to be better informed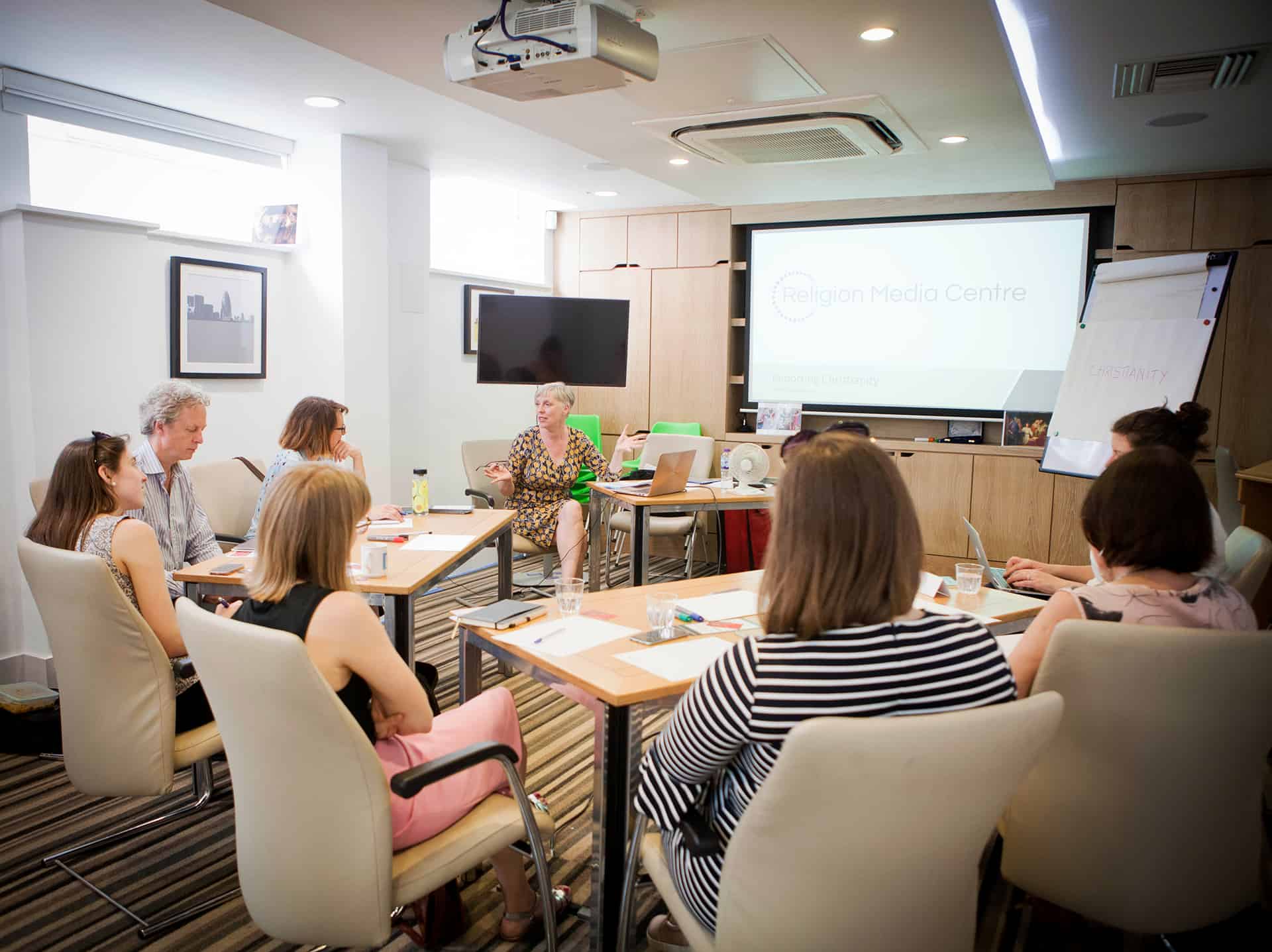 Religion Media Centre
We aim to improve religious literacyamong journalists, media professionals and the wider public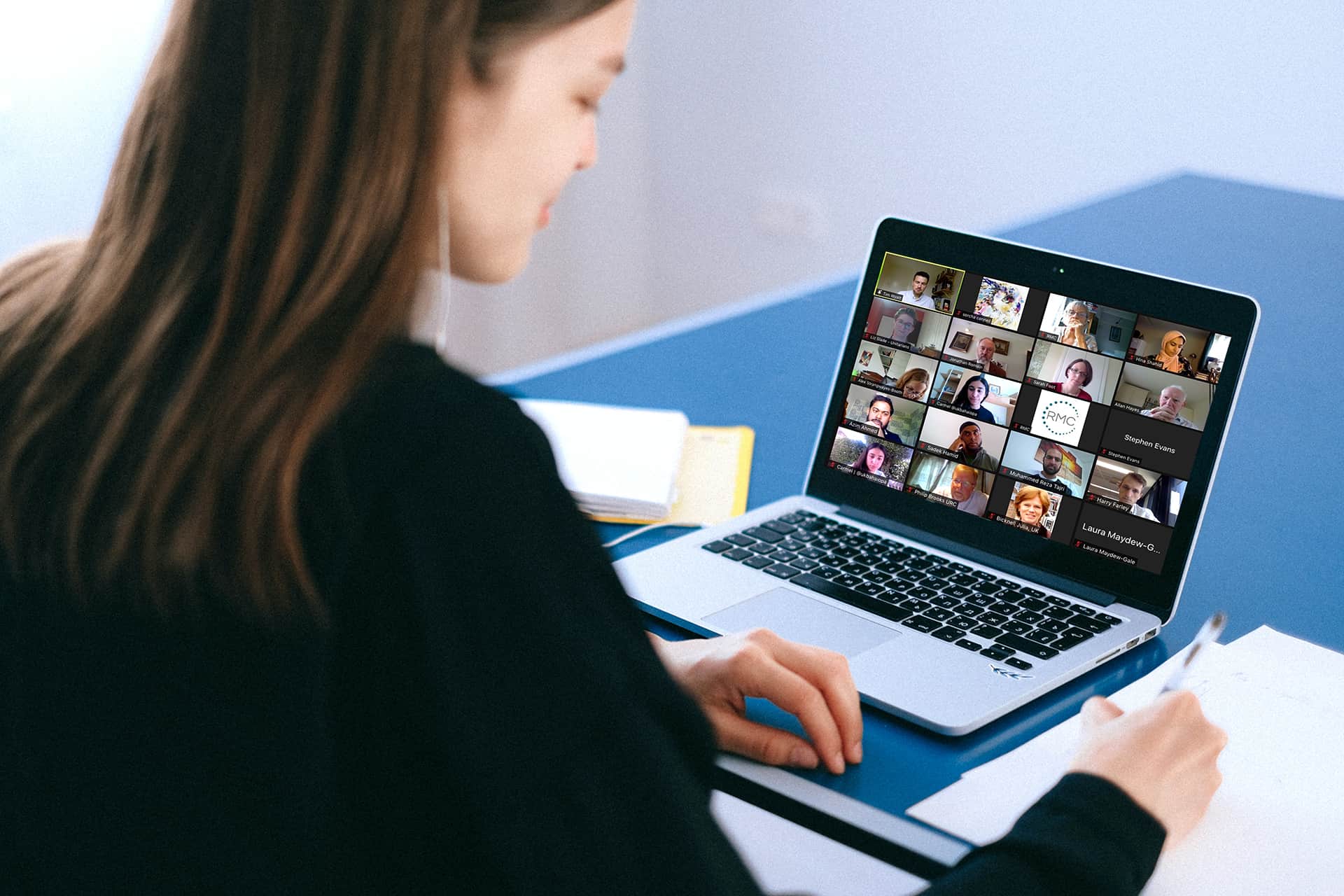 Religion Media Centre
Our online briefings help journalists discovermore about stories in the news, findingnew angles and helpful contacts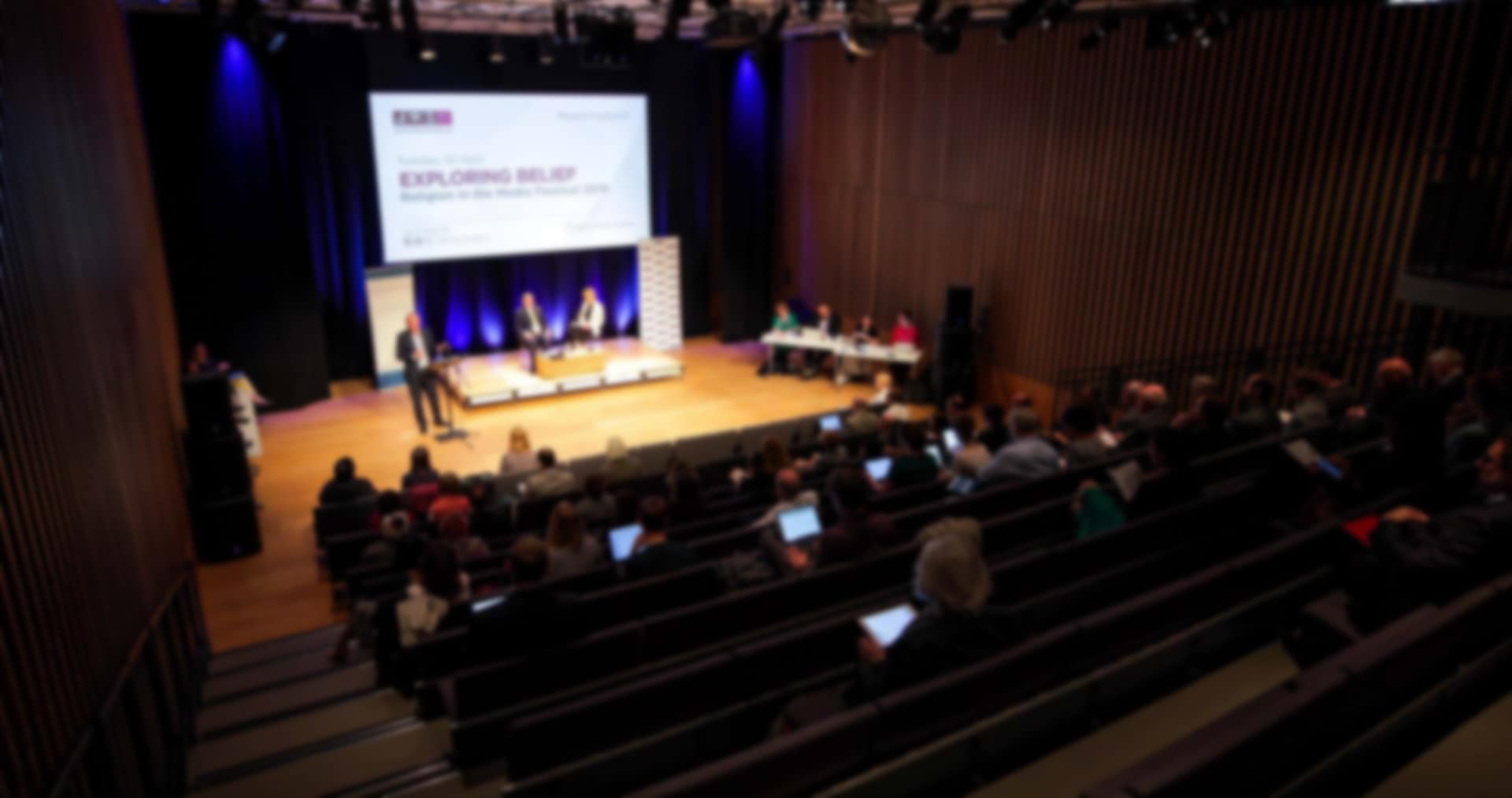 Exploring Belief
Our annual religion media festival "Exploring Belief"includes panel discussions, training sessions anda presentation from a keynote speaker.
Religion Media Centre Podcast
The only podcast to sit firmly in the space where religion and the media collide. We ease that relationship, strengthen links that already exist, and be part of building new ones through chat, reflection, and comment, with a panel of regular contributors of journalists, broadcasters, writers, comedians, and experts.
A round-up of stories about religion and belief from the UK and around the world, including links to original sources and news reports. You can have these sent straight to your inbox every weekday by signing up here.
Sign up for exclusive access to our weekly online briefings to get behind the headlines, and join us at our lectures and annual festival "Exploring Belief".
Get to know our team of experienced journalists who work with our network of reputable commentators, providing insight and analysis on current religion and belief stories, updated every day.
Our courses aim to fill knowledge gaps and promote a greater
understanding of the challenges when reporting religion and belief.