'The Lady of Heaven' which tells a story of the Prophet Muhammad's daughter Fatima, intertwined with a modern day Iraqi boy, has caused deep unrest in the UK, with Cineworld banning its showing after loud protests in several cities. A Government adviser, Imam Qari Asim, was sacked after commenting on the protests on Facebook. In this Religion Media Centre briefing, the panel discuss the impact of events on government relations with Muslims in the UK and whether the law protects minority groups. Ruth Peacock hosted, speakers included:
To join future RMC briefings, join our mailing list here >>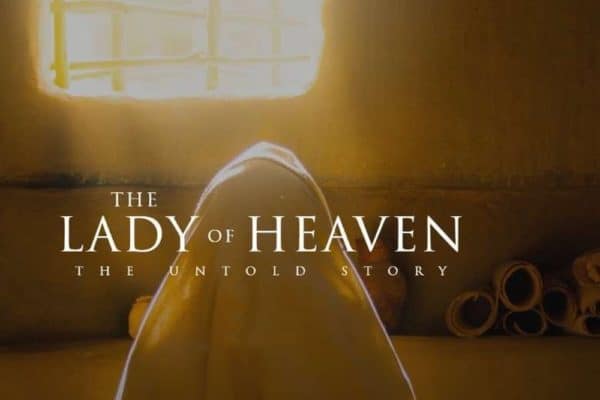 Explainer: Cineworld cancels 'The Lady of Heaven' film
Cineworld has cancelled all UK screenings of the film The Lady of Heaven, about the Prophet Muhammad's daughter, after loud protests by Muslim groups outside cinemas in Bradford, Sheffield and Bolton, where it was being screened. Protesters said the film was blasphemous but Cineworld's decision has been condemned as dangerous for the freedom of speech.
FULL BRIEFING YOUTUBE VIDEO
The Religion Media Centre live-tweets all of our briefings. You can find the entire thread on our Twitter feed @relmedcentre
---