By Basit Mahmood
As Muslims across the world mark the beginning of the holy month of Ramadan this week, fasting from sunrise to sunset, families across the UK will continue to observe the month under Covid-19 restrictions.
This will be the second Ramadan that Muslims in the UK will be spending under Covid-19 restrictions, unable to hold iftars (breaking the fast) with relatives and friends. We spoke to some of them to find out how they feel, what they're doing differently this year and what Ramadan means to them.
For Shana Iqbal, who found Islam in later life, the time in isolation is something to be cherished so she can form a closer relationship with God.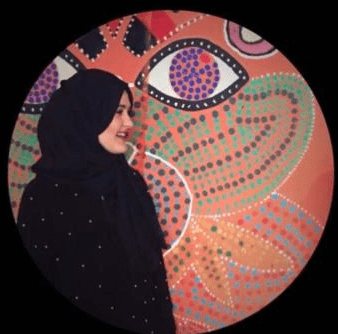 She said: "Ramadan is a month to withdraw from all primitive desires and focus on all that there really is — Allah. As someone who found Islam in adulthood, Ramadan has been ever-changing. Having no Muslim family meant that lots of my iftars were spent in total isolation. Now as a married woman, I crave that isolation, that time with Allah SWT [Subhanahu wa ta'ala — Glory to Him, the Exalted]. After marriage, my days became filled with working, cooking, cleaning and running around after my children."
Shana also described last Ramadan under lockdown as a "breath of fresh air", with days filled with worship and periods of isolation with Allah.
As for Ramadan this year, Shana says she exists in limbo. "Having to return to work and school, but still cut off from the social events that make Ramadan a communal affair. We seem to have been dealt all the not-so-great bits of a 'normal' Ramadan, and still 'starved' of the best parts. So for now we make the best of things, we pray for those souls who have left this temporary world, and pray to be reunited with those still with us, who in better times would be sitting around our dining tables. "I look forward to a Ramadan spent breaking bread with family and friends."
For Khudael Ashraf, it is welcome news that mosques are open again this year for worship under social distancing guidelines, unlike last year when they were shut. But he admits that not being able to visit family and friends removes a sense of community that so often plays a crucial part in Ramadan.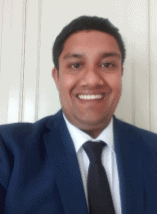 "There are still Covid restrictions in place, this means that going to visit friends and family to open your fast is still not allowed. This was a huge thing and brought a sense of togetherness.
"Whether it was gathering inside a house or going out to eat, the sense of closeness at iftar time is something else. InshaAllah [God willing] Ramadan in 2022 will see a return to the old days of no restrictions," Khudael says.
He believes what defines Ramadan is the charity work and fundraising that takes place. But Ramadan is also a time for Muslims to better themselves.
"For me, one of the more remarkable things in Ramadan is that it encourages Muslims to better themselves from a religious aspect. During this month, you may see many people who don't attend mosque for prayers or only attend on Fridays turn up every single day. They will be dressed in traditional clothing; they may even be sporting a beard. For some, it turns out to be just for Ramadan, for others, they use Ramadan as a stepping-stone to get better at following the rules of the Islamic faith. Whichever one it tends to be, I find it beautiful how Ramadan can change people."
Shaista Aziz feels immensely privileged to be marking another Ramadan amid the tragedies caused by the pandemic.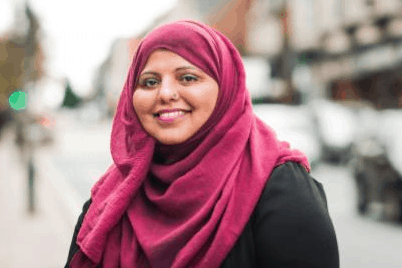 She said: "I lost a cousin to Covid last year and a very dear uncle to the virus less than a month ago. It's been a heartbreaking and devastating time. I always look forward to Ramadan, this year will be low key. A peaceful time to process the past year in prayer and reflection. I will spend the month with my mum and I know I'm very lucky to be able to do so.
"In an ordinary Ramadan, I would be involved in organising family and community iftars in my home city of Oxford. I would be attend the prayers at the mosque and I would also be organising iftars for Muslim friends and all my friends. It's a much quieter year but I do feel excited about the month. It's a time for healing and so many of us need healing."