The Archbishop of Canterbury is the senior leader of the Church of England and the "first among equals" of all the archbishops in the worldwide Anglican Communion. But there are moves to bring in more people from the global church into the selection process for the new Archbishop of Canterbury, when Justin Welby retires, possibly in four years time. The proposals call into question whether an archbishop in England should be the leader of the global Anglican church. Ruth Peacock hosted this discussion with:
To join future RMC briefings, join our mailing list here >>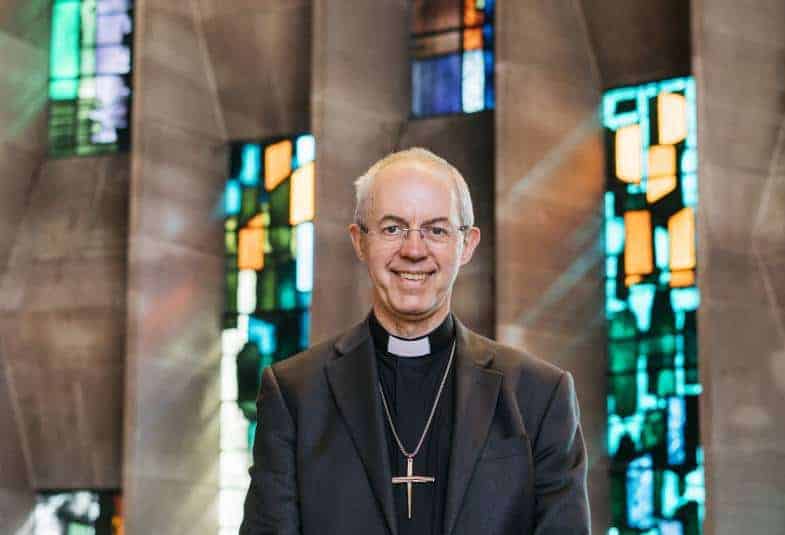 Report: Who will choose the shortlist for the next Archbishop of Canterbury?
"We look at the Archbishop of Canterbury as a centrepiece for unity"
–Bishop Wandera
FULL BRIEFING YOUTUBE VIDEO
The Religion Media Centre live-tweets all of our briefings. You can find the entire thread on our Twitter feed @relmedcentre
---