The government's decision to ban conversion therapy for all except transgender people has dismayed campaigners on all sides of the Christian divide. In this Religion Media Centre briefing, conservative evangelicals suggested a ban would limit freedom of belief and might criminalise pastors. LGBT+ campaigners said a ban should apply to all, to protect against abuse, coercion and mental harm. Ruth Peacock hosted this discussion with:
To join future RMC briefings, join our mailing list here >>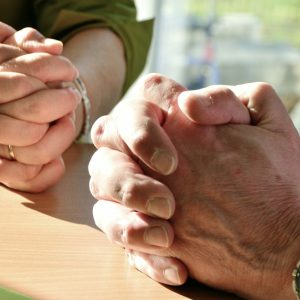 Report: The conversion therapy debate: abuse or 'gentle' persuasion?
"The orthodox Christian teaching may not be fashionable, but it's not abuse. And you can't outlaw it"

– Simon Calvert, deputy director of the Christian Institute
FULL BRIEFING YOUTUBE VIDEO
The Religion Media Centre live-tweets all of our briefings. You can find the entire thread on our Twitter feed @relmedcentre
---