We work with media professionals and faith groups so they can better understand key issues that surround religion and belief.
Our courses are led by experienced journalists and trainers.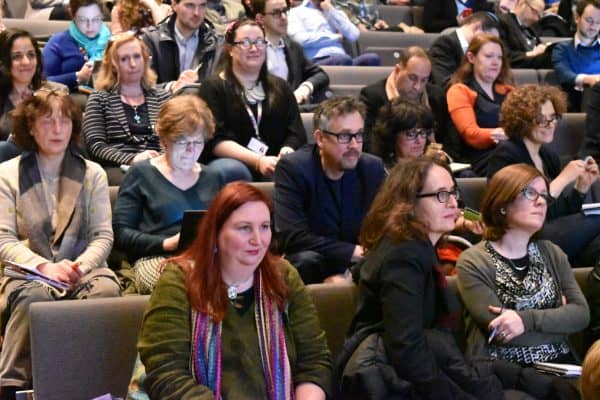 All journalists want rich and engaging stories that increase people's understanding of the world – so it is in everyone's interest that we share skills, knowledge and understanding.
We work with media professionals and faith groups so they can better understand the key issues and one another. Our courses are led by experienced journalists and trainers.
For faith groups and commentators, we offer training courses to give greater understanding of how the media works and opportunities to practise media skills.
By Journalists, for Journalists
We offer various courses to learn more about religion and belief in Britain, to enable a deeper understanding and to improve religious literacy.
Our Reporting Religion in Britain course gives an overview of faith in Britain, including organisation, beliefs and customs, and addresses challenges in reporting religion, such as language, balance and fair representation.
Academics and journalists have pooled skills to offer half-day or evening courses on different religions, including Christianity, Judaism, Islam, Hinduism, the Sikh Tradition and Non-religion. Courses look at how people of faith lead their lives, considers the source of their motivation and how their beliefs interact with wider culture and society.
In November 2019 we held two Reporting Religion in Britain training sessions. At the first, with the London freelance branch of the NUJ, our panellists outlined some of the important unknown facts about faith groups in the UK, which still claim millions of adherents.
Facts and figures gave rise to discussions around reporting antisemitism, how different groups within Islam are reported and understood, whether the place of the church in society is reflected well in the media, or whether it is only organisational mishaps that make it. The panellists were Dr Michael Munnik, former radio reporter and now at the University of Wales in Cardiff; Rabbi Alex Goldberg; Kate Christopher (RE adviser) and Ruth Peacock.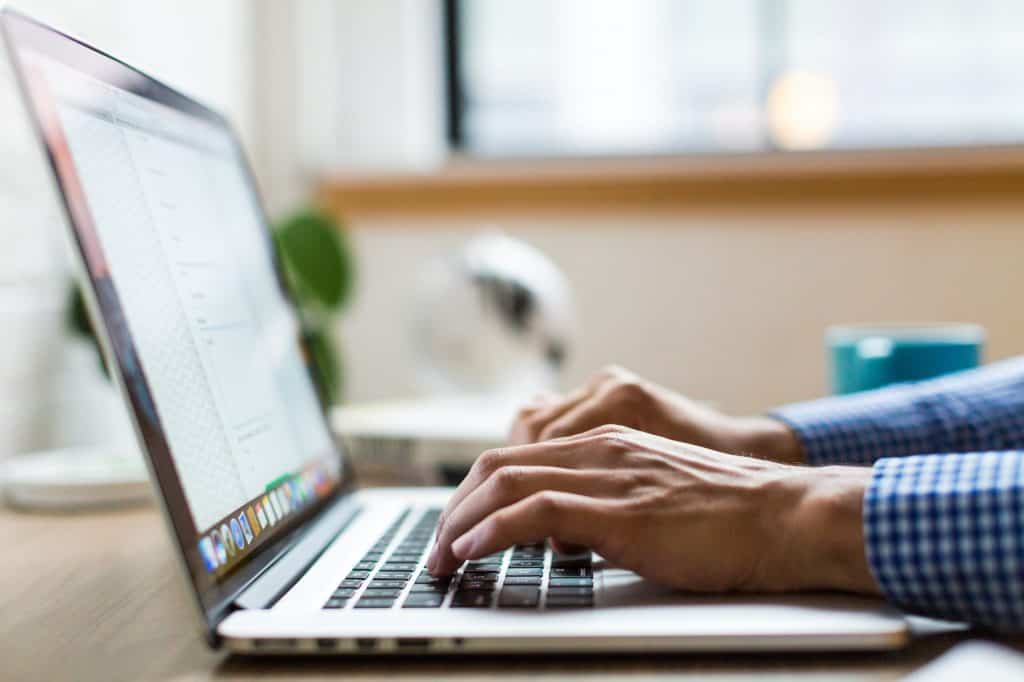 The second session was via Zoom for more than 30 community news reporters from nine regional publishers across the UK, connecting journalists in a training session arranged by the National Council for the Training of Journalists as part of the Community News Project training.
It was an enlightening, fascinating session, including questions around how to deal with surveys from faith groups which claim all members of a faith share a particular view; how to contact people in minority tight-knit communities who fear press intrusion; and the importance and influence of faith groups with a big social media presence but no physical community space.
It was clear many of the reporters were already engaging with the challenges of reporting and understanding stories from faith communities and we were glad to engage in the debate and hopefully offer insights and tips from our collective experience.
Our panellists were: Ruth Peacock (RMC), Kate Christopher (RE adviser); Dr Jasjit Singh (University of Leeds); Hussein Kesvani (journalist) and Rabbi Alex Goldberg.
"The key to the Community News Project is that reporters are engaging with and reporting on previously underserved communities in their area. As part of this, it is so important for journalists to build trust with faith groups locally, and report on them fairly and accurately, so we were delighted to be able to partner with the Religion Media Centre to facilitate such an engaging and enlightening training session for the CNP reporters."
-Will Gore, head of partnerships and projects, NCTJ
"The training session was a great help. For those of us who aren't religion specialists it gave a succinct primer on the big issues in covering Christianity, Islam and Judaism, the way the religions are addressed in the media and examples of recent stories – with analysis of how they were covered. There was also a very accessible and frank discussion between the panel and journalists in the audience."
– Nick Renaud-Komiya, Freelance journalist & editor
Earlier in 2019 we delivered training to around 25 Press Association trainees in London. Time was tight, but in little over an hour we were able to give brief introductions to major faiths in the UK and answer questions about the faiths' structures, organisations and beliefs. The trainees were interested and engaged as we discussed the challenges in reporting religion well and the opportunities for great stories. Our team included Remona Aly, pictured, whose anecdotes on reporting Islam were illuminating. We are reliably informed that the trainees found the session helpful and stimulating.
Keep watching this page for details of upcoming courses. We can also arrange bespoke sessions for groups, in person or virtually. Contact [email protected]
Please fill out the form below and we will get back to you as soon as possible.