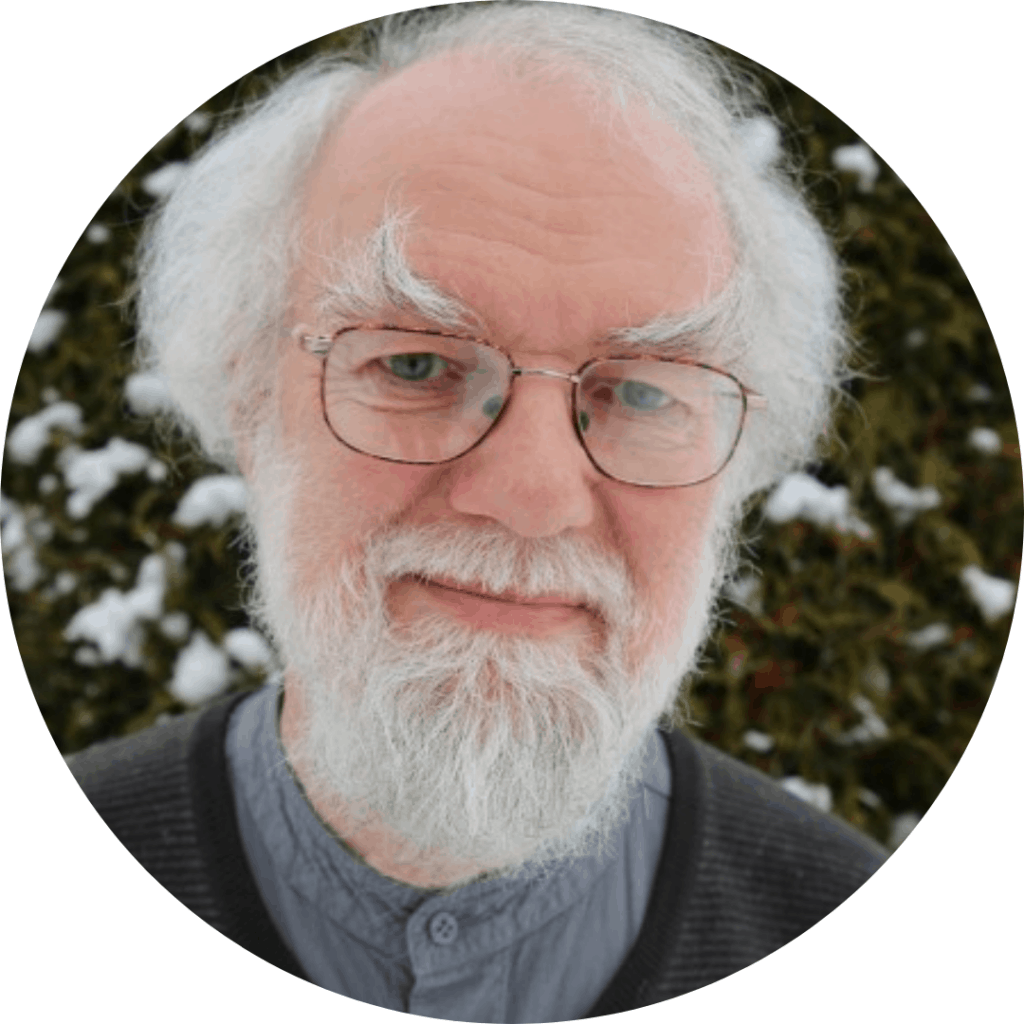 11.00: Keynote speaker Rowan Williams
With a "Review of the Year" and interview with journalist & broadcaster Roger Bolton
---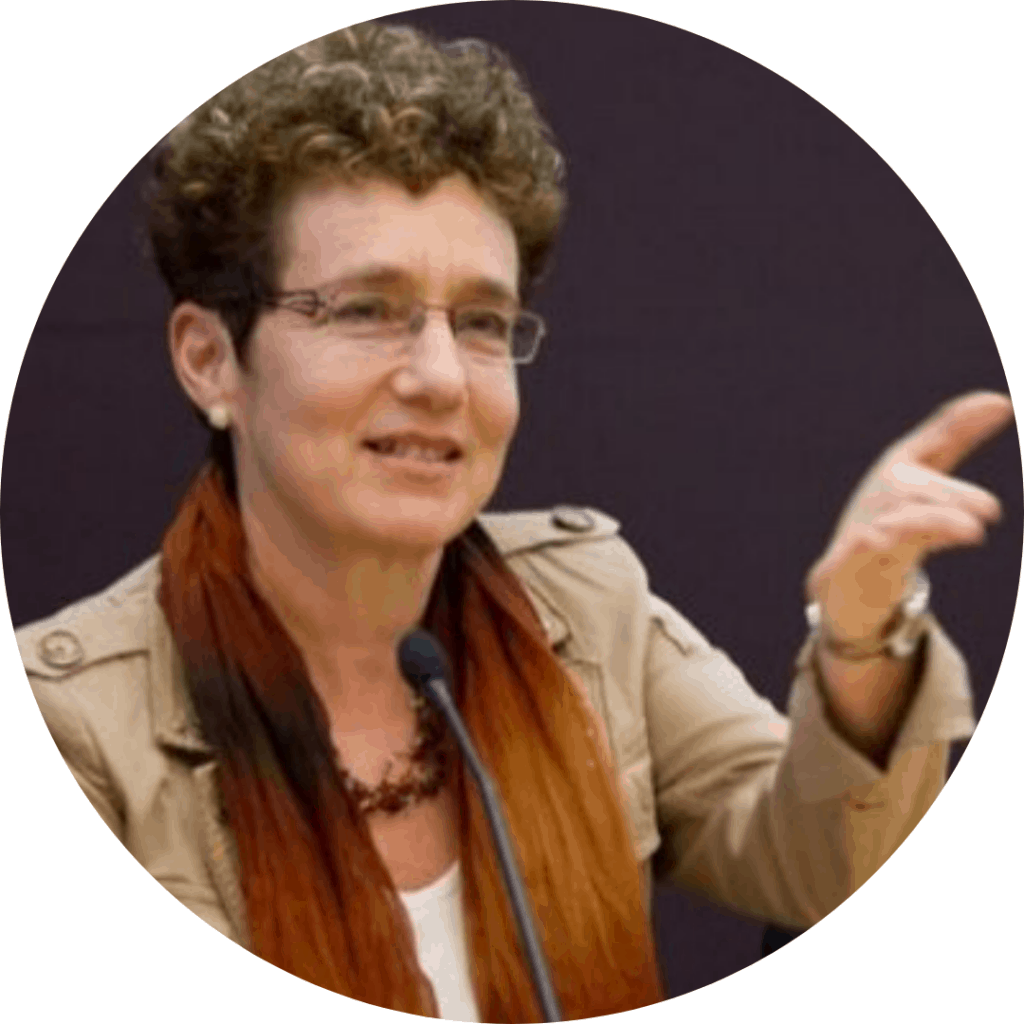 11.45: Polemic: 'You don't understand me' on the British media coverage of Israel
The British media coverage of Israel – Professor Suzanne Franks
---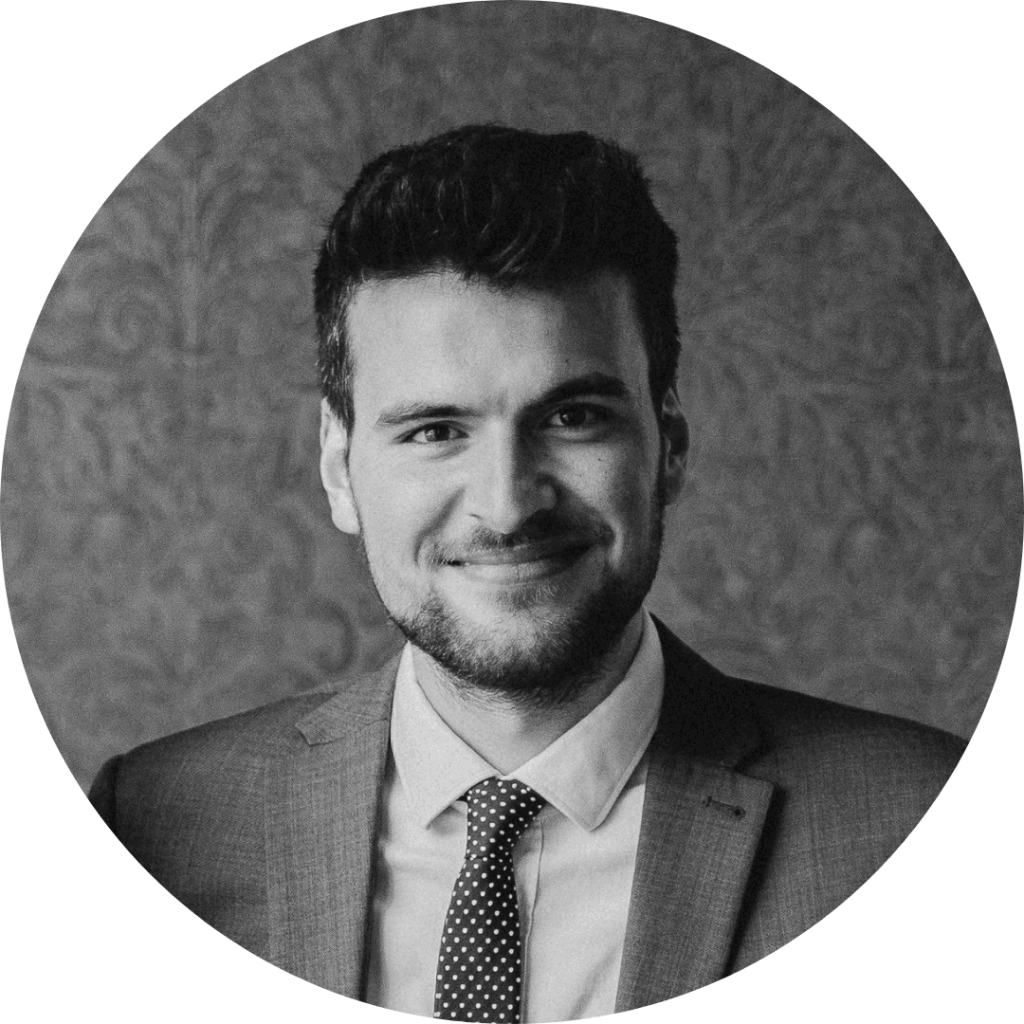 12.00: Panel Discussion:
What is British Islam, what is French Islam? Chaired by Tim Wyatt
---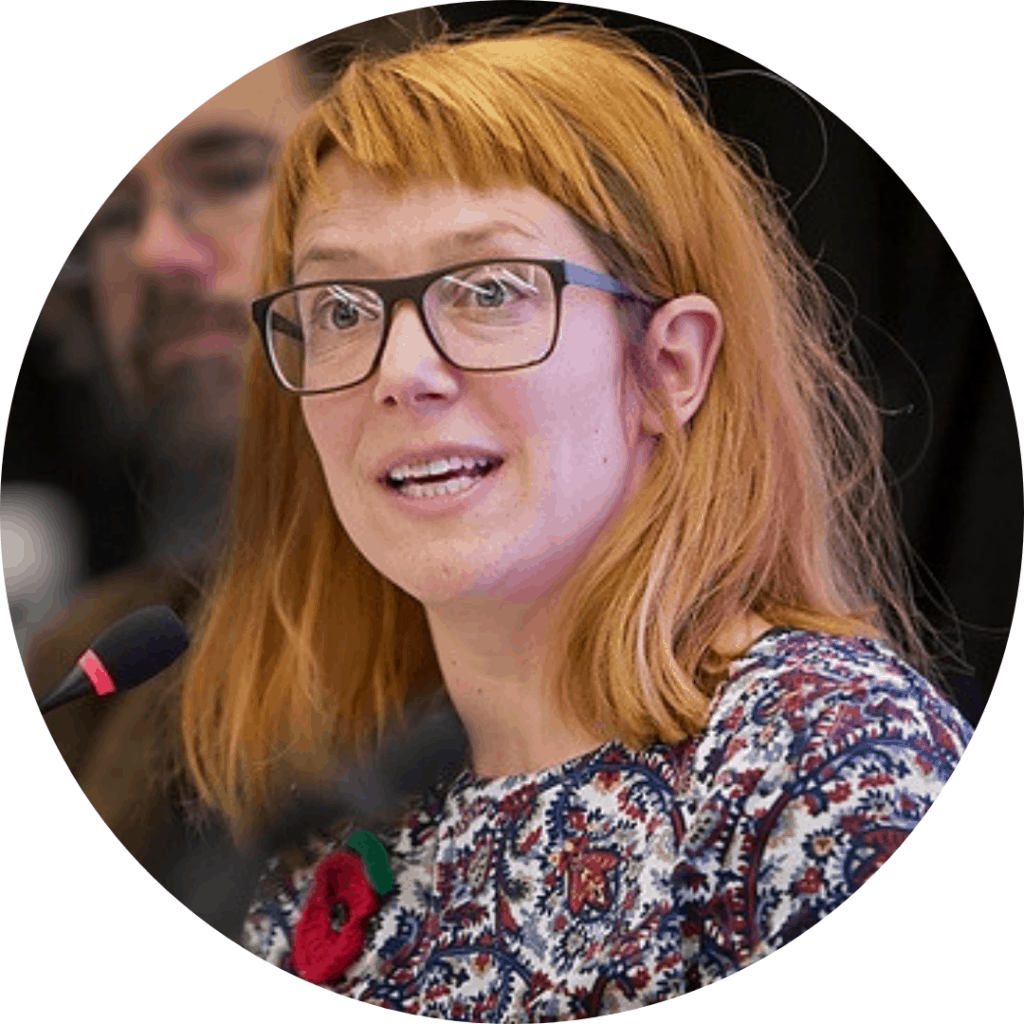 12.45: Panel Discussion:
How have young people engaged with religion, belief and spirituality during the lockdowns and through the pandemic? Chaired by Kate Christopher
---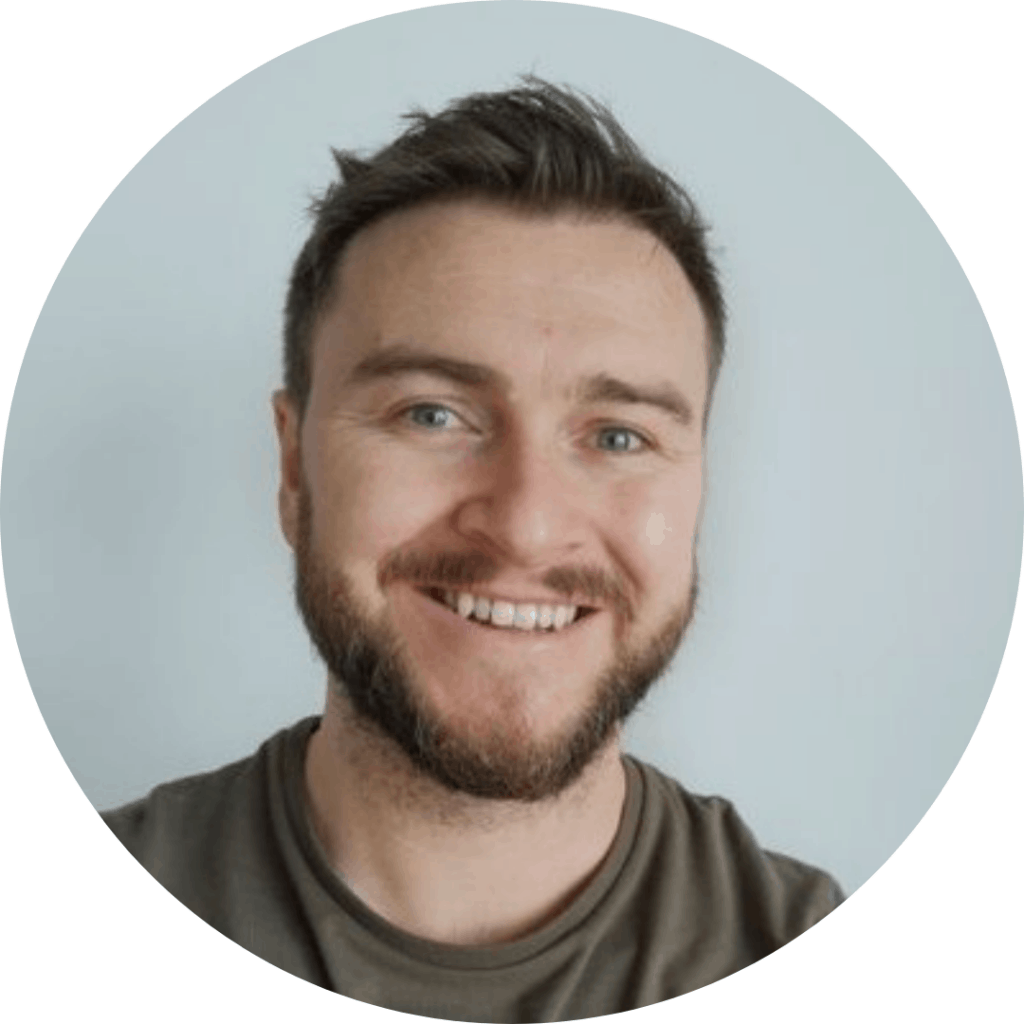 13.45: Top ten tips for great podcasts
With Gerard Edwards, CEO Podcast Radio
---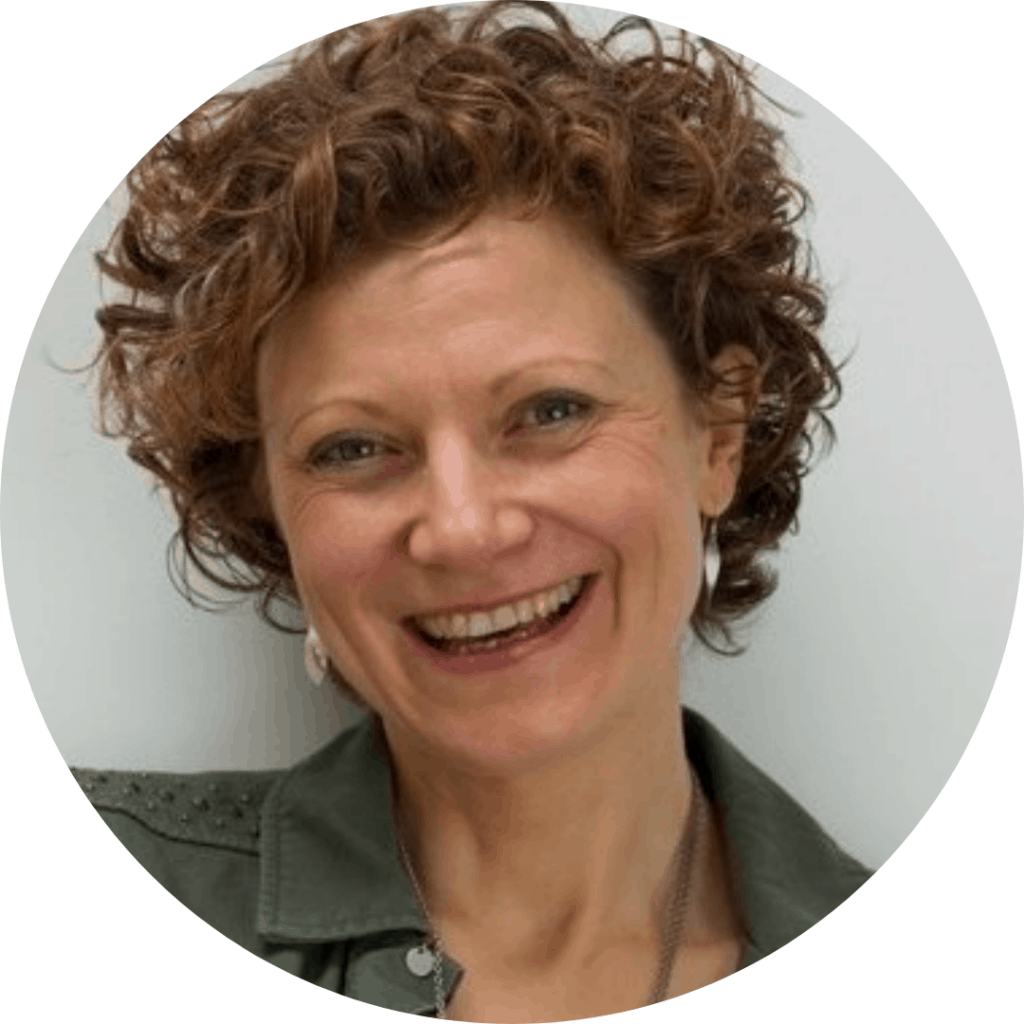 14.00: Keynote:
Session on the relationship between the government and faith groups. Chaired by Hannah Scott Joynt
---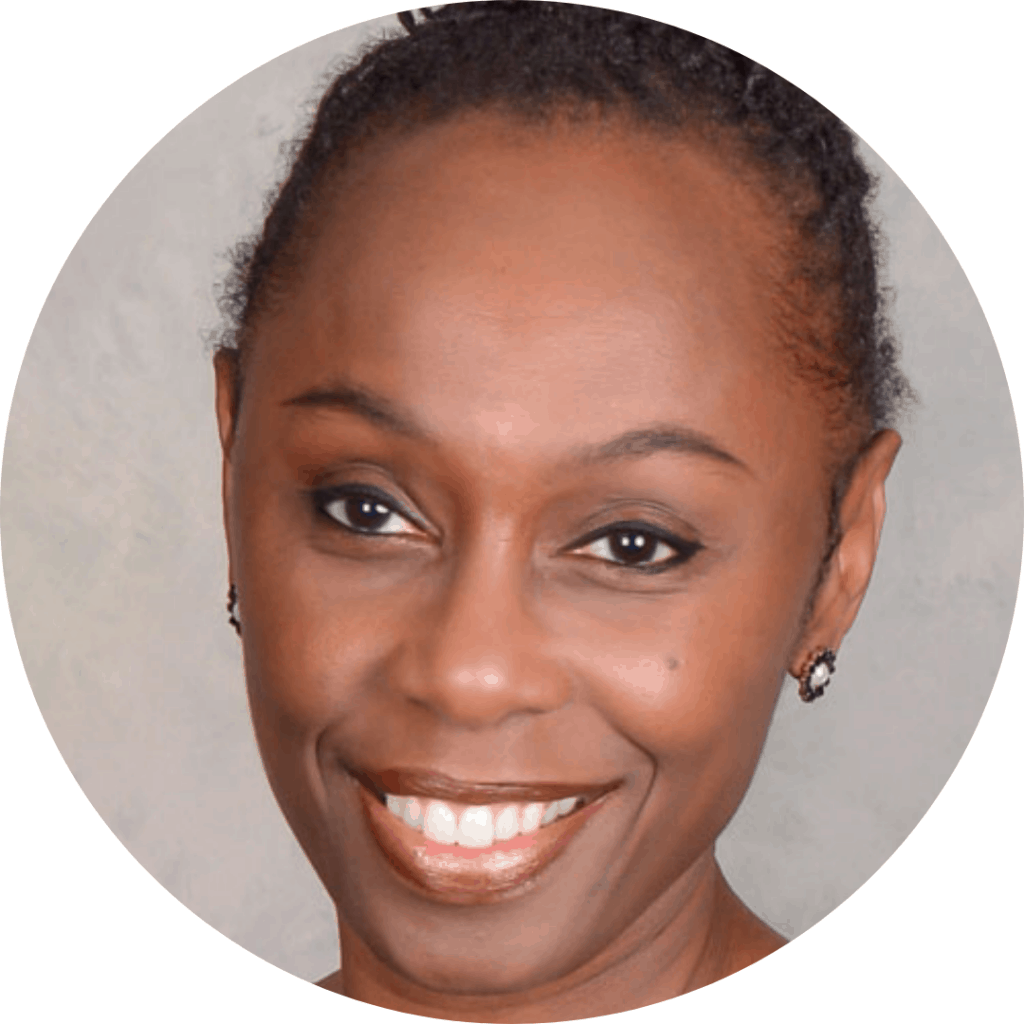 14.45: Polemic: 'You Don't Understand Me':
How the media report and understand the mainly black churches in the UK – Dr Dulcie McKenzie
---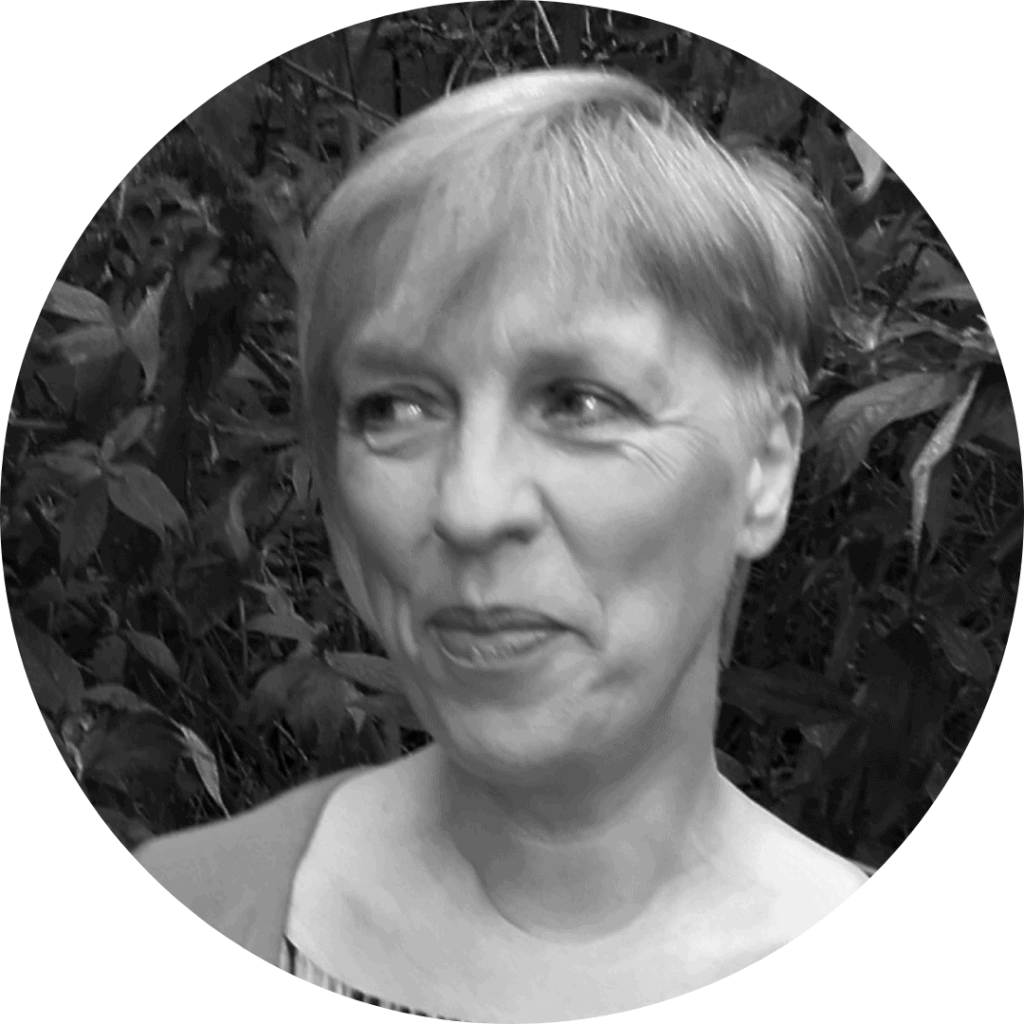 15.00: What is an evangelical?
How has the term been used in America and how does UK experience differ? Chaired by Rosie Dawson
---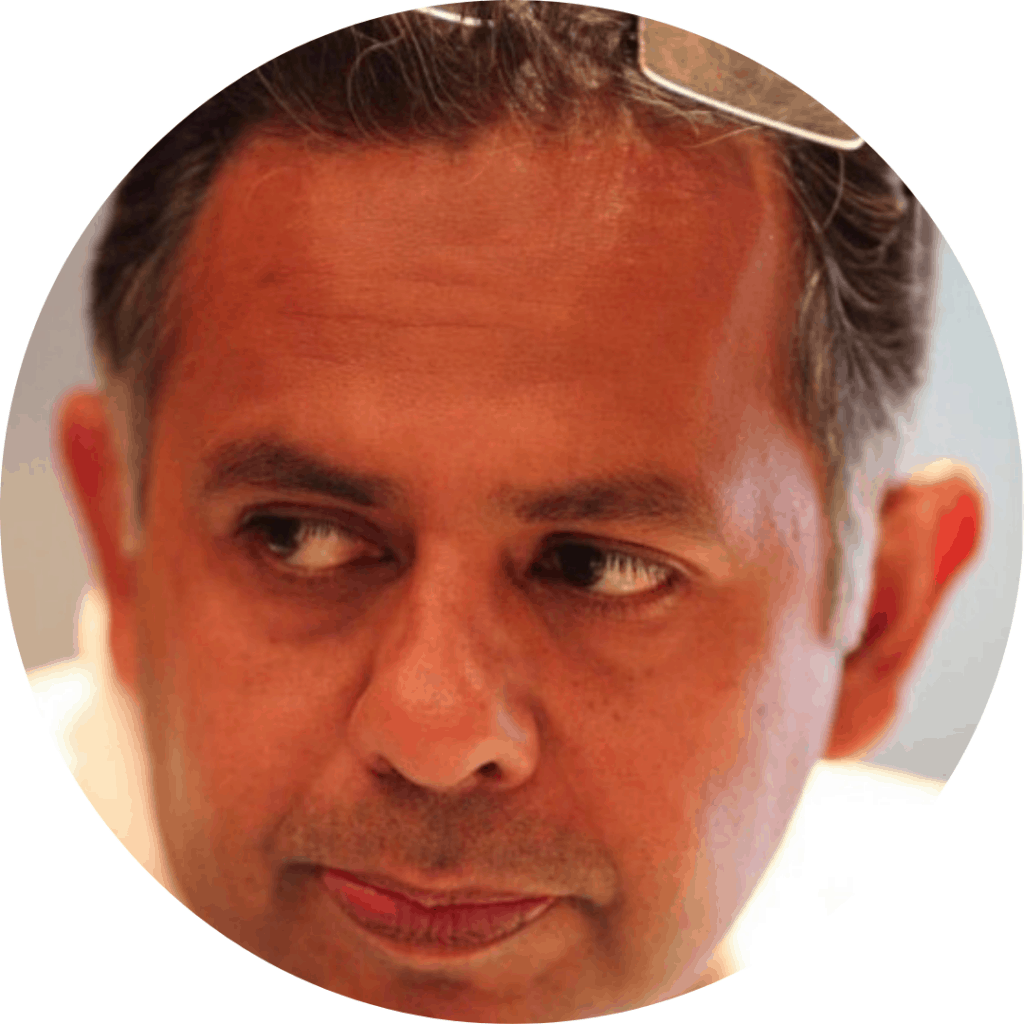 15.45: Polemic: 'You Don't Understand Me':
The religious dimension when covering India – Rahul Tandon, BBC East India correspondent
---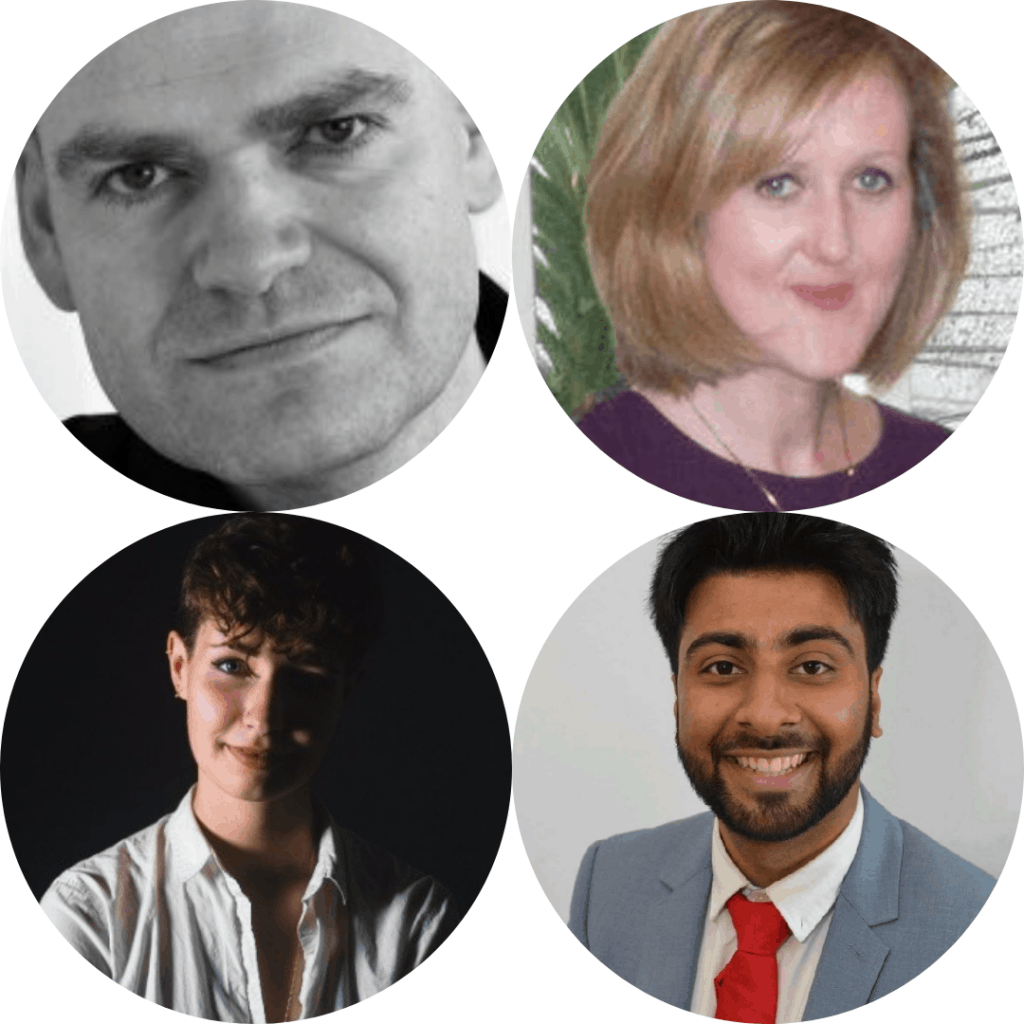 16.00: Panel Discussion
Reporting communities in Britain: How are media organisations responding to this challenge? With:
Helen Harper, Regional Head of Communities at Reach PLC
Debbie Luxon Community Reporter for Cambridge News
Adnan Rashid, community reporter working for Staffordshire Live
Chaired by Leo Devine
---