Our annual religion media festival "Exploring Belief" includes panel discussions, training sessions and a presentation from a keynote speaker. Our lectures offer a platform for speakers in the public eye to address key issues in society.
Religion Media Festival "Exploring Belief"
Our festival was organised in partnership with the JW3 Centre in North London and was accessible online. The keynote speaker was Rowan Williams, former Archbishop of Canterbury, reviewing the last extraordinary year. Panel discussions included "What is British and French Islam" and "Who are the evangelicals?". Sessions include how to make great podcasts and insights on reporting communities in Britain. See full itinerary here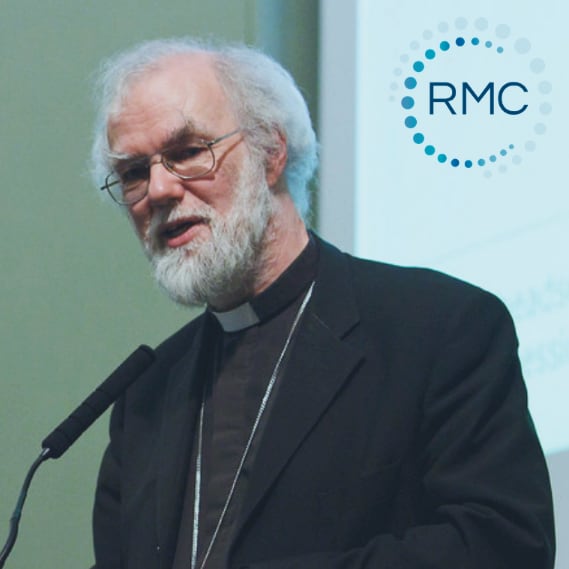 11.00: Keynote speaker Rowan Williams With a "Review of the Year" and interview with journalist & broadcaster Roger Bolton 11.45: Polemic: 'You don't understand me' on the British media coverage of Israel The British media coverage of Israel – Professor Suzanne Franks 12.00: Panel Discussion: What is British Islam, what is French Islam? Chaired by Tim Wyatt 12.45: Panel Discussion: How have young people engaged with religion,...
'Very engaging format – lots of information, balanced well with engaging discussion, harnessing the expertise in the room. A great pleasure.'