In the Religion Media Centre's annual lecture, Professor Linda Woodhead considered the religious landscape of Britain emerging into the 21st century. To an audience at St Bride's Church, Fleet Street on 20 September 2022, she said the census of 2021 is expected to confirm the trend already documented that Christianity is in decline in Britain, possibly falling below 50 per cent.
Alongside this, she contends that British Islam is growing and finding its voice, non-religion is growing as Christianity has failed to provide credible answers, and "magic", a category of religion including systems such as astrology and Wicca, is flourishing.
Professor Linda Woodhead is the F. D. Maurice professor and head of the department of theology and religious studies at King's College London, and has written widely on religion in society.
To hear about future RMC events, join our mailing list here >>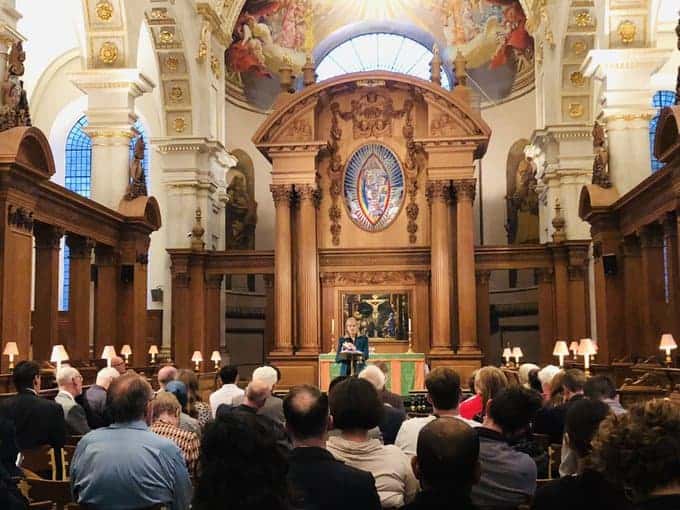 Report: The future of religion in Britain: a rise in Islam as Christianity declines. And then there's magic …
FULL BRIEFING YOUTUBE VIDEO